JAY WHEELER'S SOLD OUT CONCERT A COMEBACK TO LIVE EVENTS
Captivating his audience for the first time since his last live performance the year of 2019 in Puerto Rico, Jay Wheeler's comeback to the music stage was nothing short of a true spectacle! Since 2020 when the worldwide COVID pandemic took us by surprise and forced all live events to be cancelled, fans worldwide had been waiting patiently for the moment they could see their favorite music artists on stage joining them in singing away to their favorite songs. With the rise of a successful music career, Jay Wheeler who quickly gained massive acceptance from the public was eager to get back on stage and perform for his amazing fans. Here we bring you an EMM exclusive look into the live performance held at the Gilt – Concert Venue in Orlando, FL.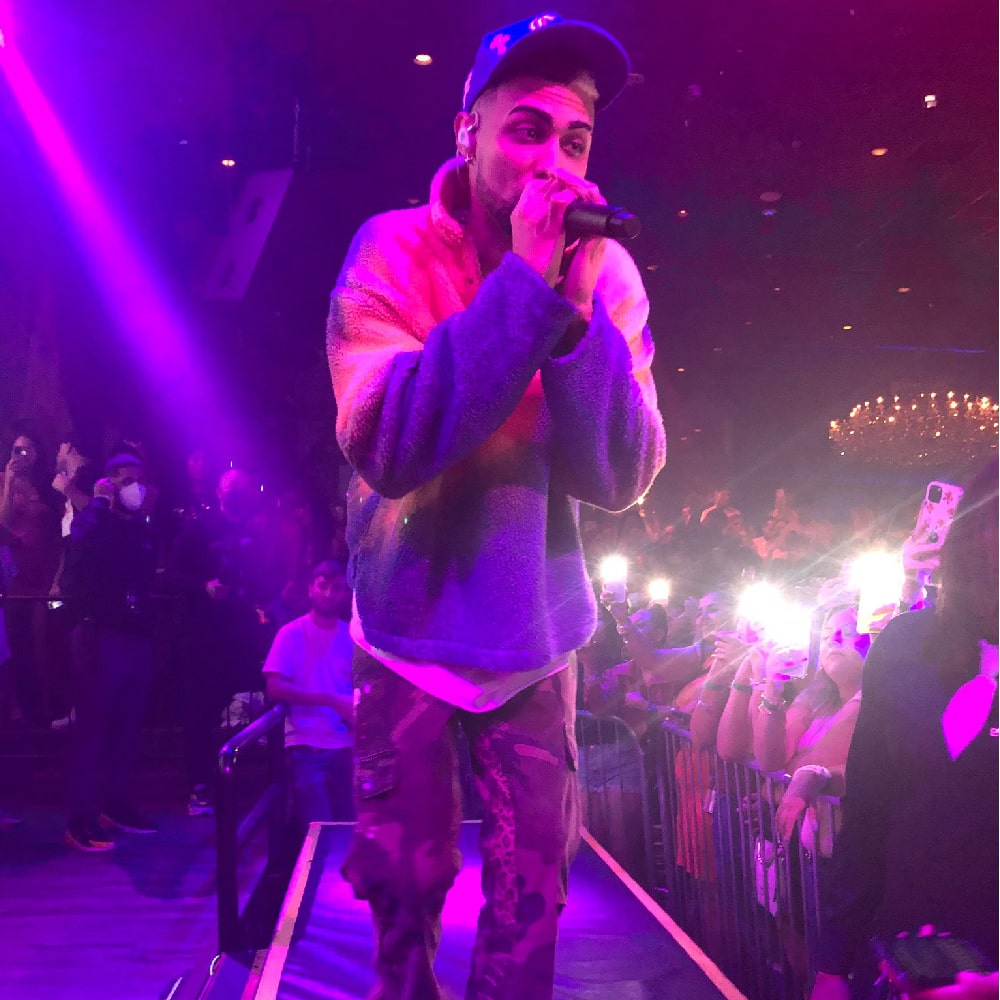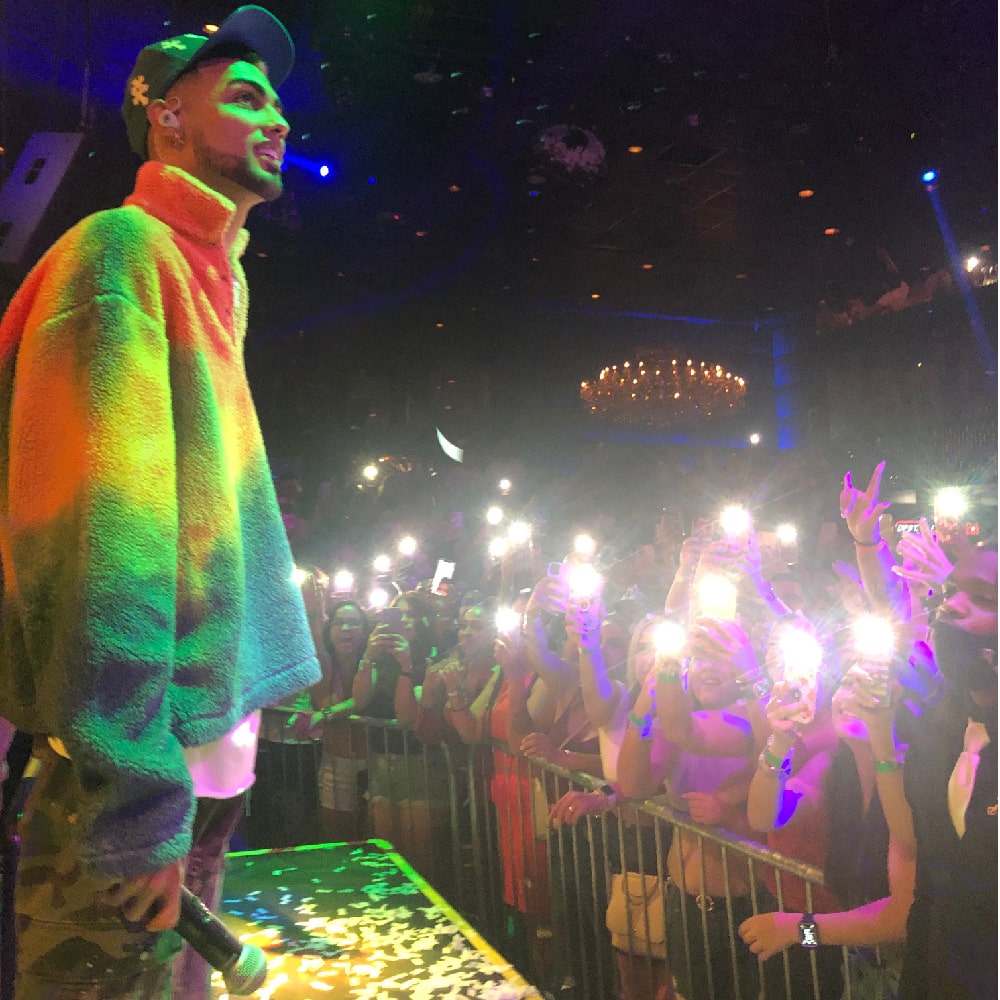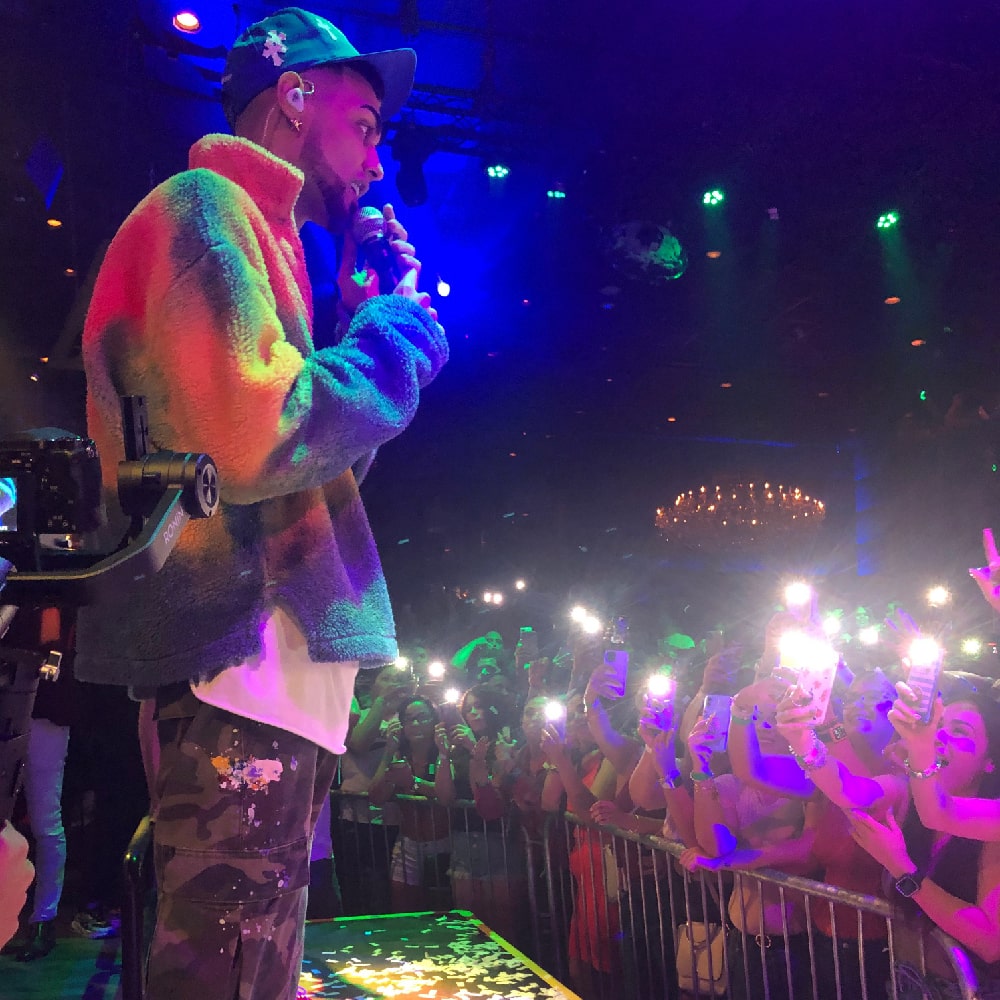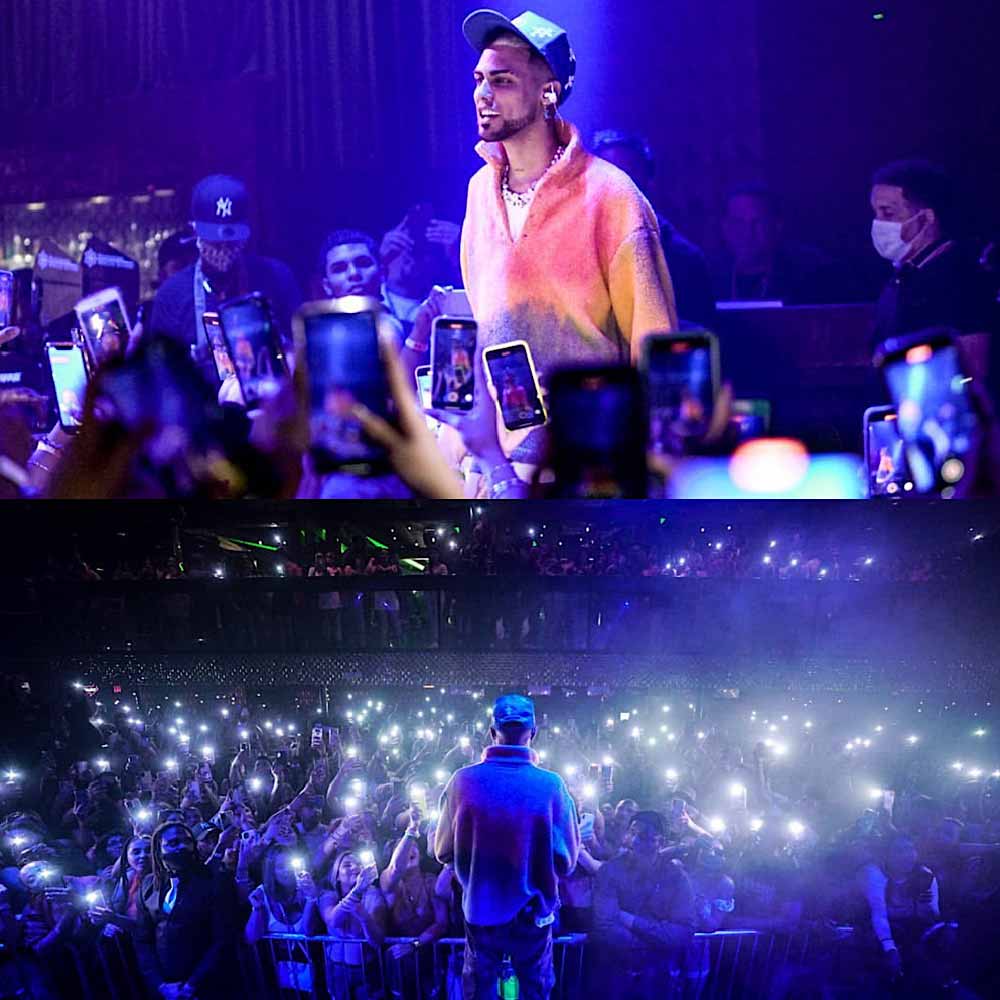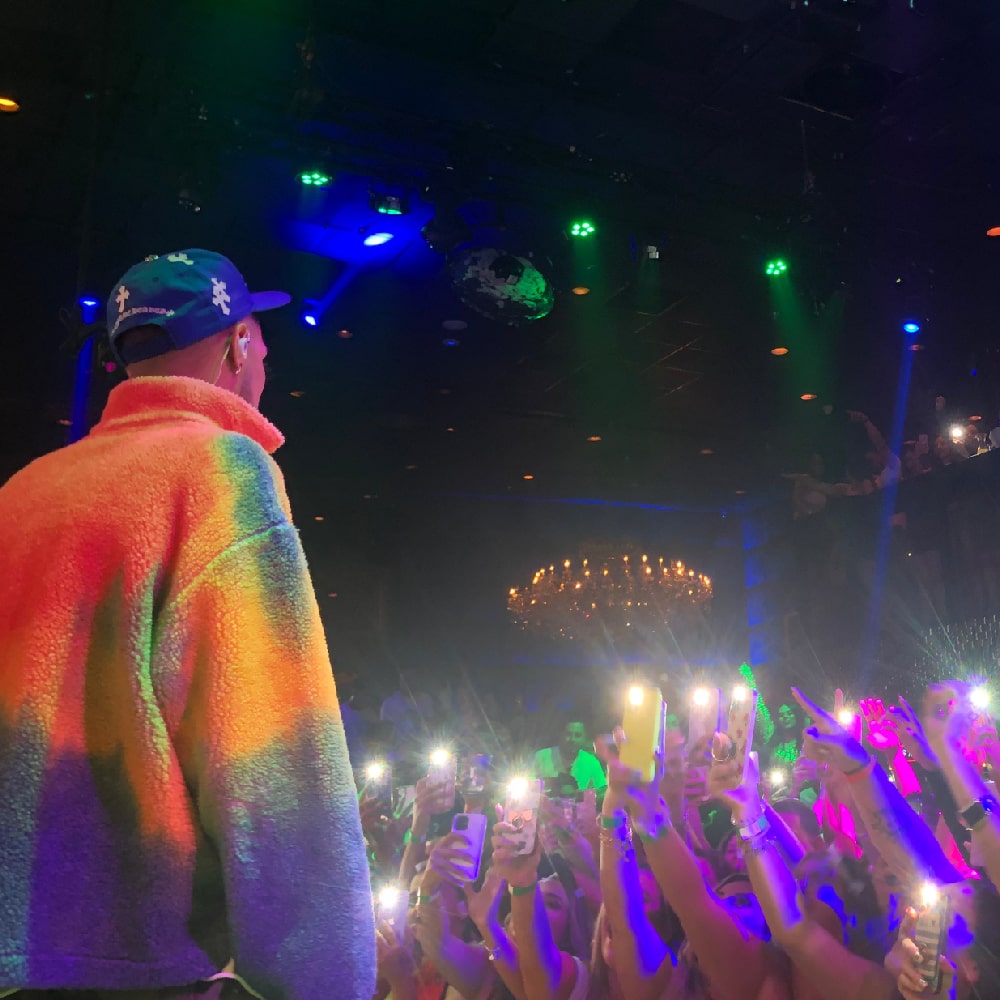 Singing songs from his past albums "Platonico" and "Platonicos", Jay Wheeler gifted his public with crowd favorites including "Se Rebelo", "Me Enamore", "Fuiste Tu", the worldwide hit sensation "La Curiosidad" and other favorites. The adrenaline was through the roof, as an excited Jay Wheeler connected with the audience as they sang through every single one of his songs! Feeling grateful and thankful for his adoring fans and those who have made it possible for his stardom, Jay took to the mic and expressed his love for the fans saying "Thank you, thank you, thank you" in complete awe of their devotion to his music.
AN UNFORGETTABLE PERFORMANCE!
THE PERFORMANCE INCLUDED SPECIAL APPEARANCES BY ARTISTS BRYTIAGO & YAN BLOCK
Among the incredible hits performed, Jay sang for the first time ever the incredible single "Viendo El Techo". With already more than 10 millions views on YouTube since its release just 3 weeks ago, the crowd went wild as a smiling Jay Wheeler began to perform the song.
The night was full of amazing music and surprises too… sharing the stage that night, Jay Wheeler invited artists Brytiago and emerging talent Yan Block to join him on stage performing the two hit singles "Sin Ti Remix" and "VPC". The crowd grew even more excited with the arrival of these other artists on stage who together with Jay created an unforgettable night to be remembered! Check out the exclusive videos below and stay tuned for more of Jay Wheeler's music and concerts.