"EN CASA CON TELEMUNDO" EXCLUSIVE INTERVIEW WITH JAY WHEELER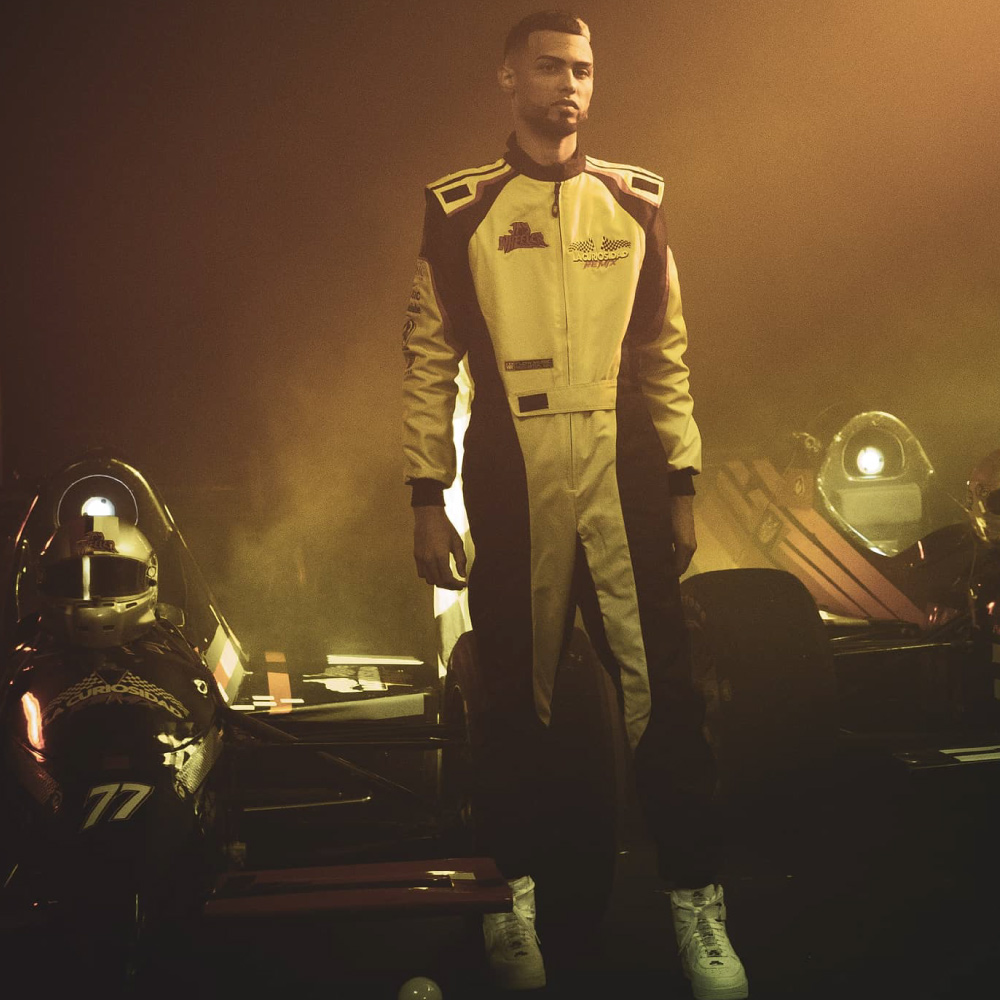 An excited Jay Wheeler gave an exclusive interview for the show "En Casa Con Telemundo" highlighting on the success of his artistic career to date. Feeling blessed for the endless support and respect that his loving fans have rewarded him with, Jay Wheeler expressed how excited and humbled he feels by saying "Incredible. I have no words" as he described this moment in time for his career. Acknowledging the admiration he has for music idol and reggaeton artist Arcangel – Jay Wheeler held nothing back and boldly stated "While on set I told him that he was my Grammy, he was my prize" on Arcangel agreeing to be a part of the amazing project that is "La Curiosidad" Remixes.  
Touching basis on his family and the importance of his mother's health, Jay Wheeler shared with the public that thankfully his mother was now "happy and healthy" as she had recently been diagnosed with Cancer. Though it came as a shock to Jay and his family, he is now at ease knowing that his mother was able to overcome the illness as it was caught on time and is now enjoying a healthy life. Always shining light on the importance of family and how much his parents have positively influenced his life, Jay Wheeler says happily that his mother has expressed how proud she is of her son. Finalizing the interview, Jay ended by saying "the most important thing for me is that she's happy and well". To preview the full interview, see the video below and stay tuned for more updates.