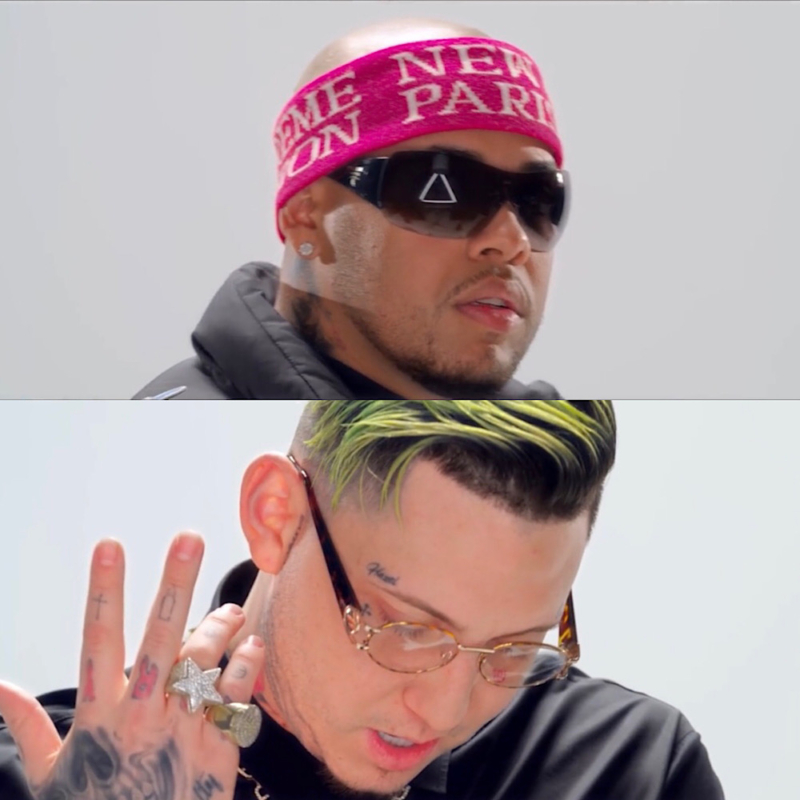 Listen to Rafa Pabön's broken heart spit fire with Lary Over in new hot song "Me Acostumbre"
After releasing a Hit single about the street life with "Bandido", Rafa Pabön reloads and teams up with Rapper Lary Over  for "Me Acostumbre". Pabon's unique style of rap allows him to sing and rap just about every subject lyrically, as it's the case with "Me Acostumbre". Rafa Pabön spits fire about a long lost love and heart-ache, Lary Over's  explicit style also dives deep into the cut in this new single, and what we get it is pure music magic.
Hear this magical heart-wrenching tune, available on all streaming platforms and official music video is available on YouTube.