JAY WHEELER RECEIVES HIS FIRST NOMINATION FOR PREMIOS JUVENTUD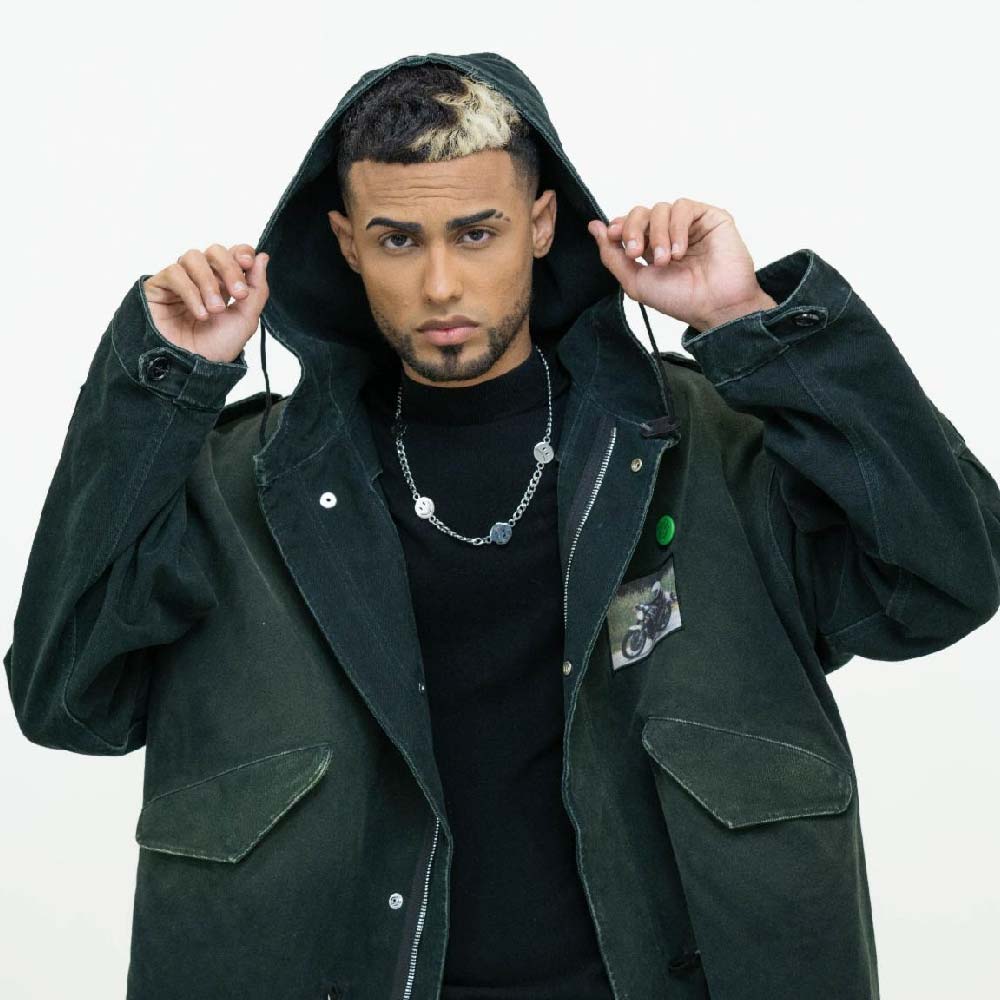 Miami, Florida | June 15, 2021 | In the year 2020, Wheeler showcased his first performance for Premios Juventud, a moment in time that he will forever remember and can now relive as he is proudly nominated in one of the most important award ceremonies of the Latin music industry.
Without a doubt, Jay Wheeler is now considered the new young leader of the urban genre, with his nomination to Premios Juventud. This young artist who has persistently sought out to accomplish his wildest of dreams is being recognized under the category "La Nueva Generación – Masculina", and is now more than ready to take home one of these prestigious awards. 
Jay Wheeler has made a name for himself in the competitive Latin industry for his passionate lyrics and romantic style which continue to conquer fans worlwide. Joined by Elite Media and Marketing, DJ Nelson with label Flow Music and Dynamic Records, Wheeler has positioned at international levels titles like "La Curiosidad" with urban artist Myke Towers, and his album "Platonicós" which continues trending on digital platforms. 
"If they would have told me 2 years ago that all of this would have been happening I don't think that I would have believed it. I am still that guy that cries in front of the crowd, in disbelief of all of the ongoing support received. I thank all of my fans for this moment", Wheeler commented. 
The annual ceremony of Premios Juventud will be held on July 22nd via the Univisión TV network and like every year fans will have the opportunity to vote for their music idols visiting www.premiosjuventud.com/vota/
Contacto Medios / PR Contact
NV Marketing and Public Relations, LLC
Nini Veras
Management and Booking
+ 1 (305) 614-4366