Ozuna Releases Bachata Song with Anthony Santos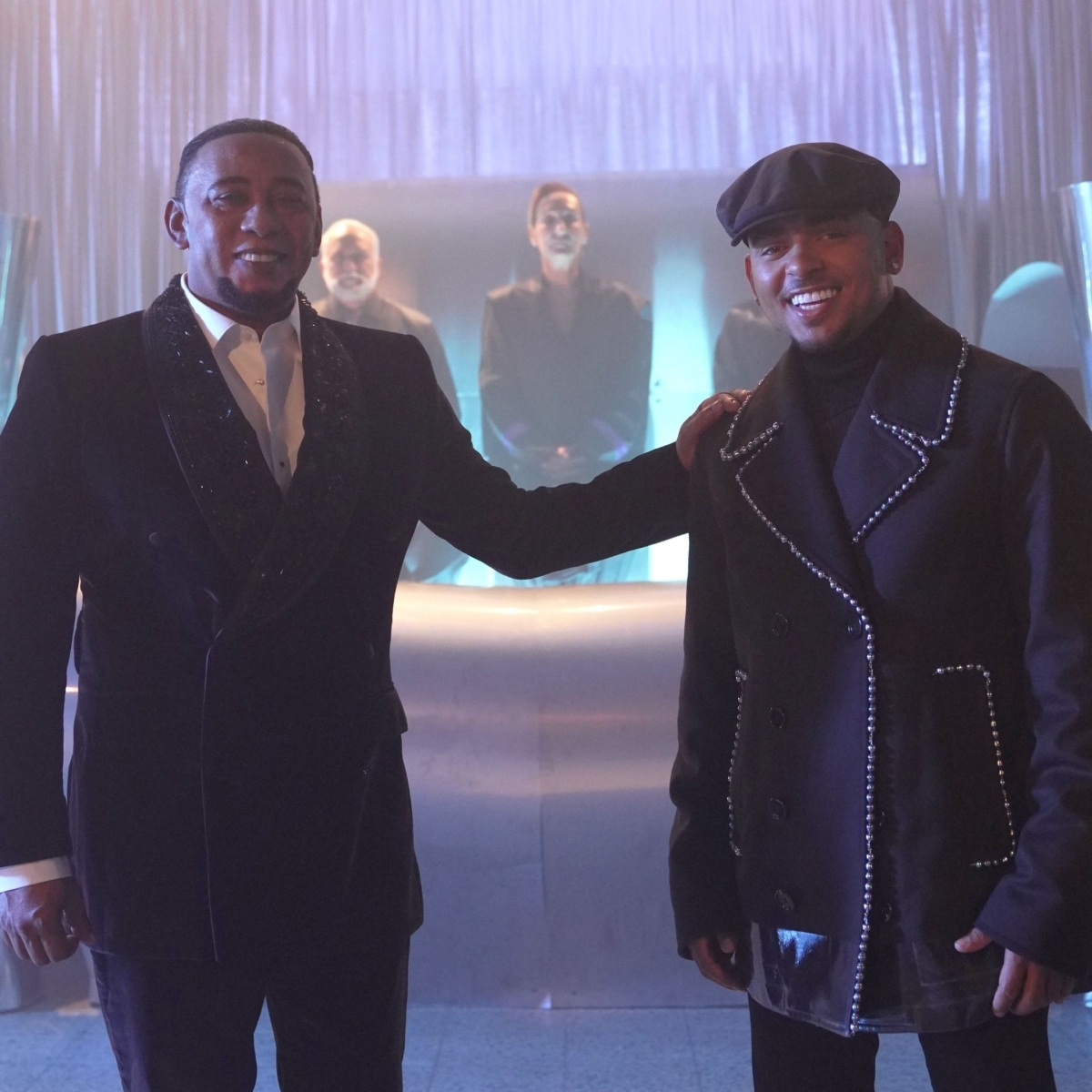 Since his beginnings, Puerto Rican artist Ozuna has shown his musical versatility by exploring different genres in many collaborations.  And, this week, the superstar is back to present an unique collaboration with Dominican bachata legend, Anthony Santos in a song called Sr. Juez (Mr. Judge).  The song premiered today (Nov. 4) alongside its music video.  
"Señor Juez" describes the guilt and pain that come from losing a love forever, as the lyrics unleash an intense exchange of blame between the two singers. The music video was filmed in the Dominican Republic under the direction of Fernando Lugo. Keeping the spirit of the song's title, Ozuna is portrayed in a courtroom, seeking to explain himself to the judge, played by Anthony Santos.
This song follows Ozuna's latest song "SG" a collaboration with DJ Snake, Megan Thee Stallion and Lisa of Blackpink whose music video has reached 60 million views on Youtube.