Thanks for your inquiry to book Ozuna! We will be in touch with you shortly.
Gracias por contactartnos sobre la contratacion de Ozuna! Estaremos en contacto pronto.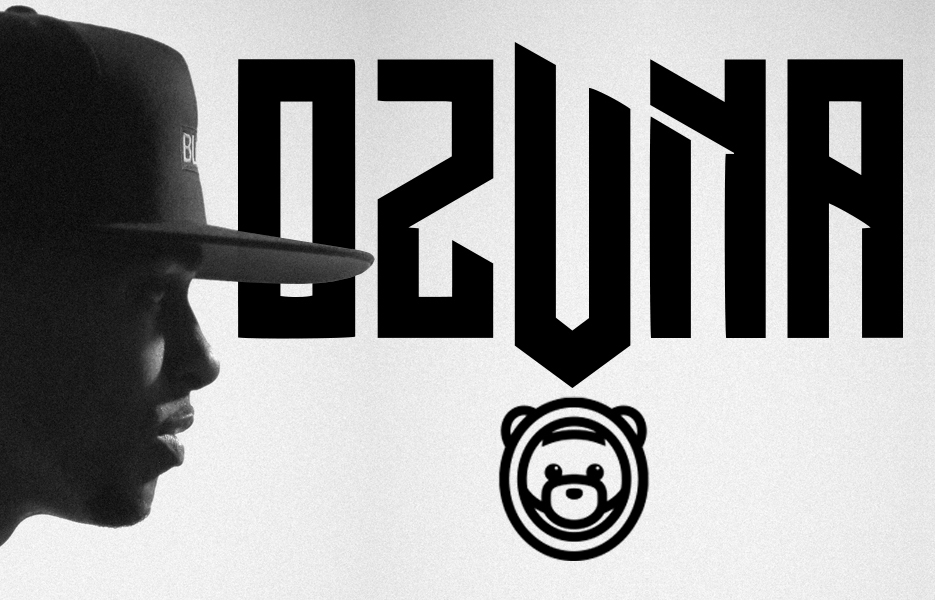 Juan Carlos Ozuna Rosado (born March 13, 1992), known simply by his surname Ozuna, is a Puerto Rican reggaeton and Latin trap singer, regarded as the "New King of Reggaeton". All of his studio albums have reached the top of the Billboard Top Latin Albums, with Aura charting at number seven on the Billboard 200. His musical style is primarily reggaeton and trap, but he has collaborated with artists spanning a variety of genres, including reggae, bachata, and EDM.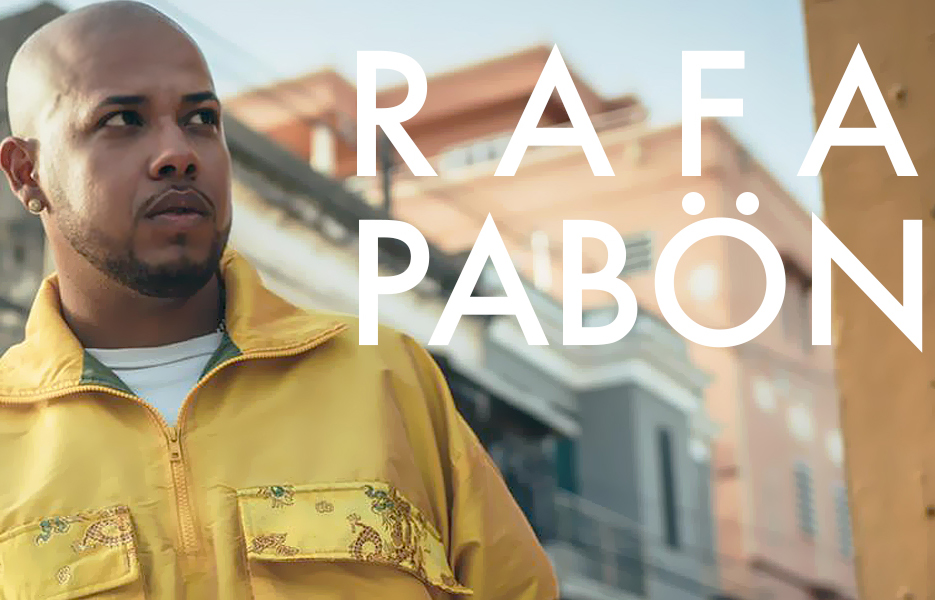 Rafa Pabón, also stylized as Rafa Pabön, is a Puerto Rican musician known for his urbano songs. In 2019, his single "Pa mí" featuring Dalex charted the top 40 on Hot Latin Songs. On March 2, 2019, the single "Ta To Gucci" by Cauty and Pabón peaked at 58 on the Argentina Hot 100. In May 2020, Pabón released the single "Mírala" with an accompanying music video directed by Joshua Burgos. In June 2020, he released the protest song and music video, "Sin Aire (Without Air)," in response to the killing of George Floyd and Eric Garner, police brutality, and racial inequality in the United States.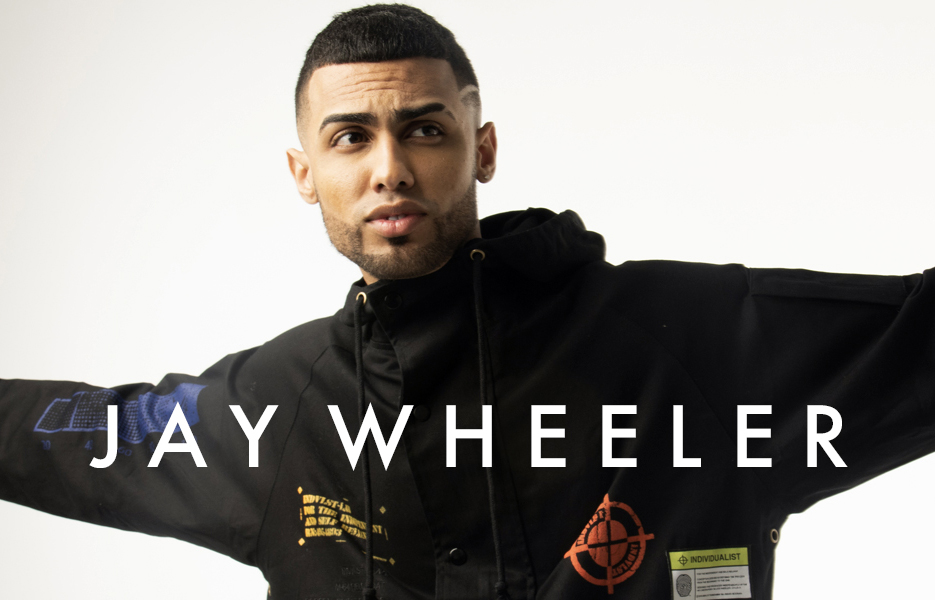 José Ángel López Martínez1 más conocido por su nombre artístico como Jay Wheeler, es un cantante y compositor puertorriqueño de Balada, Reguetón y Trap Latino.2​ En el 2017 firmó un contrato con la discografía "Dynamic Records" con la cual lanzó su álbum debut titulado "Platónico". En el 2018 es estrenado su sencillo "Por tu culpa" que llegó a obtener 100 mil descargas en Spotify y 80 mil reproducciones en iTunes, convirtiéndose de esta manera en el sencillo más exitoso en su carrera musical.​El 28 de noviembre de 20195​ es estrenado su primer álbum de estudio titulado "Platónico" con un total de 13 canciones.4​ Unas de ellas es "Sin Ti", "Me Enamore" y "Otra Noche Más",6​ quien también en su versión remix colabora con Farruko, son los más sonados al momento del lanzamiento de su primer álbum. El 12 de Junio 2020 lanzara su segundo álbum denominado "Platónicos" con la colaboración de varios grandes exponentes del genero urbano.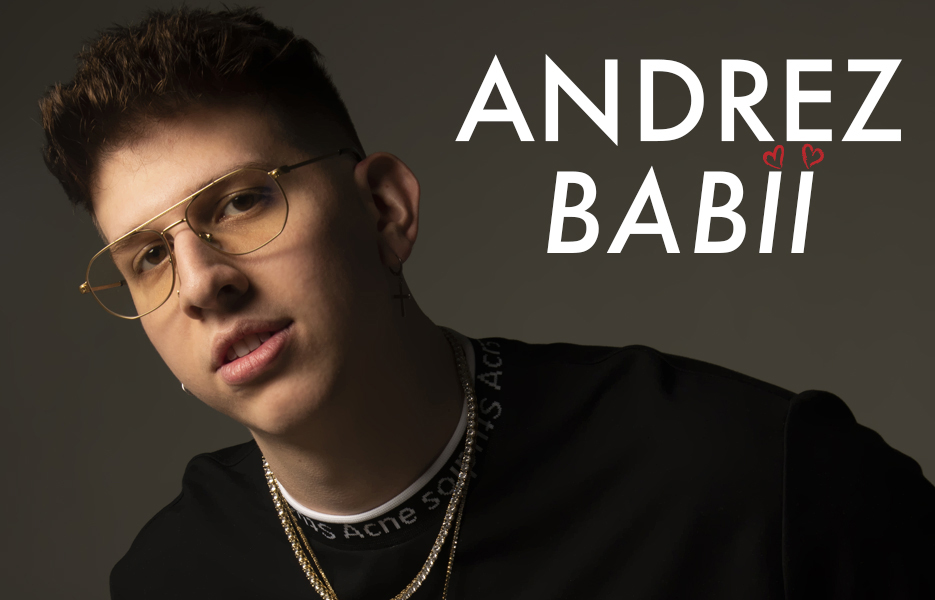 Andrez Babii is just beginning to embark on his artistic journey that is without a doubt, looking bright. Raised in a musical household, Andrez was exposed to many artistic influences at a young age that helped shape his own unique tastes. His father was a pastor in the church as well as a musician, he instilled early on the beauty and power that instruments held. Growing up he played the drums, piano, guitar and bass in the church, and soon discovered his vocal talent.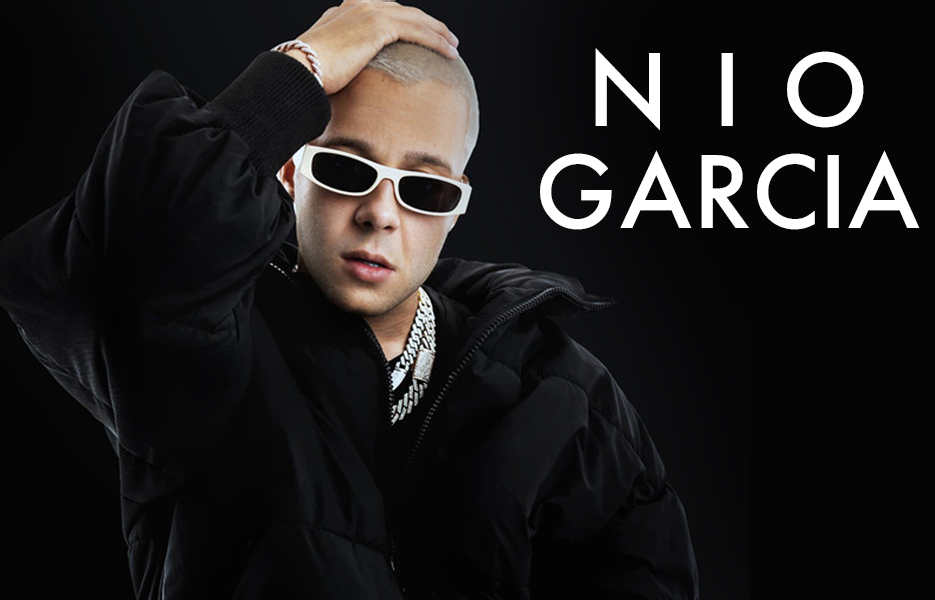 Nio García es un cantante puertorriqueño de música urbana quien el el 2012 se unió a la compañía más reconocida en la industria, Flow Music; una compañía fundada y administrada por el legendario productor DJ Nelson. En el 2013 su carrera trascendió en latino américa al protagonizar en la película "Reggaeton The Movie", la cual es basada en el género del reggaeton en la década de los años noventas. En el 2016, Nio García es firmado por la compañía Flow La Movie. Su carrera trascendió con el éxito "Te Bote" junto a Darell, Casper Mágico, Nicky Jam, Ozuna y Bad Bunny, a cual conquistó No. 1 de la lista Hot Latin Songs de Billboard. Su video musical ha superado los 2 mil millones de vistas en Youtube y en Spotify ha sobrepasado los 735 millones de stream.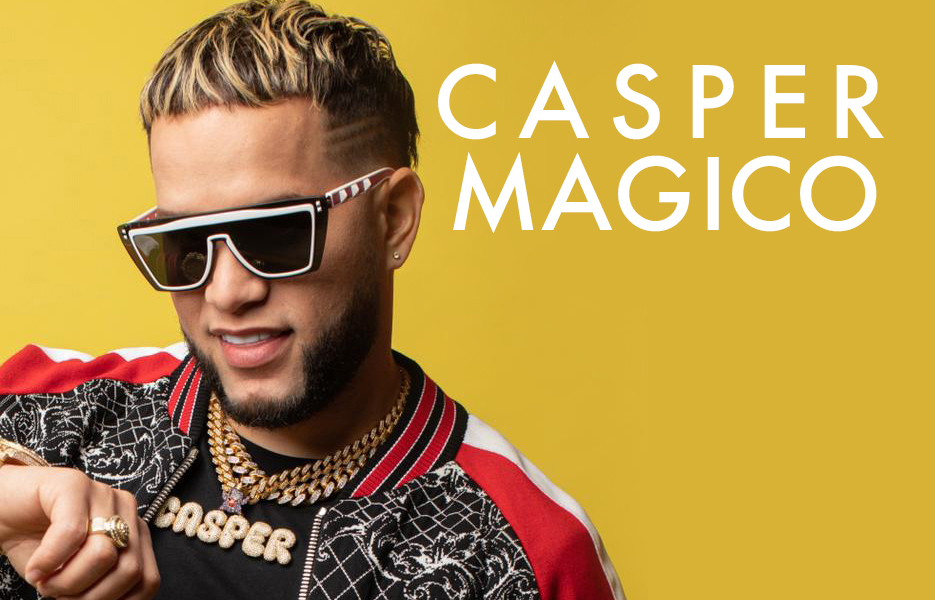 Casper Magico, el reconocido corista del artista urbano, Anuel AA, se lanzó oficialmente como cantante, con su tema, titulado "Por Dinero". La canción, producida por Young Martino, salió acompañada de un video lyric, disponible en su canal nuevo de YouTube. Identificándose al ritmo del popular sonido de Trap, "Por Dinero" esta disponible en todas las plataformas de música digitales, como Spotify, iTunes, Apple Music, Deezer, Google Play y más.