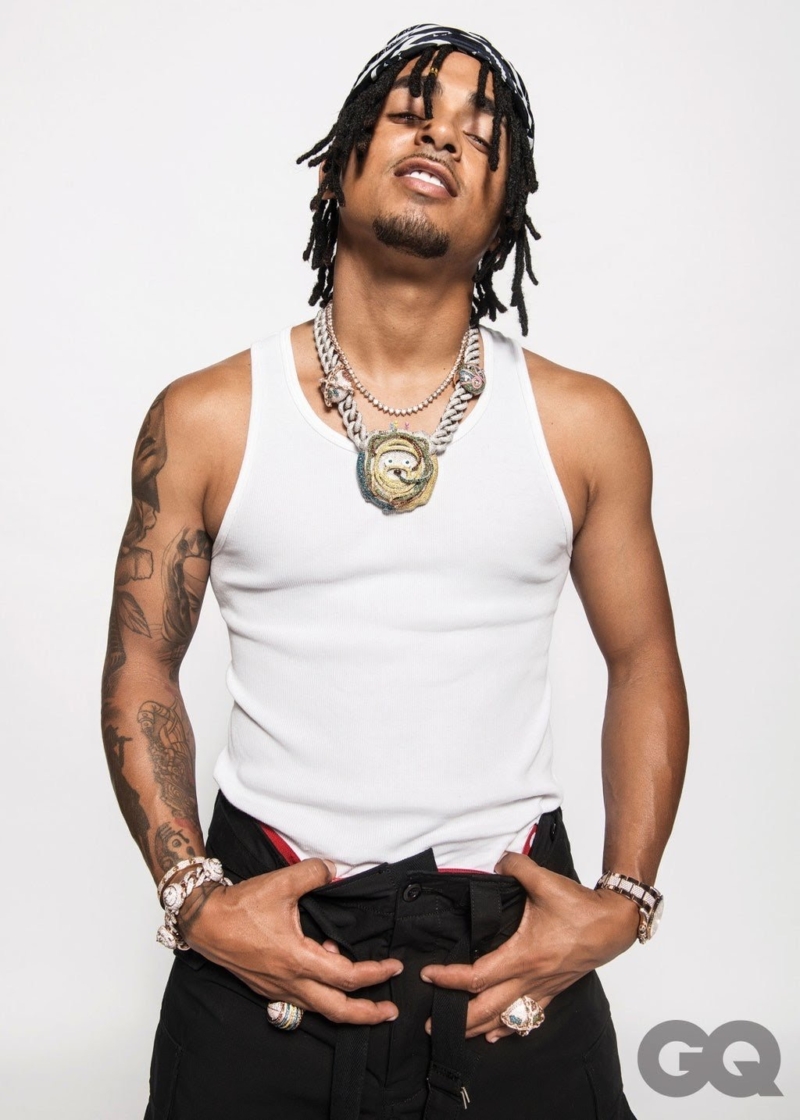 Ozuna's 4th Album "ENOC" is officially the most popular album in the world
ENOC "El Negrito Ojos Claros"  is the titled of Ozuna's fourth studio Album released September 4th with 23 phenomenal tracks. Billboard reported that "ENOC" is officially the most popular album in the world based on sales, this would be Ozuna's 4th time he lands No. 1 on the  Top Latin Albums.  (Chart dated Sept. 19)
"I am very happy with the incredible support that I have received with my fourth album ENOC," Ozuna tells Billboard. "I thank my colleagues who participated in this project, by making it a varied one for the enjoyment of all fans around the world. As always, more than grateful to God for granting me so many blessings. We celebrate this No. 1 today with the premiere of the music video for my single 'Un Get.' Thank you to my fans, I love you!"
Simultaneously, ENOC has landed 7 of it's 23 tracks on on the Hot Latin Songs and another category where the album reigns No. 1 is Latin Rhythm Albums.
No. 4, "Caramelo"
No. 10, "Del Mar," with Doja Cat and Sia (debut)
No. 17, "Enemigos Ocultos," with Arcangel, Cosculluela, Wisin, Myke Towers and Juanka (debut)
No. 28, "Gistro Amarillo," with Wisin
No. 33, "Despeinada," with Camilo (debut)
No. 35, "No Se Da Cuenta," with Daddy Yankee (debut)
No. 40, "Una Locura," with J Balvin and Chencho Corleone (debut) ( Source: BILLBOARD) 
This album is transcendent, every song of this album is uniquely sounding, the collaborations provide a perfect fusion of voices, as in "Del Mar" with Doja Cat, Sia, and "Despeinada" with Camilo, "Una Locura" J Balvin, Chencho Corleno, "No se da Cuenta" with Daddy Yankee, the hard sounding "Enemigos Ocultos" with Puerto Rico's top Rappers and so many more tracks, just Press Play on the album and disconnect.
Let us know which track you can't get out of your head, and check out the new video Ozuna just released "UN GET"