-Premio Lo Nuestro- Ozuna Among Most Nominated, Including "Artist of the Year"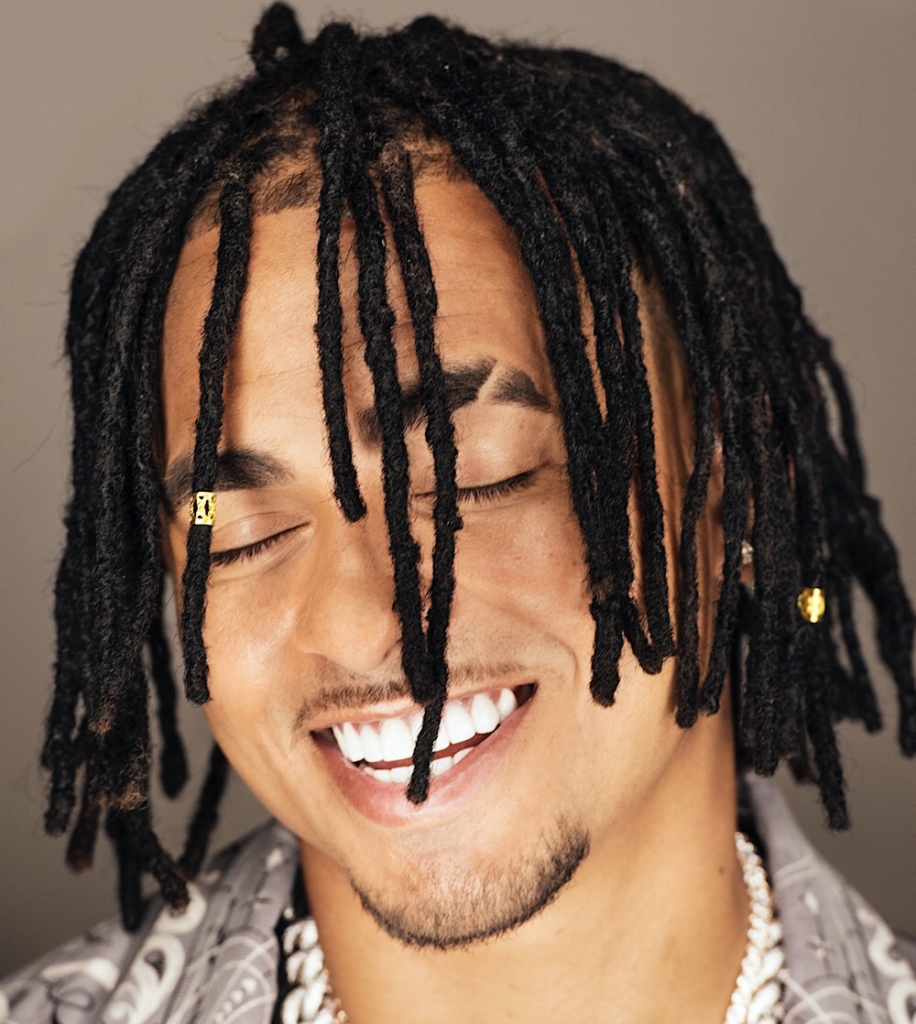 "EL NEGRITO DE OJOS CLAROS" NOMINATED UNDER 8 MUSIC CATEGORIES
Premio Lo Nuestro has just released their list of music nominations and among them is superstar Ozuna presented with not just 1 but 8 nominations including  Premio Lo Nuestro's "Artist of Year".  Check out all his nominations below and go vote!
Artista #PremioLoNuestro del Año
Canción del Año 'Fantasía'
Remix del Año 'Caramelo' // 'La Cama'
Colab Crossover del Año 'Mamacita'
Artista Masculino Del Año – Urbano
Canción del Año – Urbana 'Fantasía'
Album Del Año – Urbano 'Nibiru'
Your vote will decide what artist goes home with this award and voting ends on January 25th. Visit the link below to start voting today!