"OJITOS CHIQUITITOS" VIDEO REACTION ON MOLUSCO TV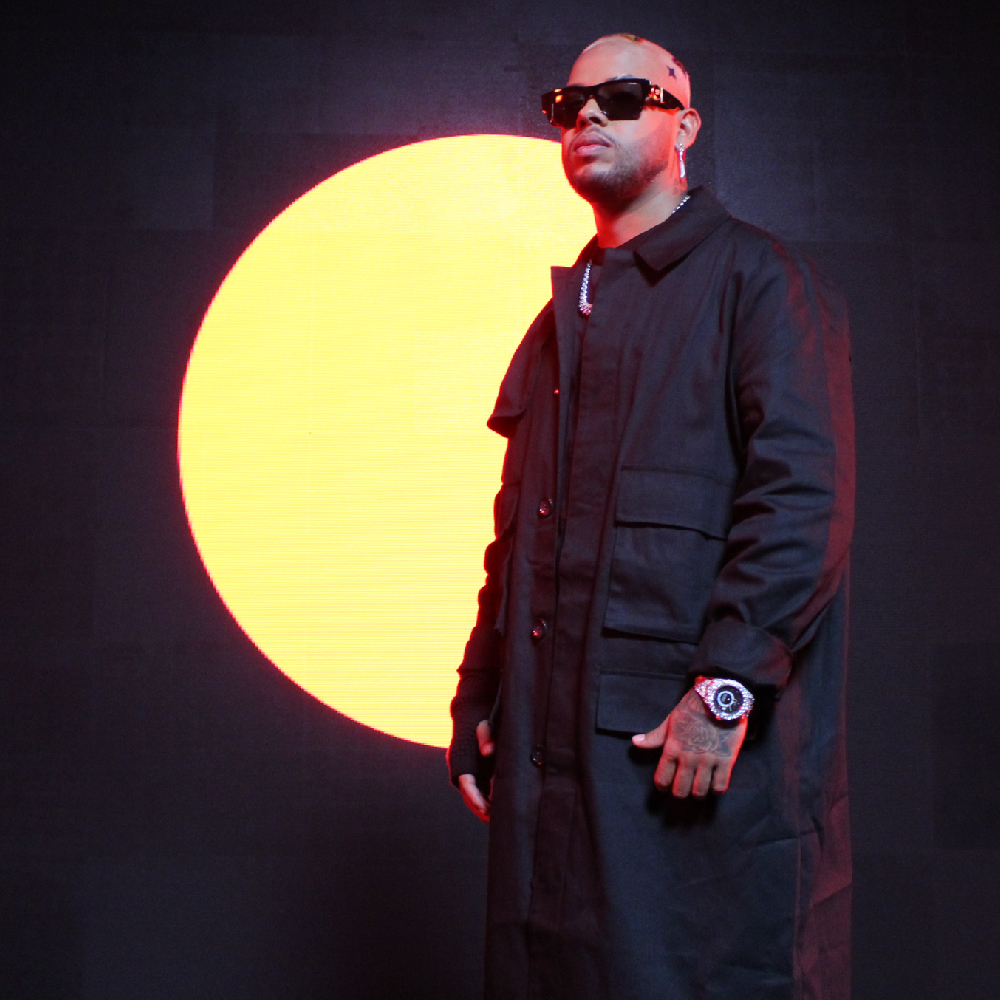 Rafa Pabon's newest single "Ojitos Chiquititos" has just been featured as part of Molusco's TV segment titled #ELPALABREO. Dubbing the single a unique and refreshing take on the reggaeton sound we are all so used to listening to, Rafa Pabon's newest single is already a true success and continuing its popularity worldwide! Molusco's colleagues along with him shared the opinion that this collab between Rafa Pabon, Jowell y Randy was an amazing match and they couldn't have seen it turn out better. Molusco raved about Rafa Pabon's lyrical talent saying "there's no way that this track is going to fail", while Mario Vi mentioned that Rafa took the inspiration from a well known Don Omar song and changed completely its dynamic making it his own in such a creative way. El Coyote chimed in saying "I like the way the song starts, in the way they arranged the song with the artists". The video reaction was full of laughs with impressionable moments, emphasizing one moment of the song where it turns into a reggaeton gone "perreo" with Jowell's verse and Randy's sassy and quirky lyrics to follow, "Ojitos Chiquititos" was praised for its originality, great quality and concept of music video and it's significant featured artists who together created a true masterpiece. 
Watch the full video reaction here from Molusco TV and be sure to watch "Ojitos Chiquititos" on Rafa Pabon's YouTube Channel and stream it today on all digital platforms.