Listen Now Venesti's New Romantic Reggaeton "Necesidad"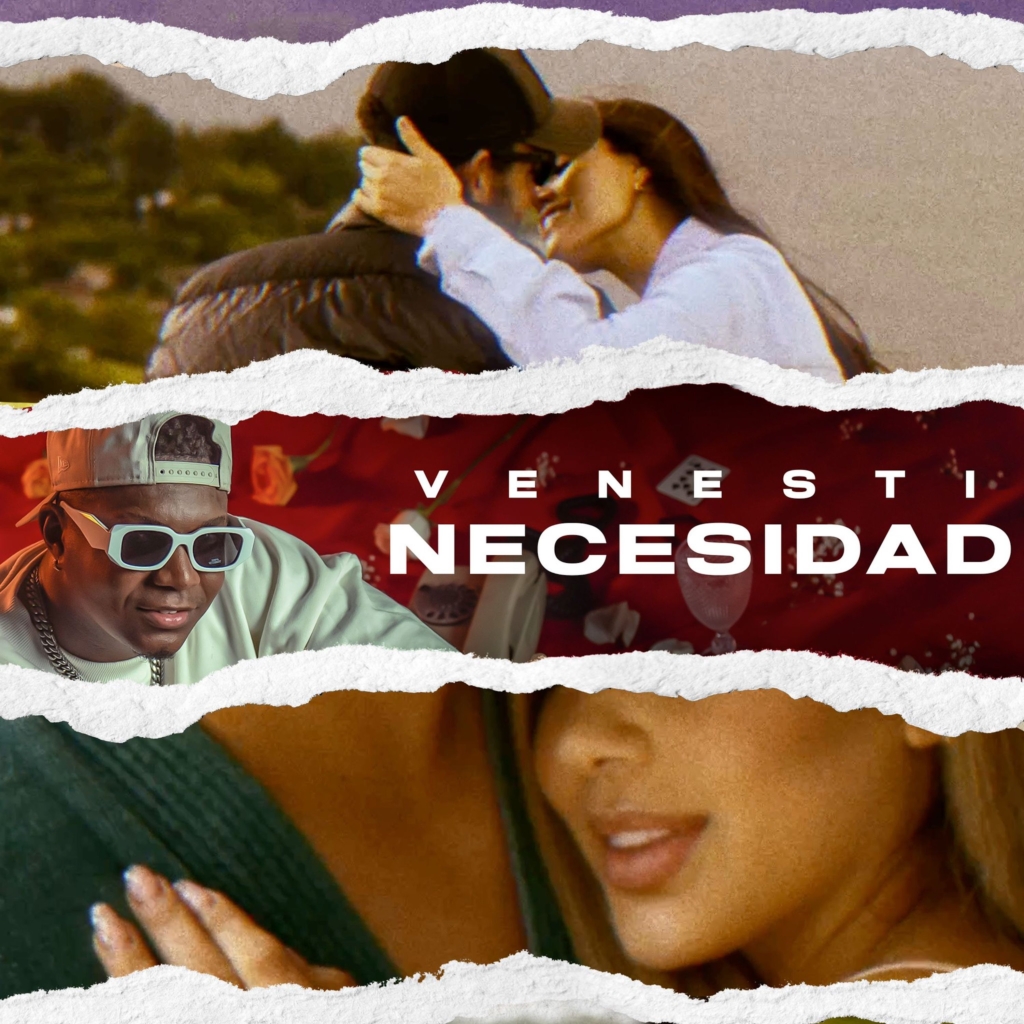 Colombian singer and songwriter Venesti premieres his new single "Necesidad", his third official single with a reggaeton rhythm, the single tells the story of a secret love.
The new star of the urban genre, VENESTI, made his debut in the music industry this year, consolidating himself with his first single "Shorty", followed by his most recent song "AMG" with a melody that belongs to the classic urban genre, composed by the performer himself, and as of today, it has 2.5 million views on YouTube.
This time VENESTI comes with his new musical proposal "Necesidad" a fusion of reggaeton and urban Latin rhythms.  The song is composed by himself. Under the production of Camilo Infante and the record label AP Global Music.  "When you leave, anxiety kills me, you have become my need…" is one of the verses of this theme, that tells a story of a secret love that arises from a disillusion in his current relationship.
"I am happy to present this new theme made from my heart for all of you, this is a dream come true and it is thanks to the support you have given me,"  Venesti affirmed
The song "Necesidad" premieres with its official video under the direction of Pipe Saa and the production company Buhomax.  The audiovisual piece was recorded in the Lake of Calima, Colombia.  The video shows a couple who live full of adventures and passionate and intense love, but in the end, everything is part of a memory that comes from that hidden love and that happened even within a marriage.  In the video clip, you can also appreciate the beautiful landscape of Cali and Calima Lake. Video and song are currently available across all digital platforms.