DVILA presents "Quiero fingir" A fusion of pop-rock rhythms and Latin music under AP Global
Miami, Florida, April 21st, 2022| Rising Puerto Rican artist DVILA, who has managed to stand out for his unique style and musical versatility presents his new single "Quiero fingir". A return to the pop-rock style, with very special lyrics specially created for the broken hearts. Available on all digital music platforms.
DVILA, the singer of the viral hit "La hora", presents to his fans "Quiero fingir", a song that scopes from the urban genre and brings back DVILA'S talent for pop-rock music, without leaving behind his unique style and flow. As a creative individual, DVILA allows himself to experiment with different musical genres, adopting sounds and melodies that together become innovative and pioneering songs.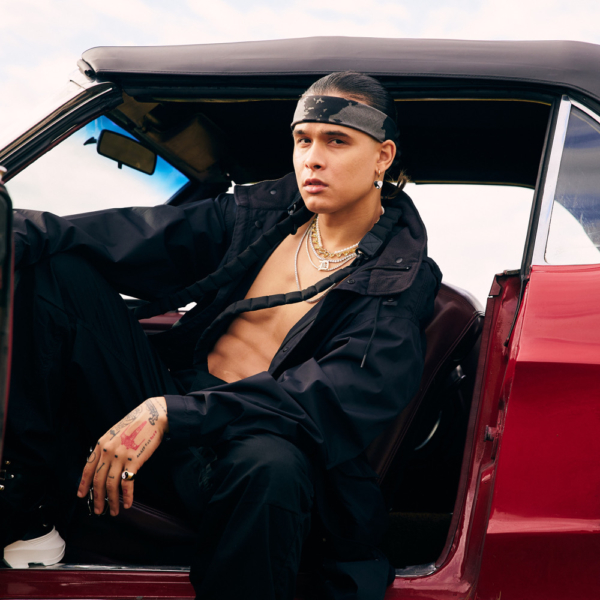 "Quiero fingir" was produced by MC4 and Ed Montoya, with lyrics by DVILA himself along with OV Grey. The song tells a heartbroken story, where a man decides to live his life pretending, he doesn't miss a lost love.
"This song is very special, with lyrics to feel identify with and even become words of companion to cry the loss of the one that got away", said DVILA.
DVILA, who was recently one of the artists chosen to open the concerts of the urban superstar Rauw Alejandro, premieres his new single along with its official music video.
The audiovisual piece was shot in the city of Miami, with the Mambo Productions studios. In the video, full of romantic moments and melancholy, DVILA is seen living two lives in parallel: one when he was next to his partner, and the other one shows his current reality, holding on to memories.
"Quiero fingir" is available on all digital platforms.