EMM EXCLUSIVE: JAY WHEELER TALKS ABOUT EPIC LIV PERFORMANCE AND UPCOMING SHOW
After an epic live performance at LIV Nightclub, Jay Wheeler shared an exclusive interview with EMM giving us his thoughts about the performance and thanking all the fans who made it possible for a successful night to be remembered. Stating "Im taking with me a lovely memory from Miami", Jay Wheeler was nothing short of thankful and grateful for the opportunity to have performed in Miami to his loving fans who sang his songs from start to finish.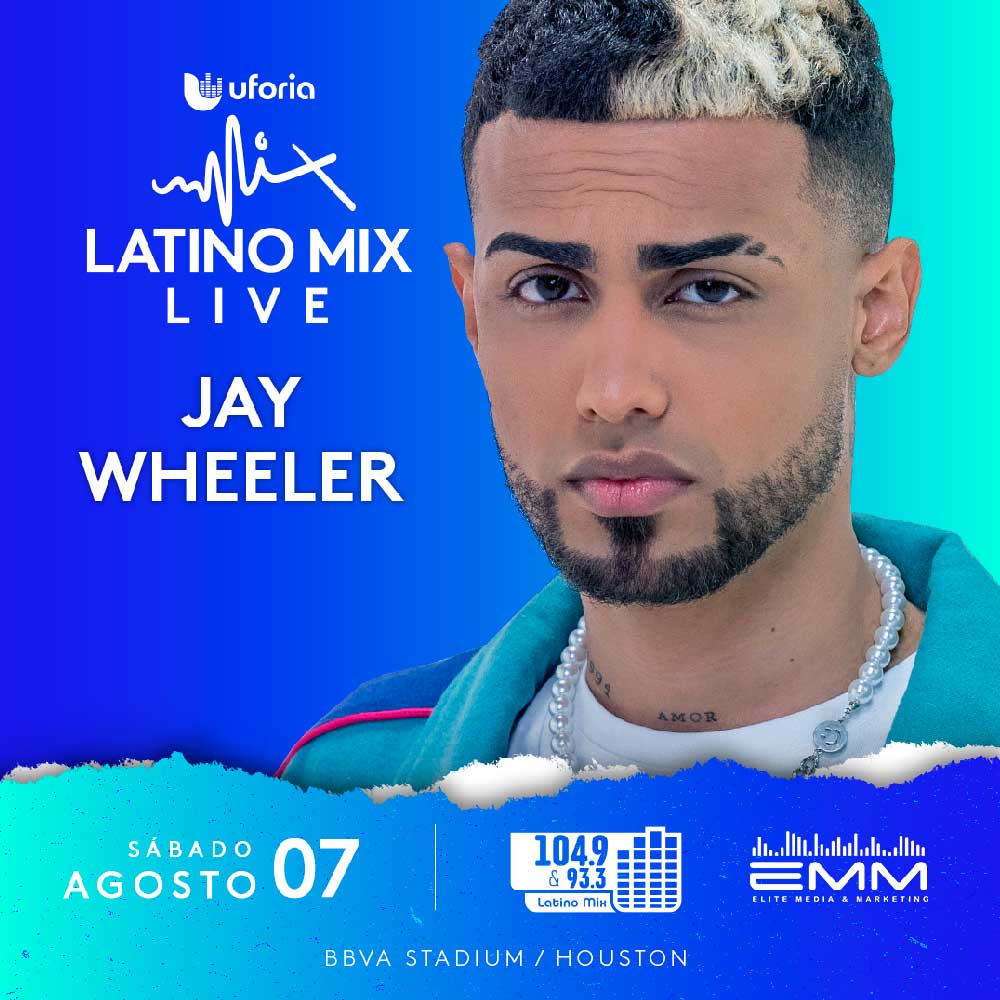 If you didn't attend the past show to see Jay Wheeler live, you can catch him on his next event for Uforia Latino Mix Live on Saturday – August 7th at the BBVA Stadium in Houston, Texas. Tickets are already on sale following this link, so be sure to get yours today and stay tuned more news on upcoming Jay Wheeler events.