EMM Music Alert: Latin Trap Artist Fabiio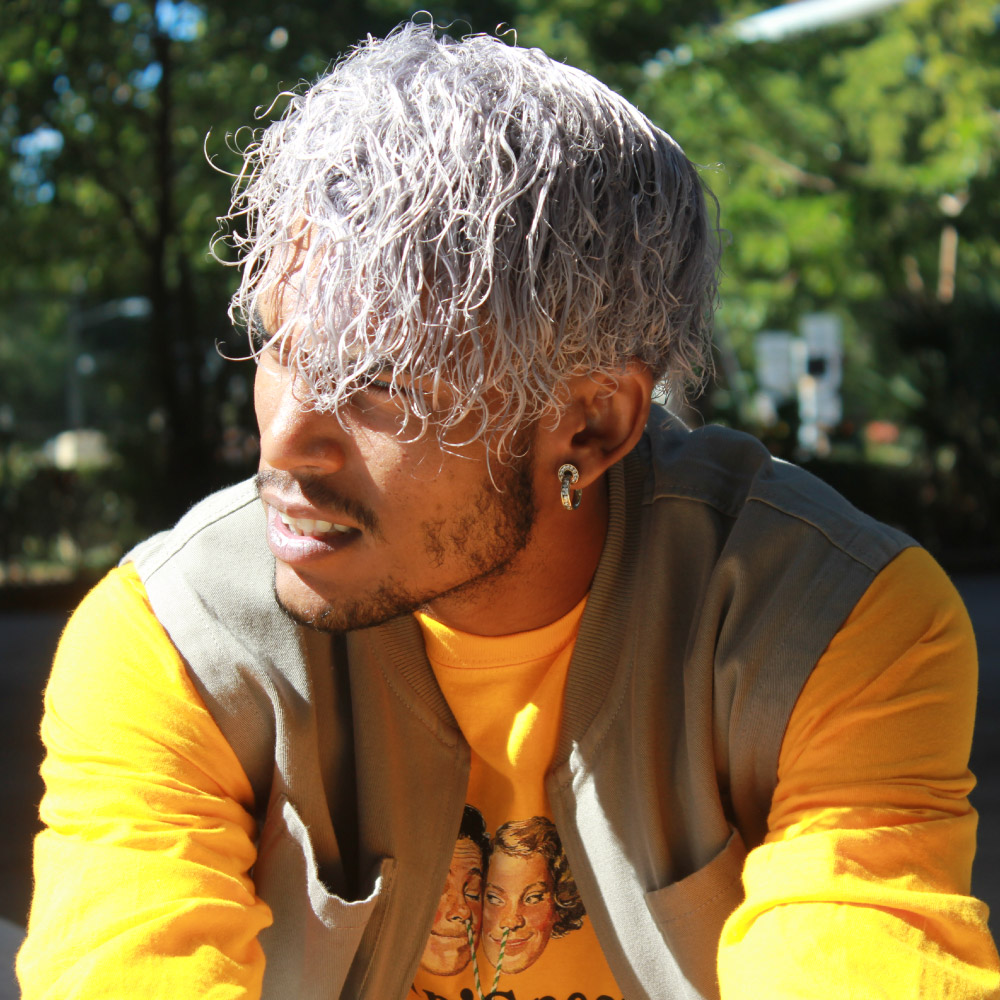 Latin trapper (trap rapper), music producer and skateboard aficionado from San Juan, Puerto Rico – Xavier Molina De la Paz better known by his stage name as "Yo Fabiio What Up" is nothing short of a unique artist with eclectic taste not just in the delivery of his music but also with his fashion style. Mixing urban trap with other musical elements, Fabiio's original sound can be best heard in some of his singles such as "Abundancia" and "George Clooney". Giving an exclusive interview to friend and reporter Auudi at SK8SHOP in Puerto Rico, Fabiio shares a little on his love for music and his passion for the skating world. 
Describing the song "Abundancia" during this interview, Fabiio expresses that he makes music for the public and his wish is for them is to want to feel good when tuning into his tracks while keeping a positive outlook on life. You can watch the official music video to Fabiio's single "Abundancia" on his YouTube channel and stream it on all digital platforms. Stay tuned for more of Fabiio's music releases and other projects coming soon.