EMM'S WHO, WHAT, WEAR PRESENTS: RAFA PABÖN "THE FASHION KING"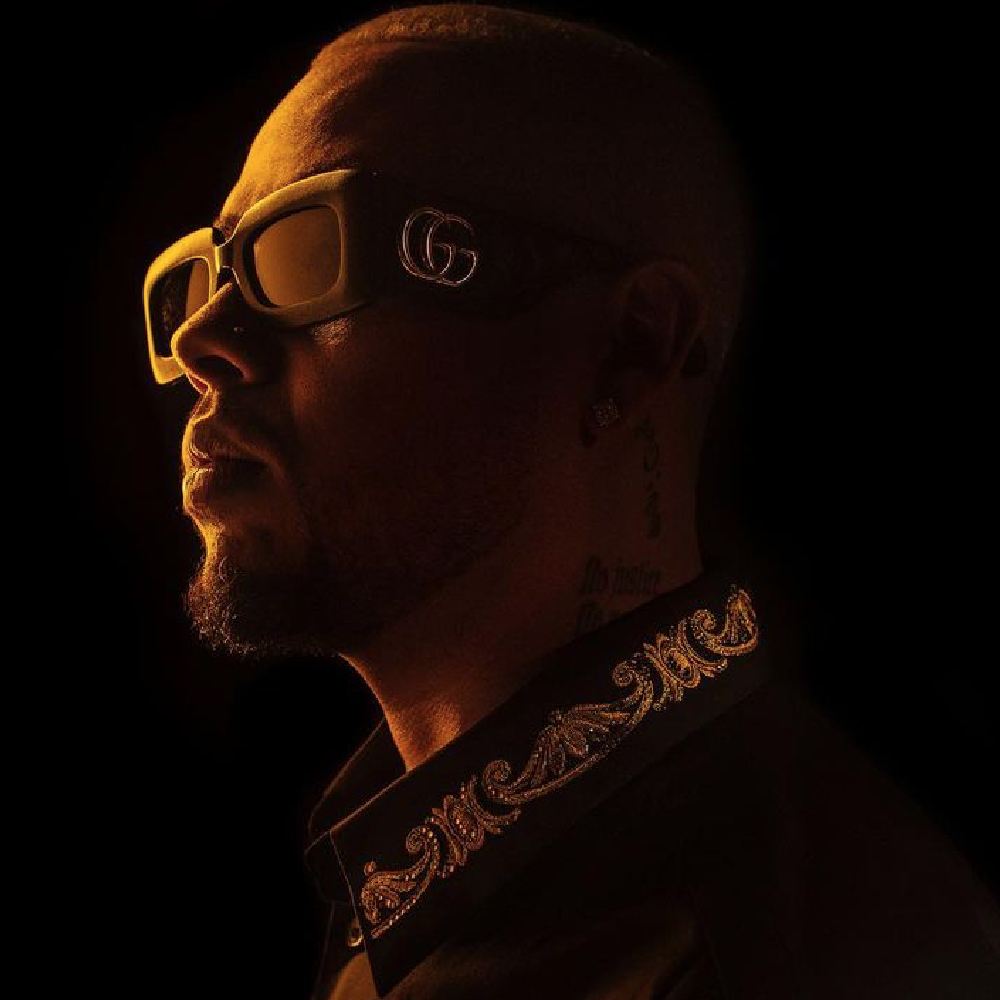 What are three words that come to mind when describing Rafa Pabön's fashion style? We concluded that his style can be described as a fusion between whats trendy at the moment and eclectic looks that always carry an added edge to finalize his looks. Standing out for his originality and diverse musical style, Rafa Pabön has continued to evolve not just in the creation of unique music but also in the evolution of his personal fashion. Here we bring you some of Rafa Pabön's most fashionable looks that define his ultimate style.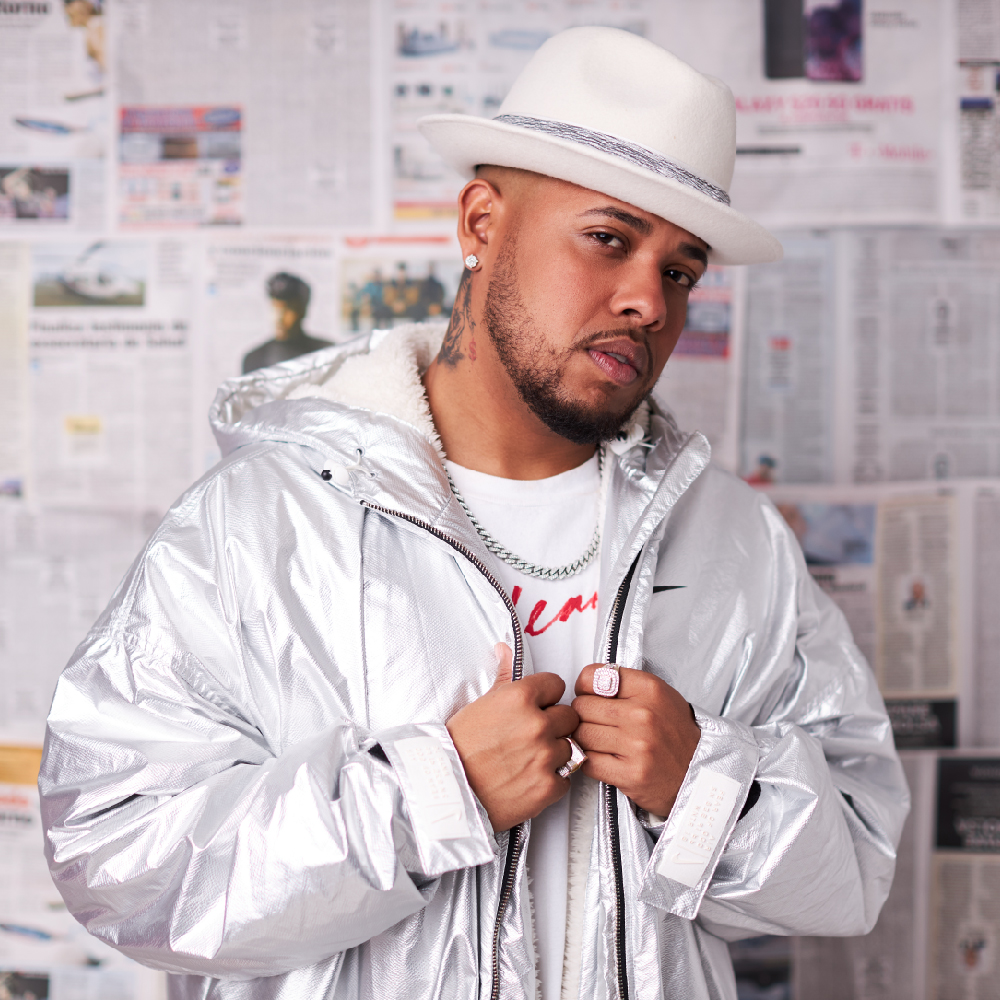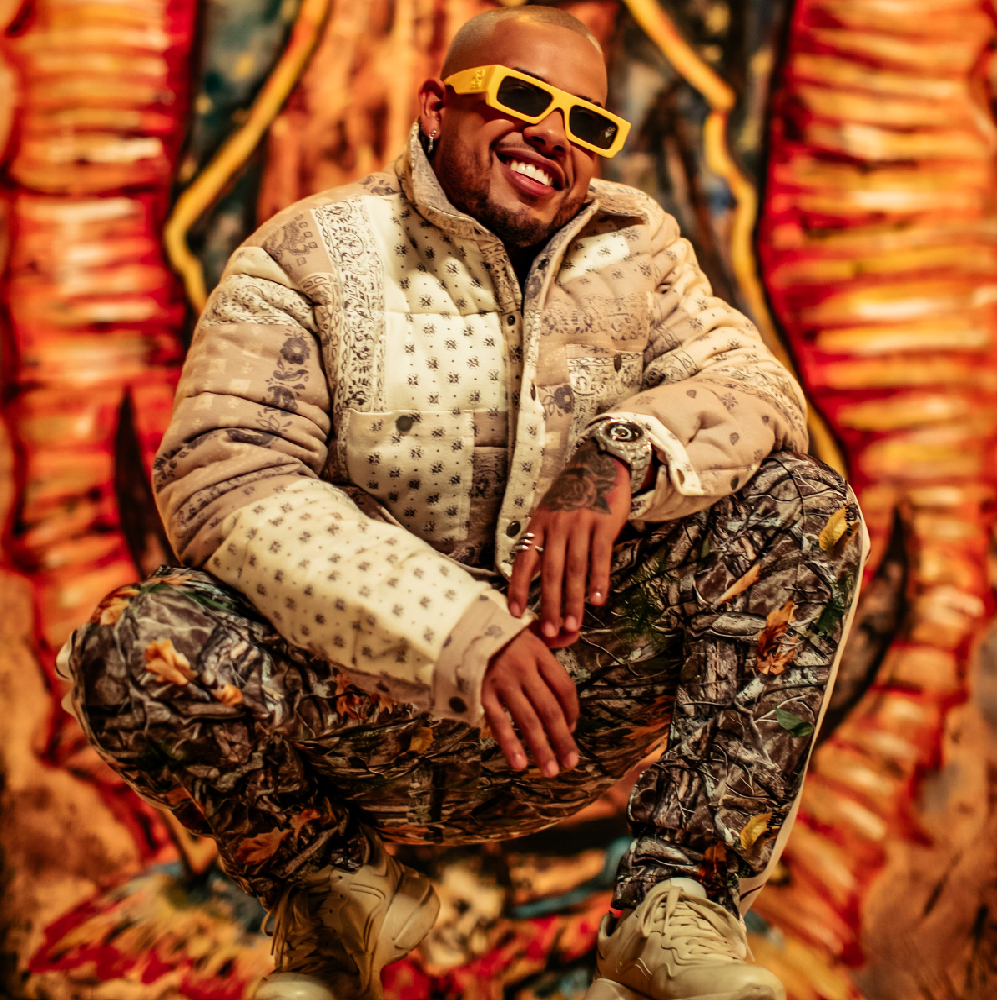 From Gucci glasses, Off-White kicks to styling his wardrobe with luxury brands like Fendi and Louis Vuitton – Rafa Pabön distinguishes himself for the originality in his looks and more importantly his personal take on how to style. Whether he's wearing an all-black outfit with statement jewelry or a colorful printed hoodie which are his favorite paired with a matching beanie and combat boots, Rafa does it all and somehow always makes it his own.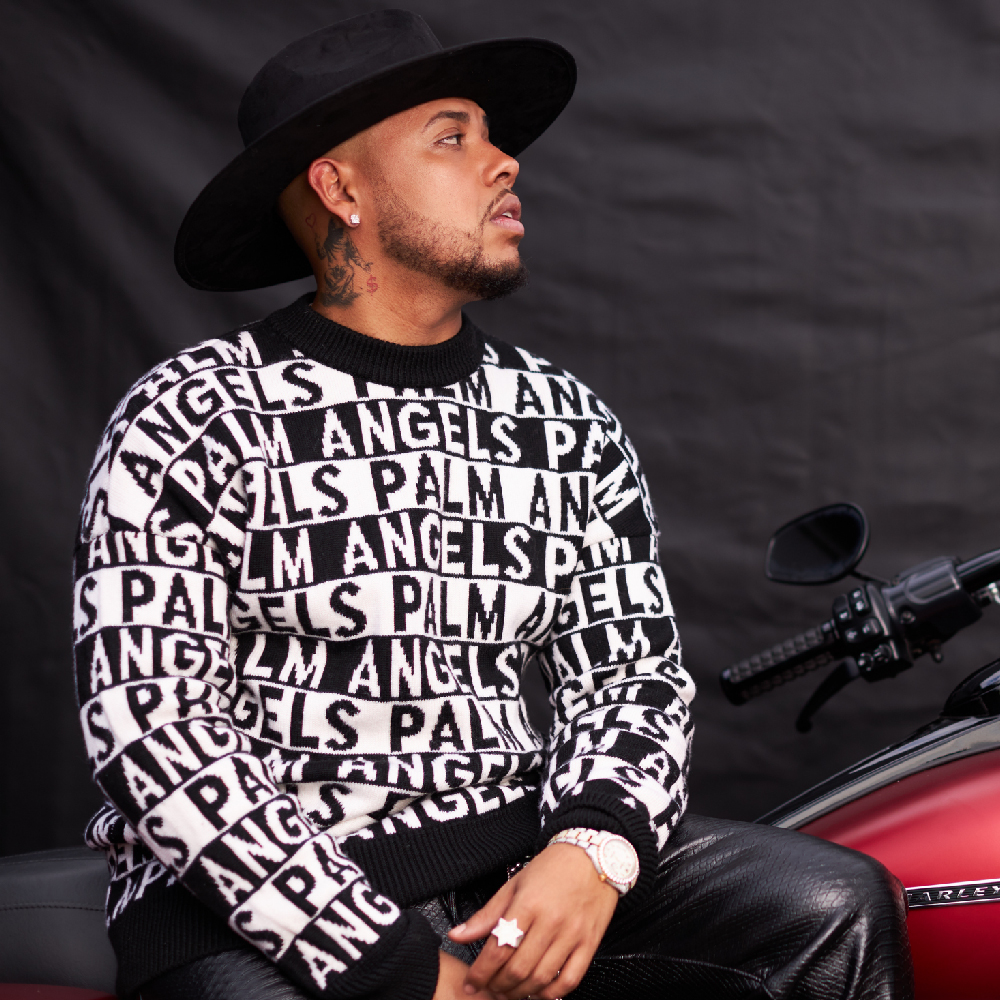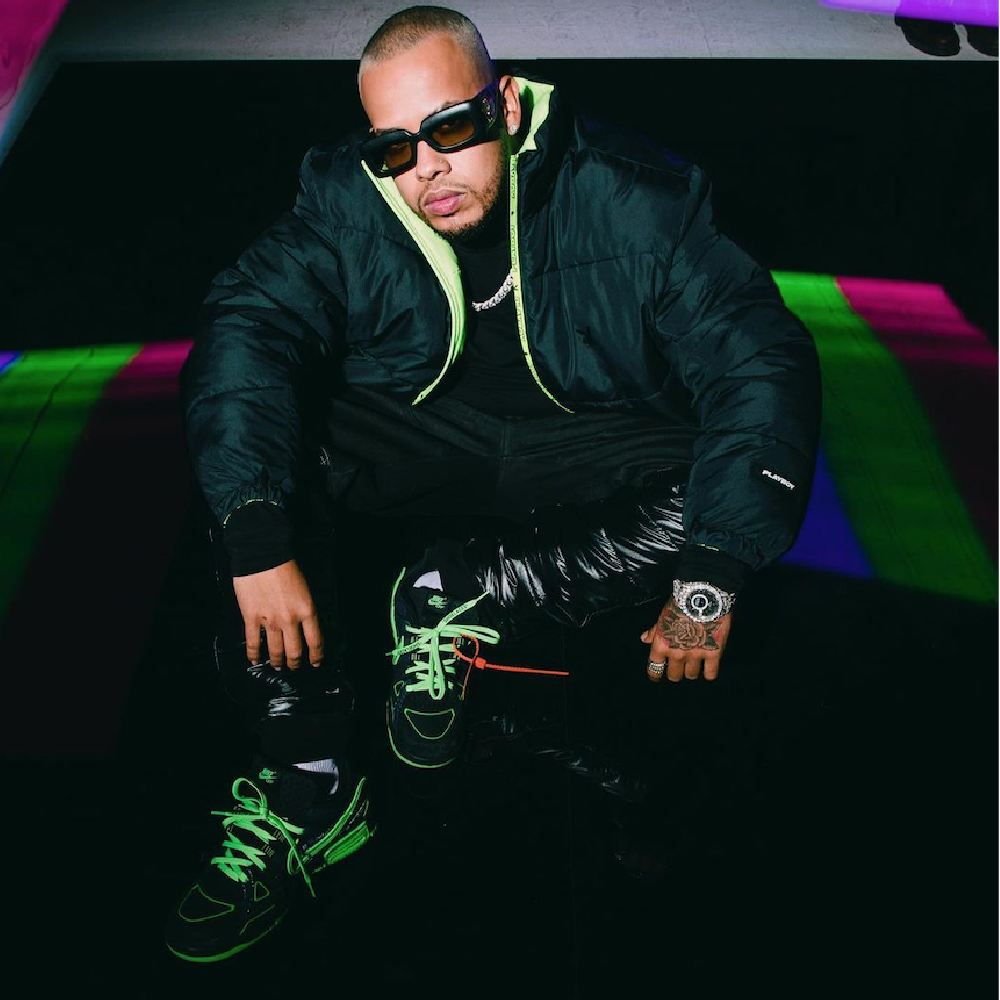 Rafa Pabön's boldness and confidence has always shown through his personal style. From accessorizing trendy fedoras to oversized puffer jackets, Rafa Pabön is not afraid to shake things up when recreating himself time and time again. There's no doubt that he likes to mix it up, tapping into his love for the vintage while sticking to today's luxury brands here we see him daunting brands like Palm Angels and kicks Nike Air Rubber Dunks x Off-White.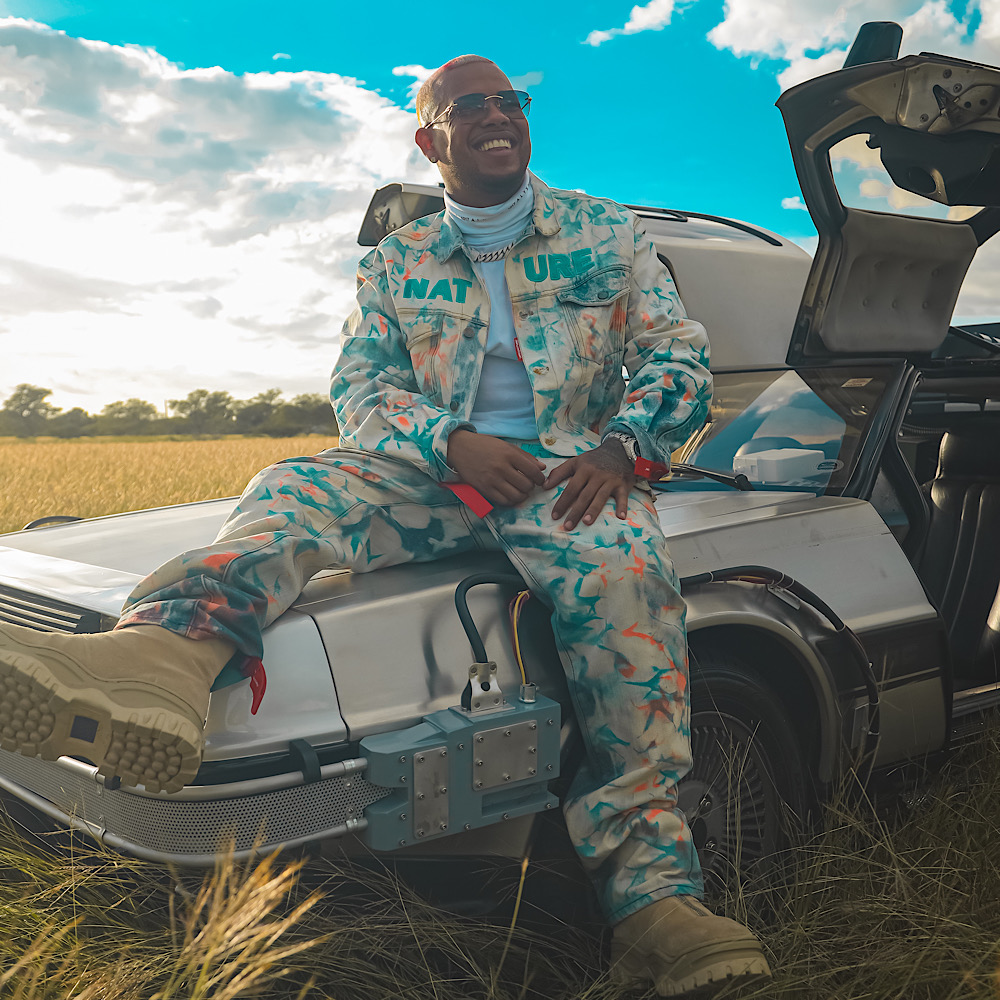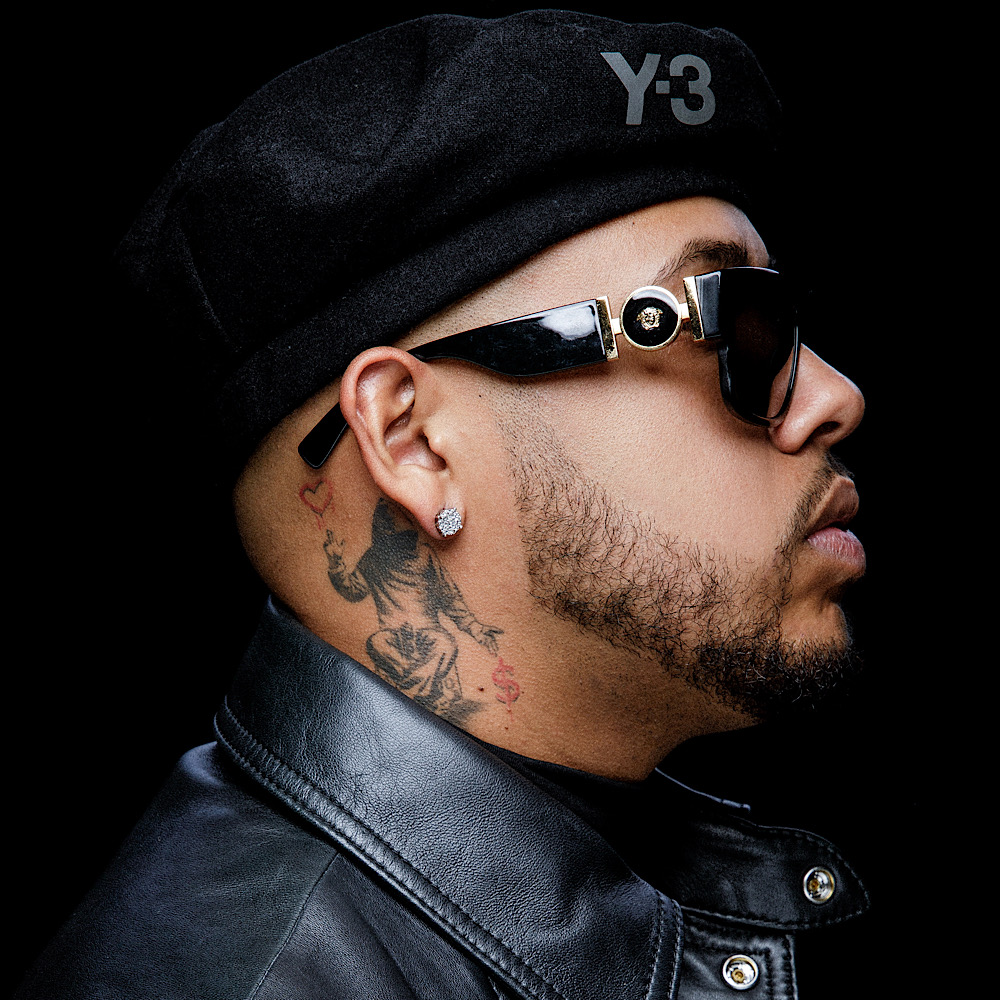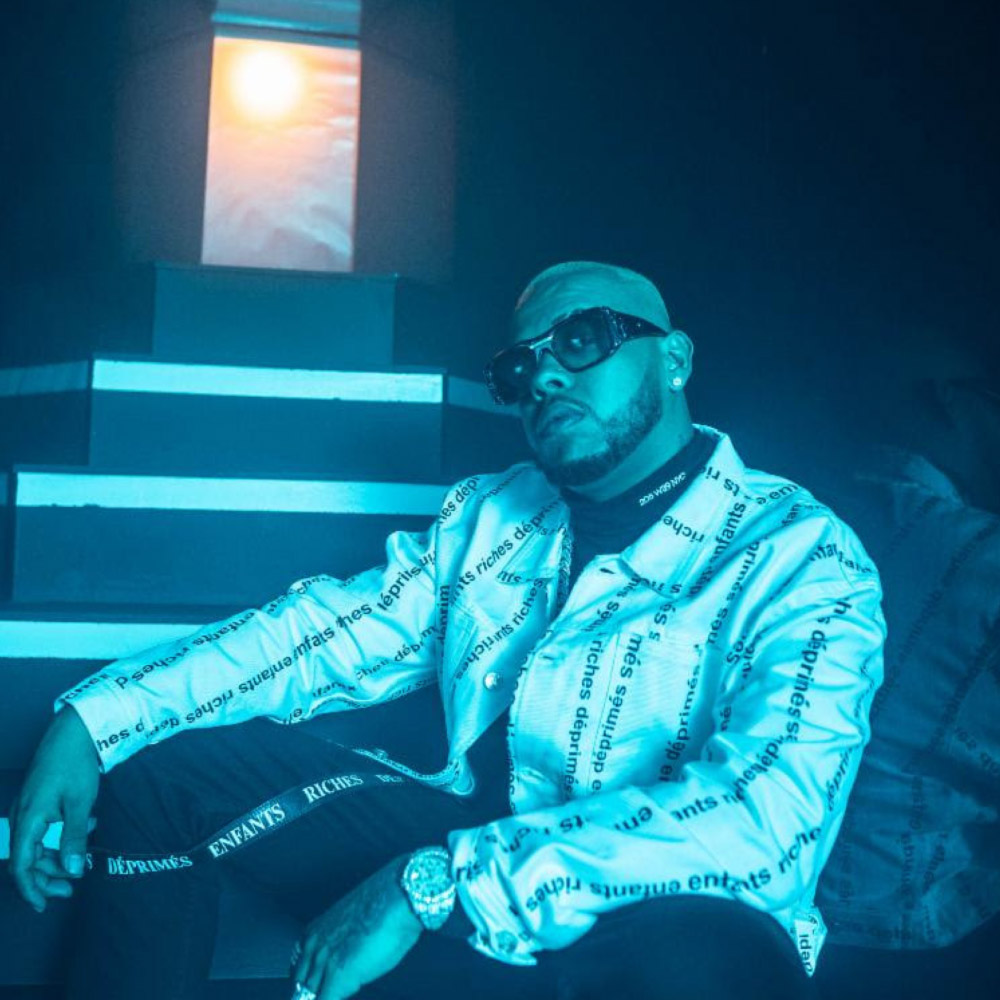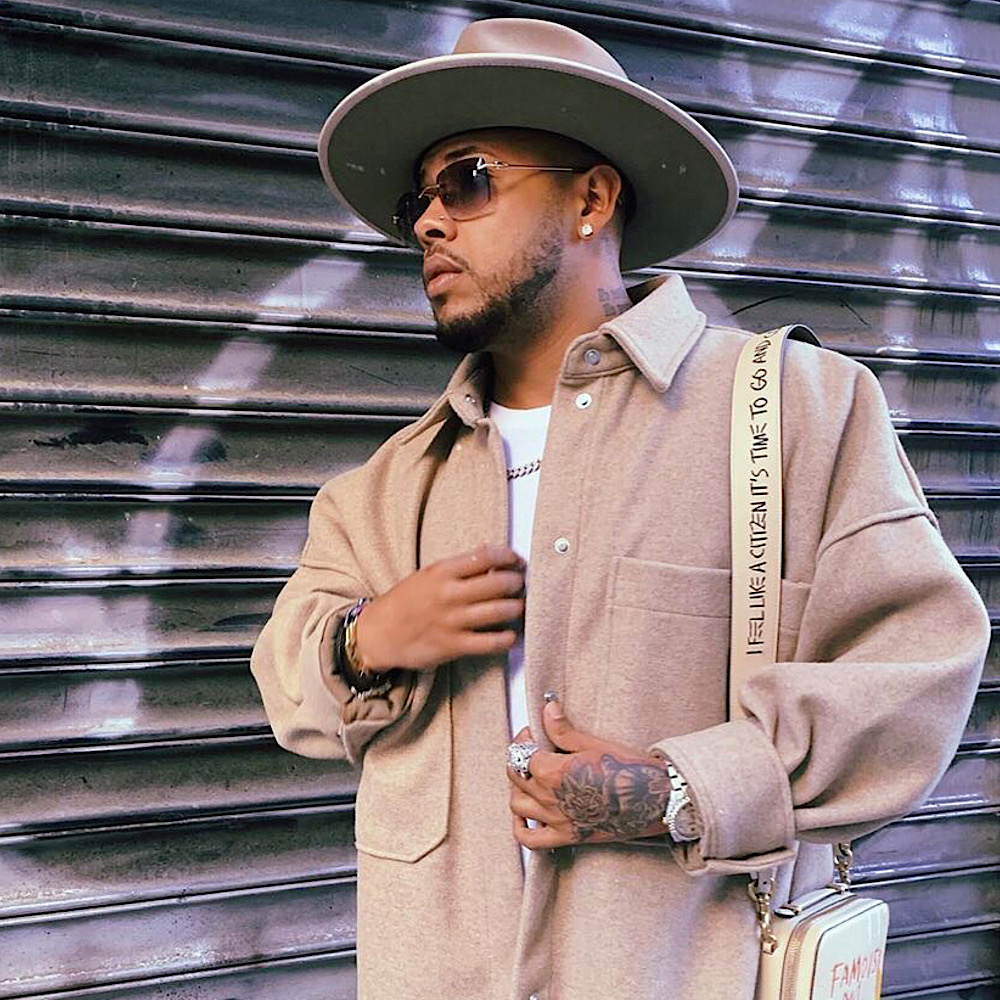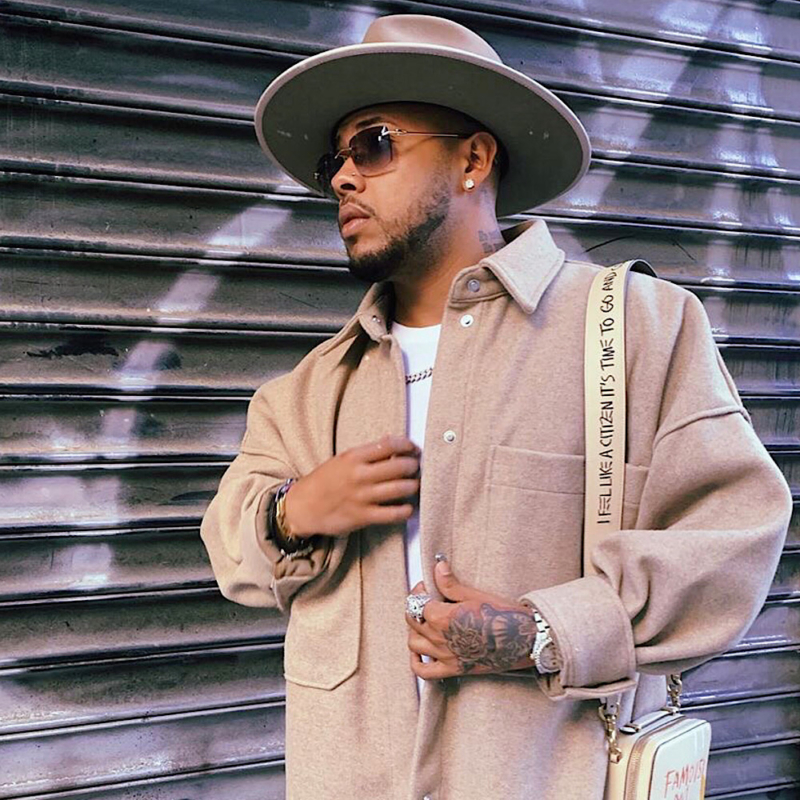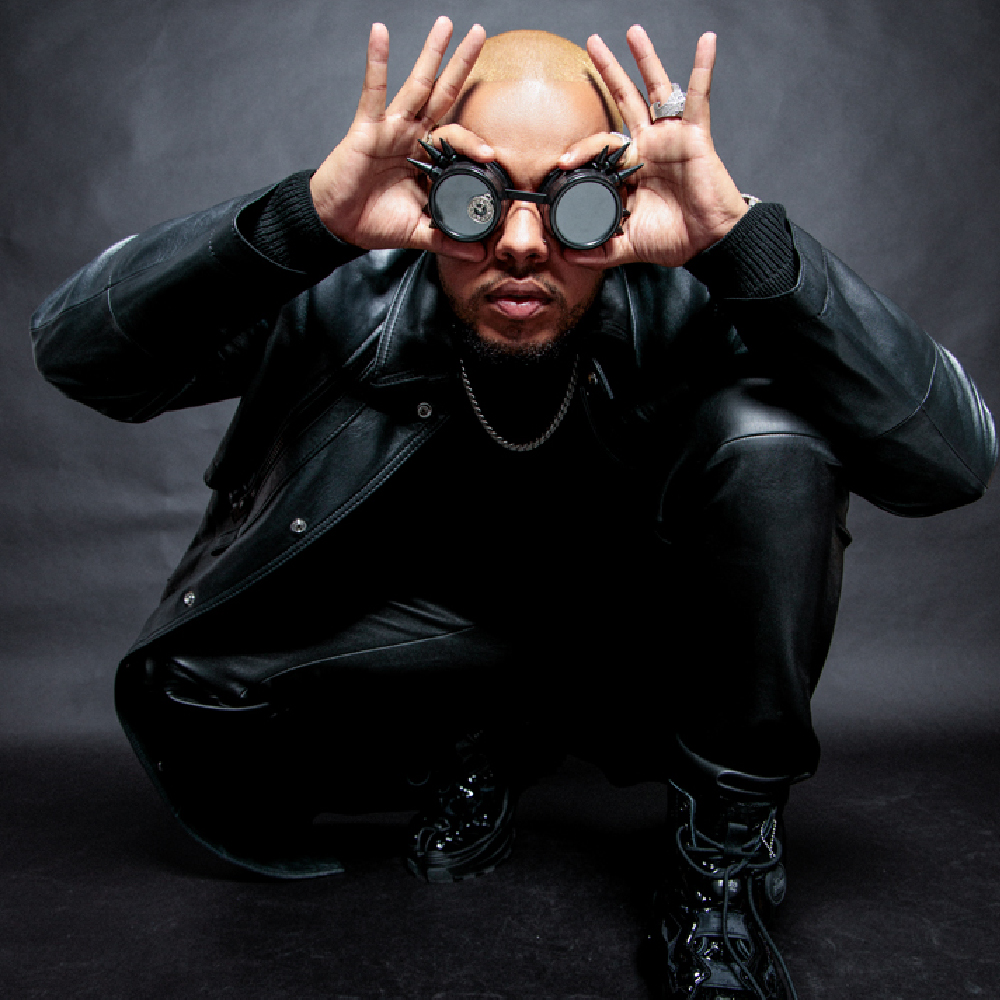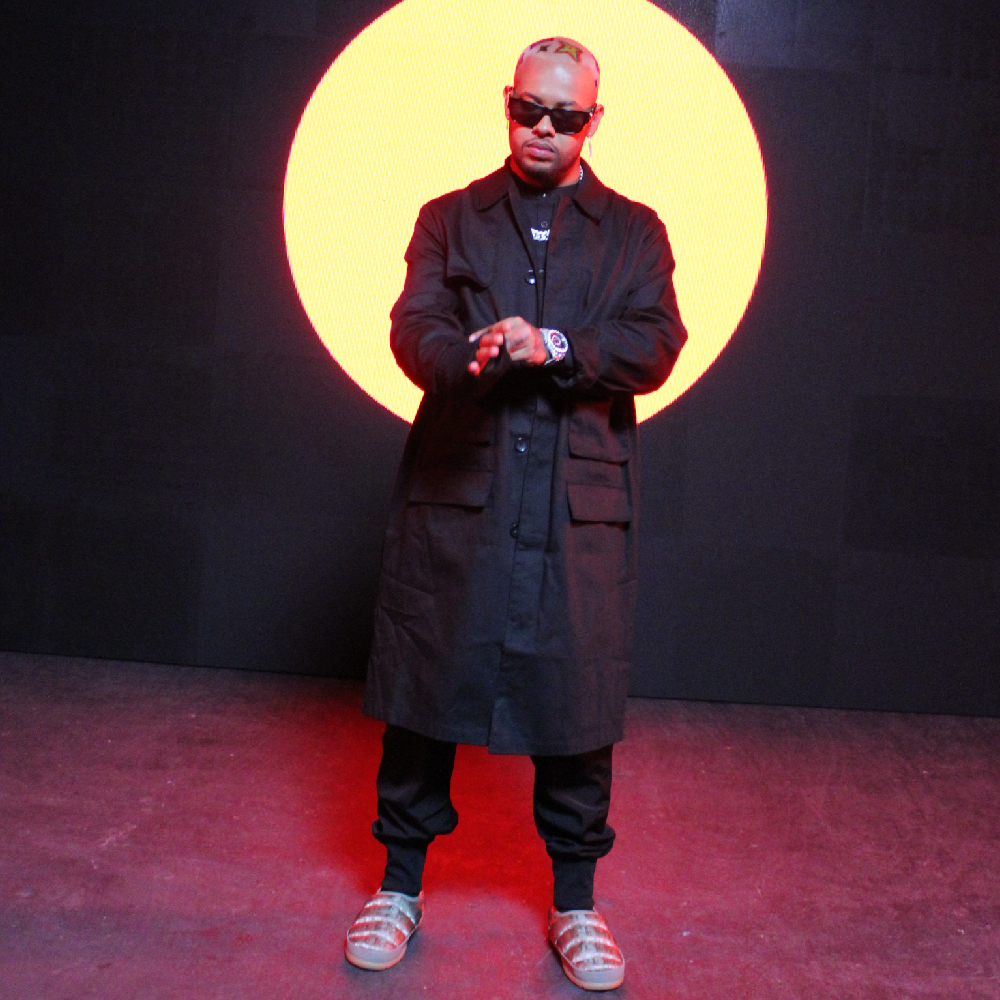 Here we see Rafa on the set of his music video for "Ojitos Chiquititos" Featuring Jowell y Randy. Taking on an Asian inspired look while blending his original flow, he pairs the look with these trendy satin slippers by luxury brand Christian Dior, a kimono style robe, matching black gloves and statement necklace. Of course we can't forget the black shades, always adding a sense of mystery, Rafa's love for shades can be seen over again in many of his styled outfits. To preview more of Rafa Pabon's flawless looks, you can tune to his YouTube channel and watch the music video to "Ojitos Chiquititos" and stream it on all digital platforms.