NIO GARCIA & CASPER MÁGICO REVIVE "ROMANTIC REGGAETON"
Remix hit-makers Nio Garcia, Casper Mágico with Flow La Movie have blazed through the charts with their epic music including the recent MEGA REMIX  "Travesuras Remix" featuring legendary artists Wisin, Yandel, Ozuna and Myke Towers. Since their successful joint collab album "Now or Never" Summer of 2020, Nio Garcia and Casper Mágico have also released "solo" projects showcasing their diversity in sound and personal style for music. Coming soon will be yet another release with this duo, only this time they'll be joining artists Anonymous, Lenny Tavarez, Jay Wheeler, Darell and Brytiago in a song titled "Sin Ropa Remix" so stay tuned for that premiere. In the mean time while thats cooking, we bring you two of their hottest solo tracks reminding us that reggaeton can be more than just party anthems and full perreo, reggaeton can also be romantic and passionate.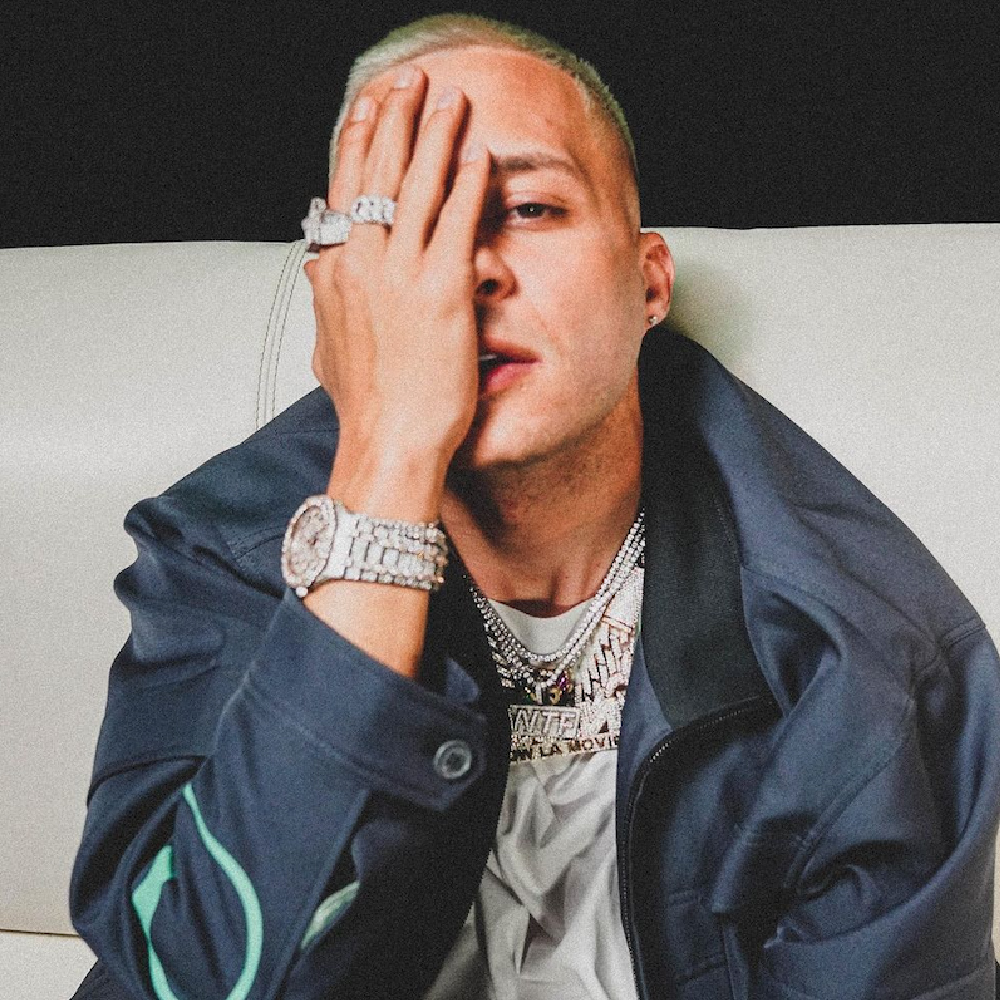 There's no stopping El Dragon! His solo released single "AM" has already reached more than 15 million views on YouTube and trending worldwide in countries like Chile, Ecuador, Argentina, Mexico and more. Adding to his many music achievements next to producer Flow La Movie and colleague Casper Mágico with the global remix hit "Travesuras Remix", Nio Garcia has much to celebrate with the success of this new song.
CASPER MÁGICO "MI FAVORITA"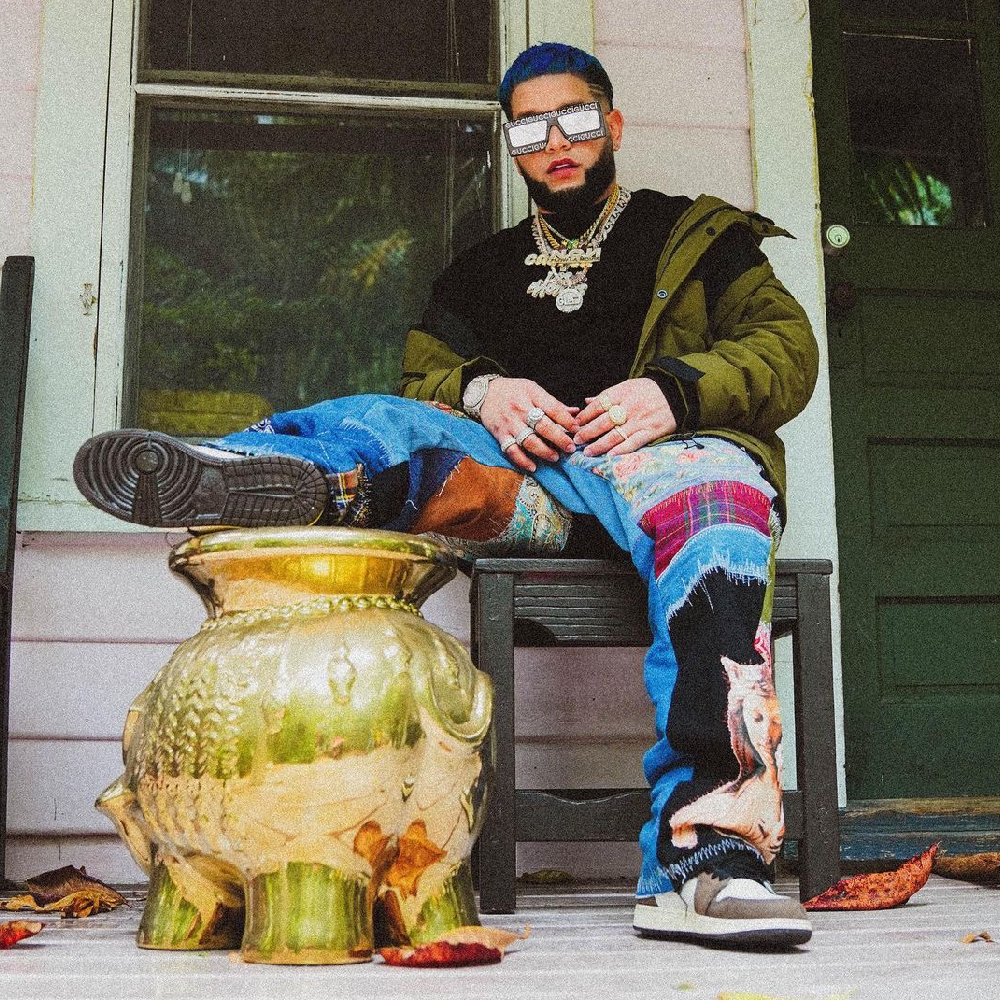 Casper's success is through the roof after joining Nio Garcia and Flow La Movie in some of the most epic remixes trending globally. As part of his solo releases, Casper has premiered a romantic reggaeton titled "Mi Favorita". Already reaching more than 3 million views on YouTube, the song's sultry lyrics and contagious rhythm will have you dedicating the song to that special "one". Check out the music video below and stay tuned for more music to come from Casper Mágico.