NEW MUSIC FRIDAY: "WHOOPTY LATIN MIX" FT. ANUEL AA AND OZUNA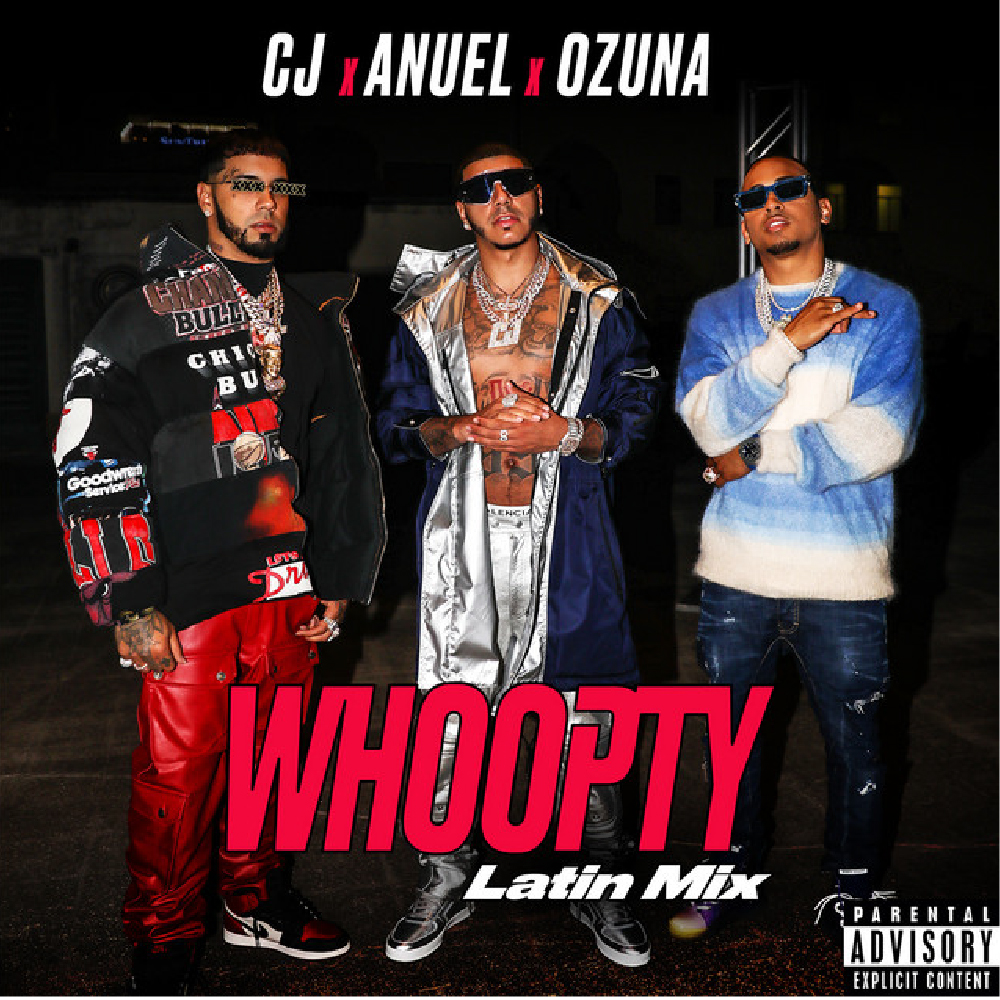 Los Dioses are back and this time joining rapper CJ for the release of a song gone viral now turned remix "WHOOPTY LATIN REMIX". Adding their unique Latin flavor to the track, Ozuna and Anuel AA cement their status as the Latin Gods delivering a hip-hop styled "drill". Check out the full video below and stream the song on all digital platforms. 
"NO TE VEO REMIX" WITH JAY WHEELER, WISIN, YANDEL AND PACHO EL ANTIFEKA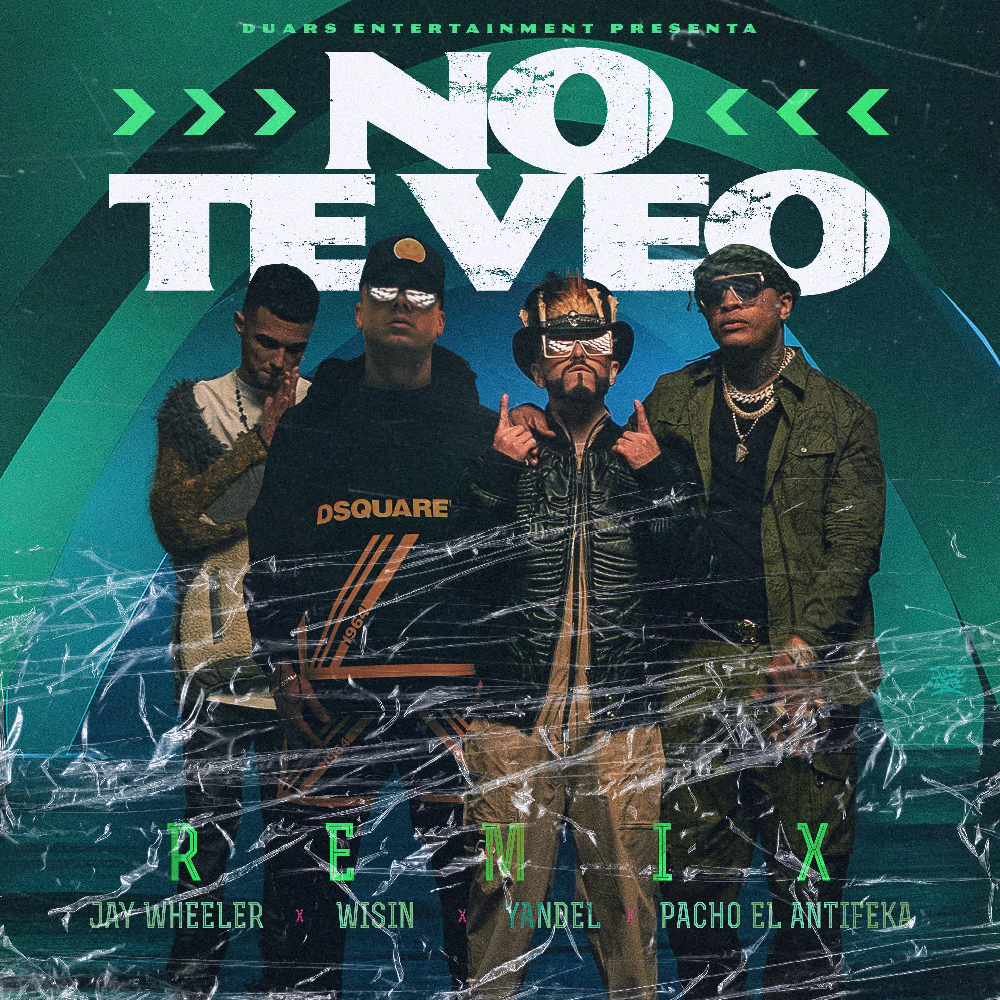 Pacho El Antifeka's latest release for his "No Te Veo Remix" features La Voz Favorita – Jay Wheeler and the duo dinamico Wisin y Yandel. Joining again as one of the most successful duo's of the reggaeton world, Wisin y Yandel are back after the release and success of the recent "Travesuras Remix". Watch the full music video below and stream "No Te Veo Remix" on all digital platforms.