EXCLUSIVE BEHIND THE SCENES OF "TRAVESURAS REMIX"
Already topping charts and considered the new 2021 Summer party anthem, "Travesuras Remix" is a MEGA remix featuring some of the most legendary urban artists of this time! Check out exclusive behind the scenes photos during the making of this epic video (Photo Credit: @ellente_).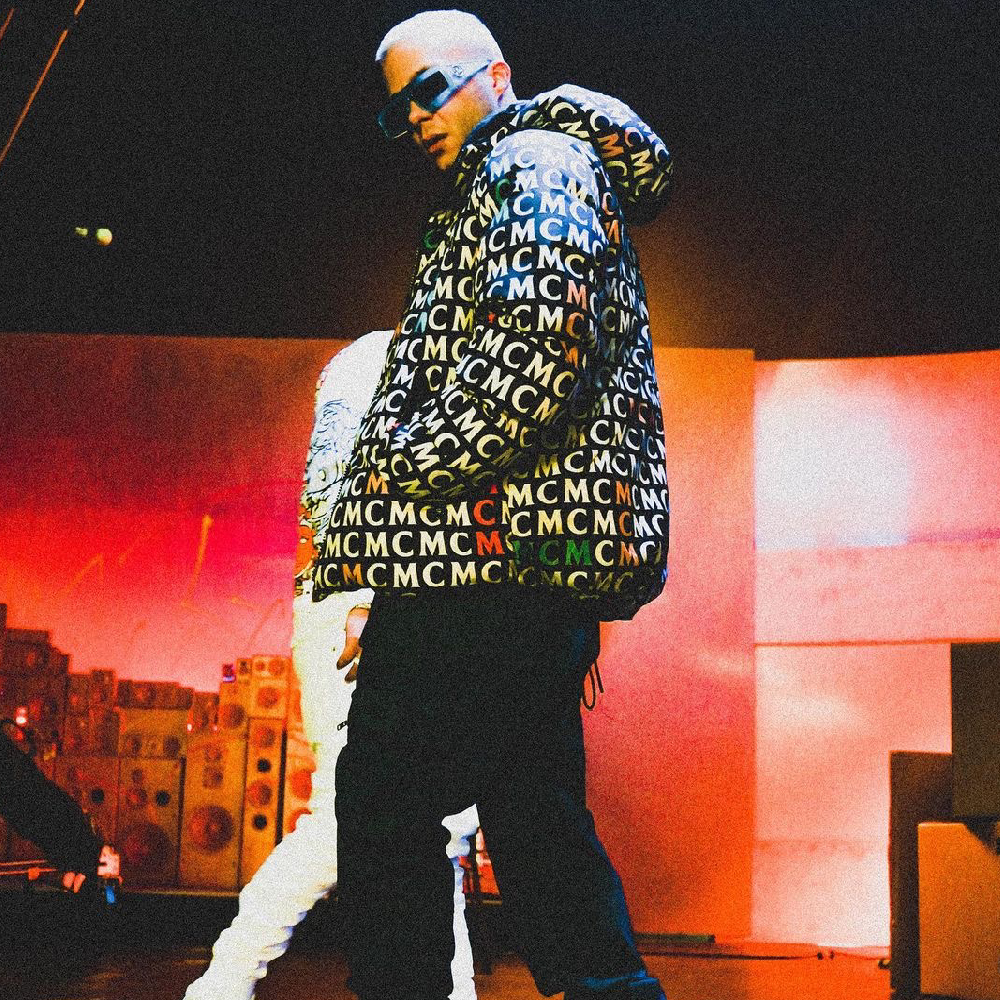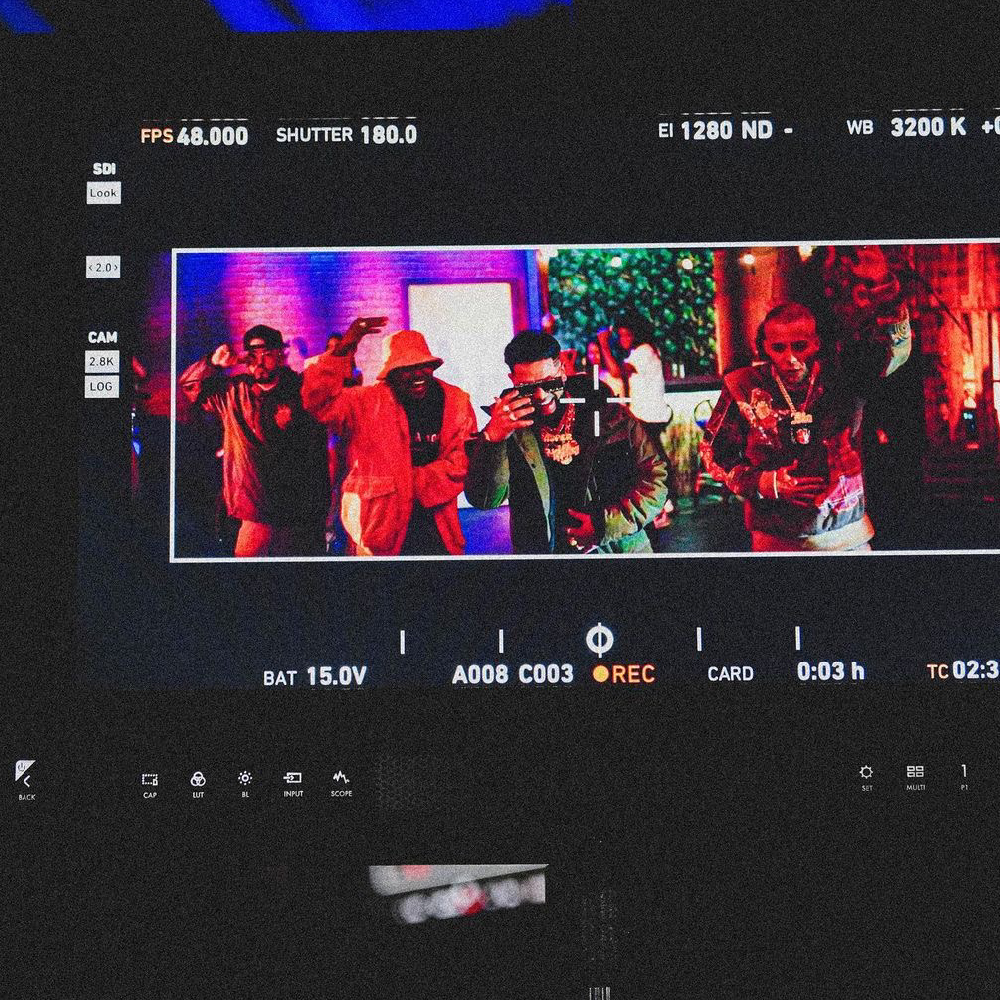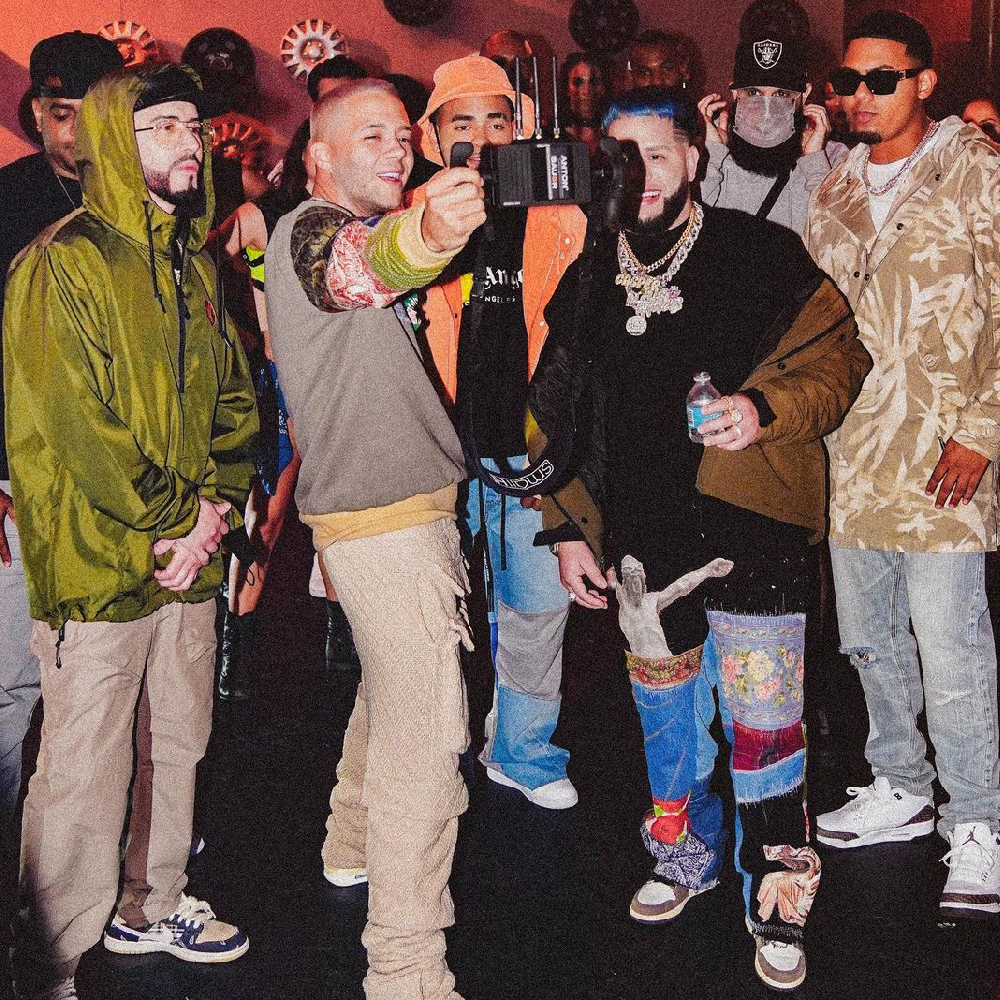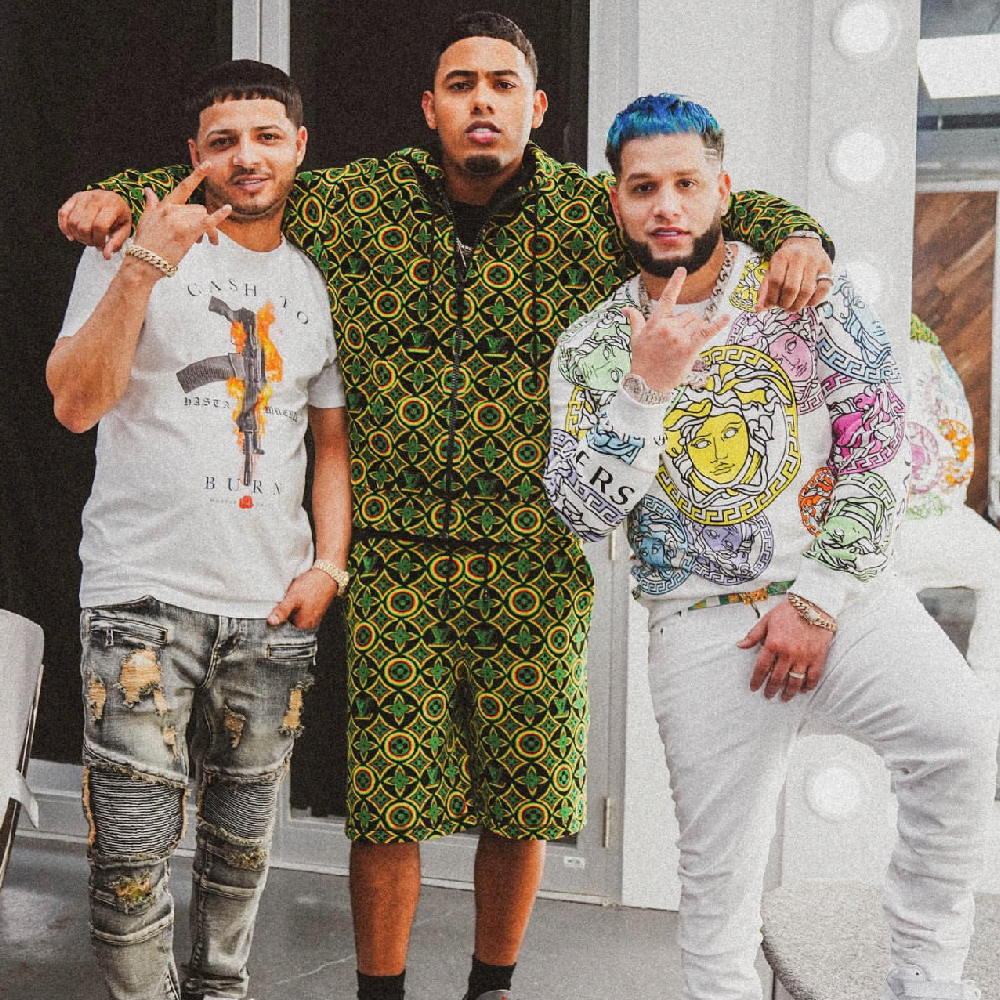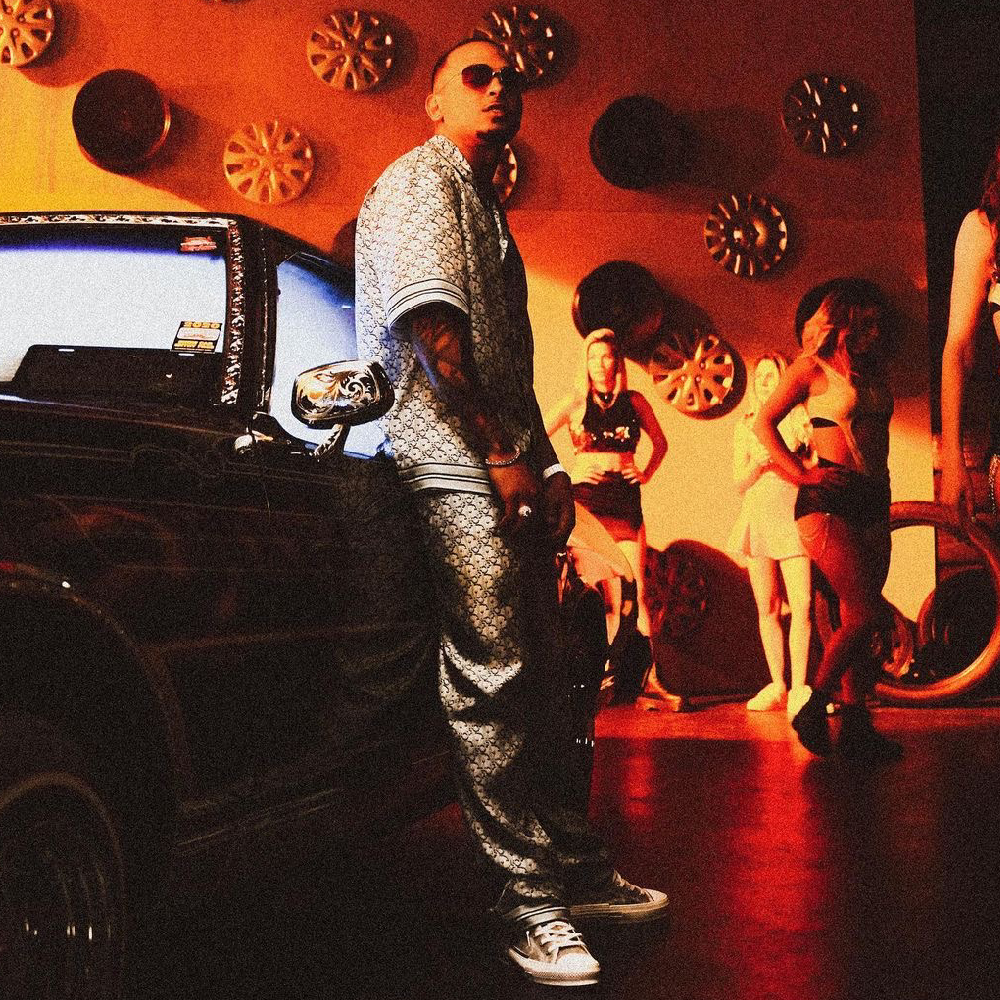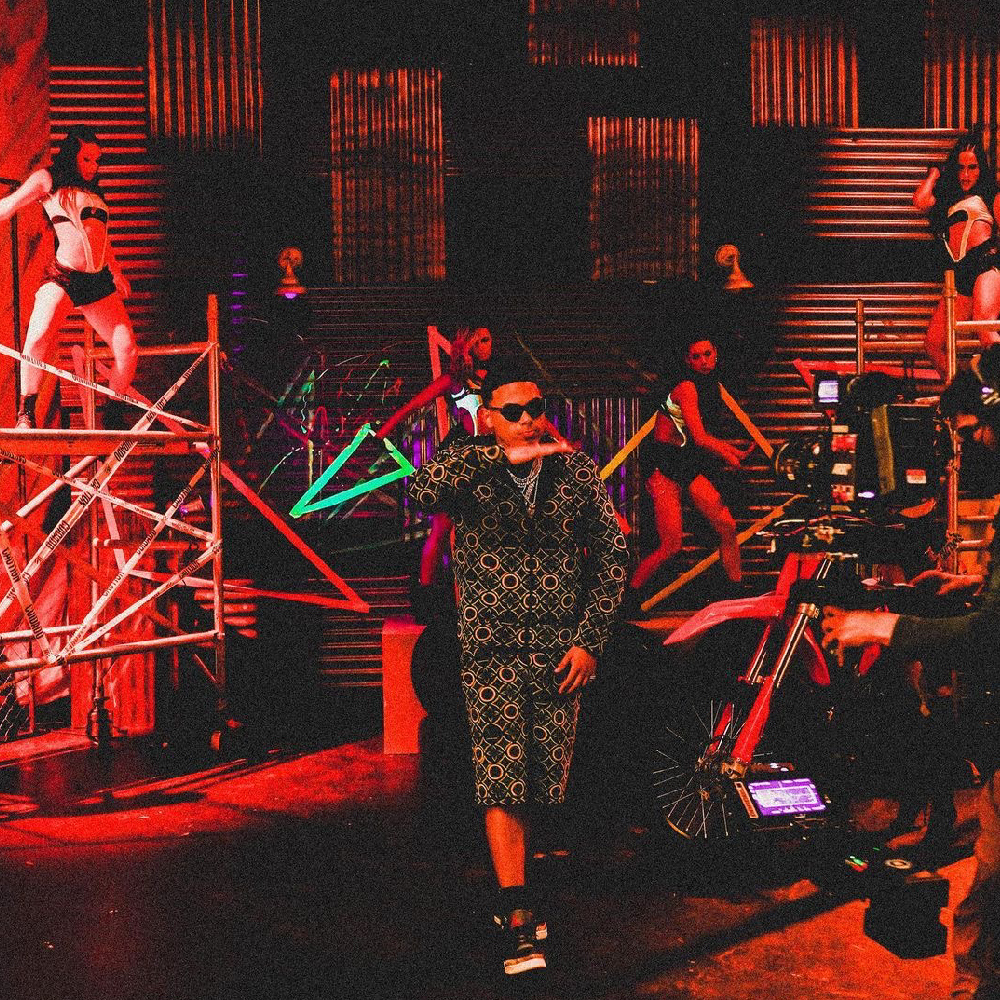 Check out the official music video on Flow La Movie's YouTube channel and stay tuned for more news on this hit-making duo.