Fabiio Among The 10 Artists You Need To Know According to Audio Mack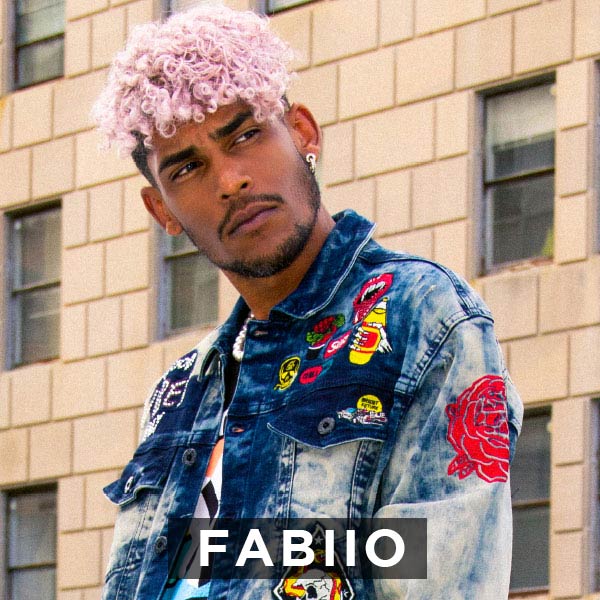 AP Global Music and Elite Media & Marketing artist, Fabiio, has been selected by the music platform Audio Mack as one of the artists you should know during this month.  
Fabiio's musical career began organically, while working at a barbershop, his colleagues recognized in him a unique knack for music and at age 24 he delved into studying sound engineering and music production. He worked with many aspiring artists in the recording studio until he began his own artistic journey at age 27, songwriting and recording his own songs. 
Early this year, Fabiio joined  AP Global Music and Elite Media and Marketing (EMM) and, this month, he is ready to release "Master" a hot new track that promises to conquer all music platforms.