PRE-SAVE ACHE'S NEW SINGLE "YA ES TARDE"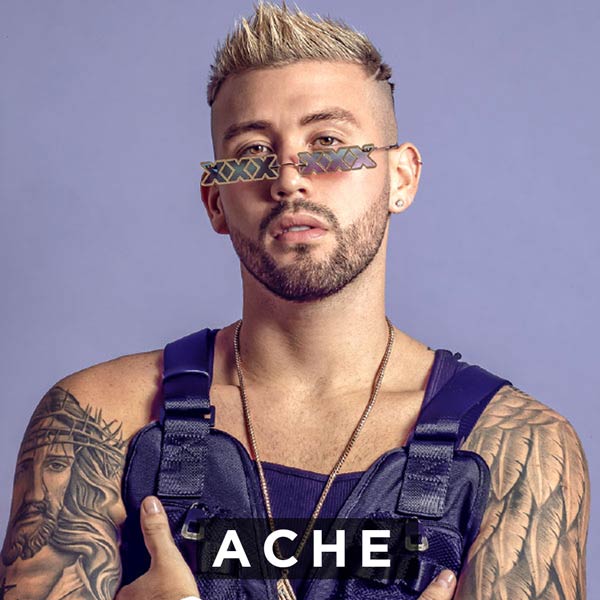 Colombian singer Ache is ready to drop new music for all his fans.  And, on Thursday, August 12, the artist will premier a new song called "Ya Es Tarde", which you can pre-save by clicking HERE.
"This is one of my favorites'" posted Ache on Instagram with a sneak peak of the song.  Check the post:
https://www.instagram.com/p/CSXtOuWHJ5W/
Born in Cali, Colombia, Alejandro Guzman Sepulveda, better known as ACHE is an urban singer whose career began two years ago.  Overall, on YouTube, his videos surpass 17 million views.