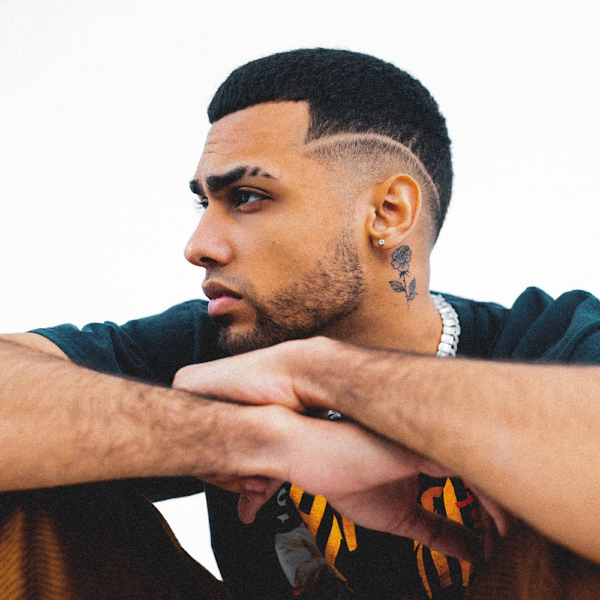 Hot Track: "La Curiosidad" By Jay Wheeler  feat. Myke Towers is quickly making it's way on the Billboard Charts
Jay Wheeler's "La Curiosidad" featuring Myke Towers emerged from his sophomore album "PLATONICOS", and it's quickly making it's way on several Billboard Charts. The official video has 110 Million views on Youtube and Billboard reported "La Curiosidad" claimed the following spots on the music charts.
Hot Latin Song ——–#15
Latin Streaming——- #21
LATIN AIRPLAY——#48
TOP LATIN ALBUMS #34 
 (SOURCE: BILLBOARD)
Jay Wheeler always takes to social media to express gratitude for his fans, here is what he had to say to his fans on the success of his song.