JAY WHEELER'S LATEST INK AND NEW SINGLE TO PREMIERE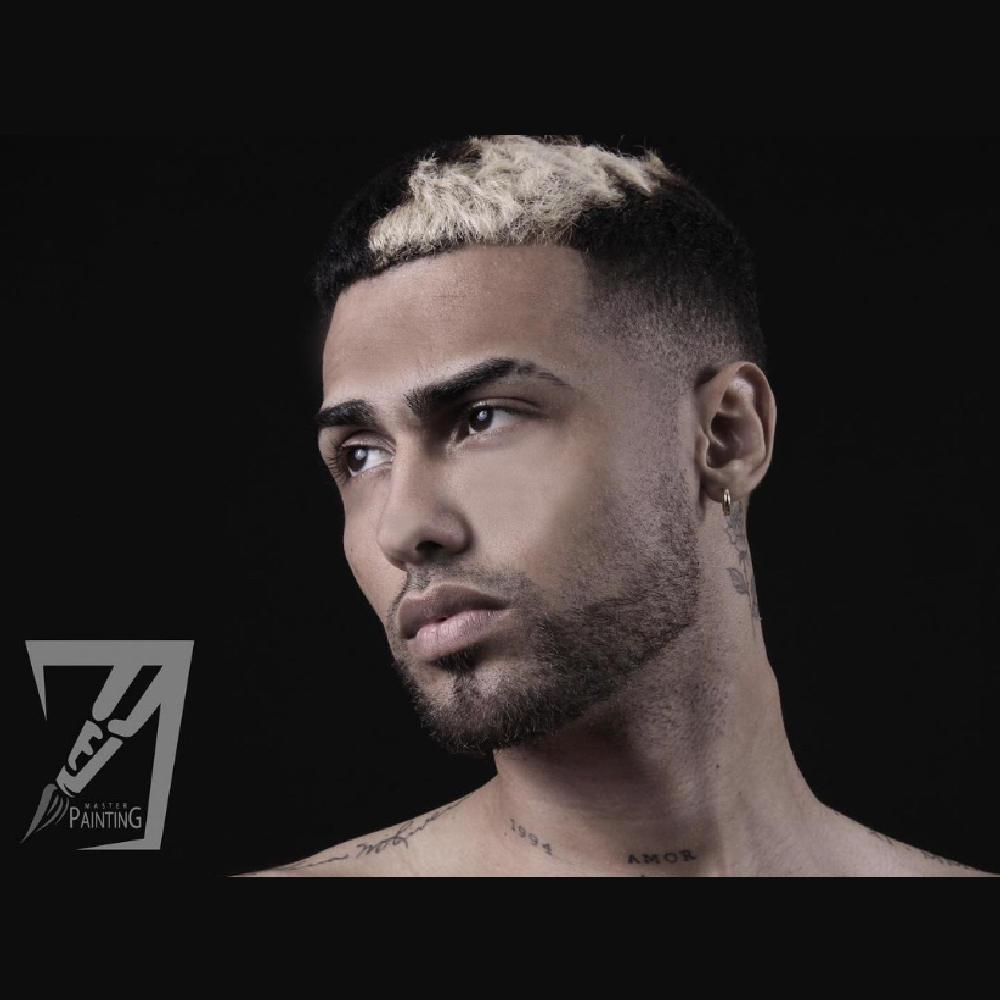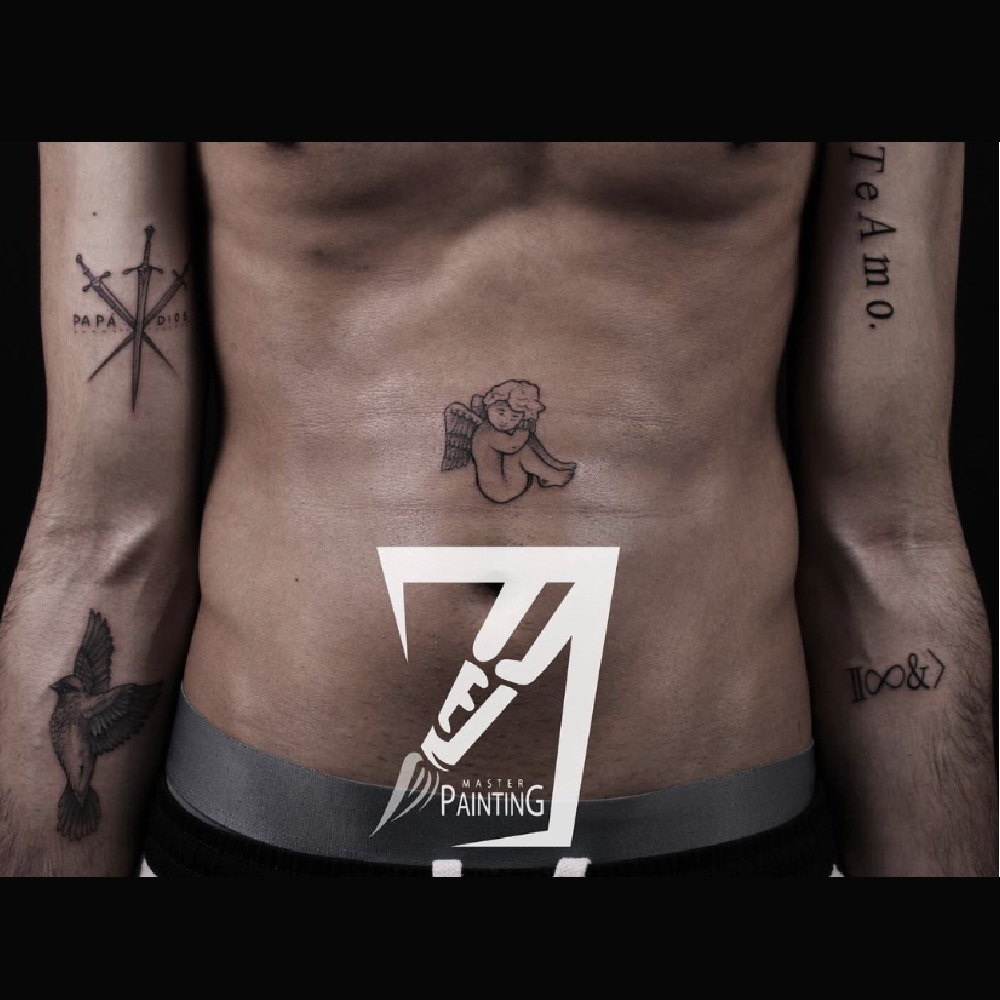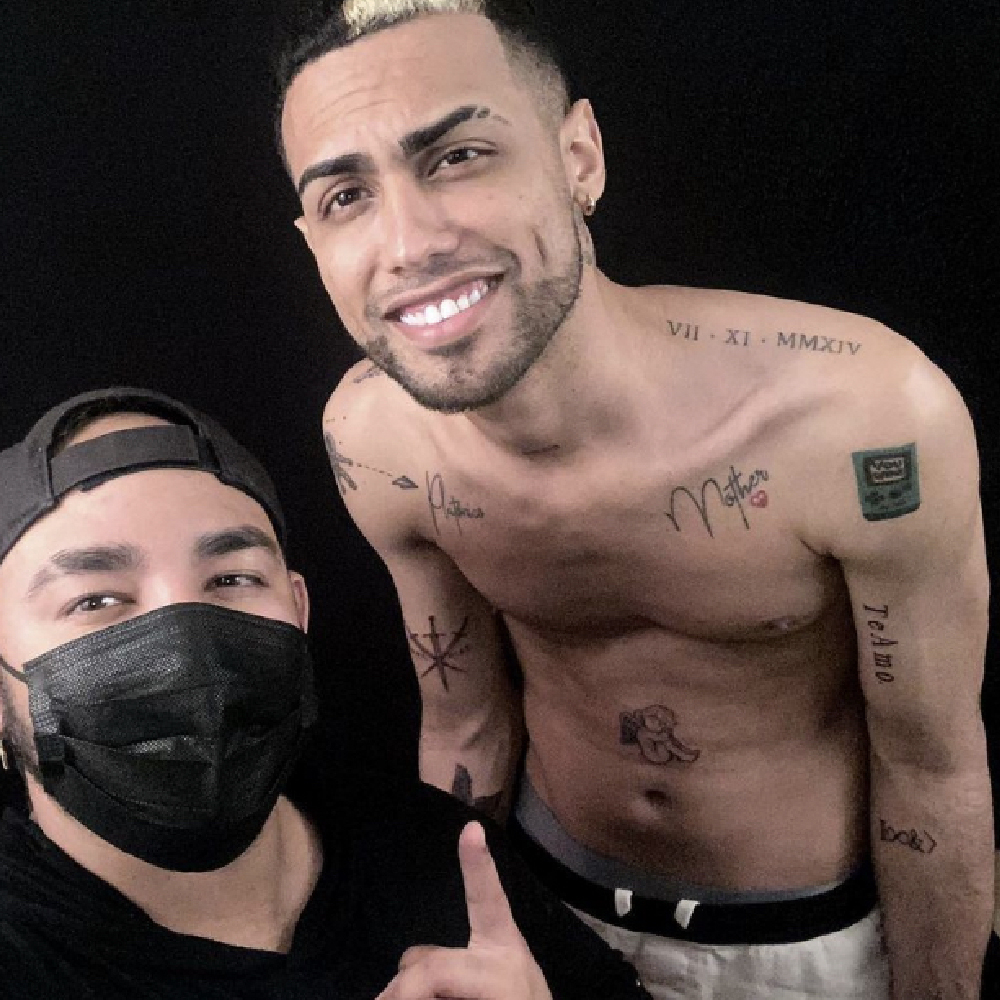 New tattoos and a new single to premiere! Tattoo artist @master_painting shared the exclusive photos of Jay Wheeler's latest ink which includes the year "1994", a bird, cupid angel, swords with text, coded symbols and even a "Te Amo" tattoo. Often expressing his like for tattoos, Jay is no stranger to how painful they can be he continues to view them as a true art form. These new tattoos come at just a few days before the epic release of a long awaited single titled "Viendo El Techo".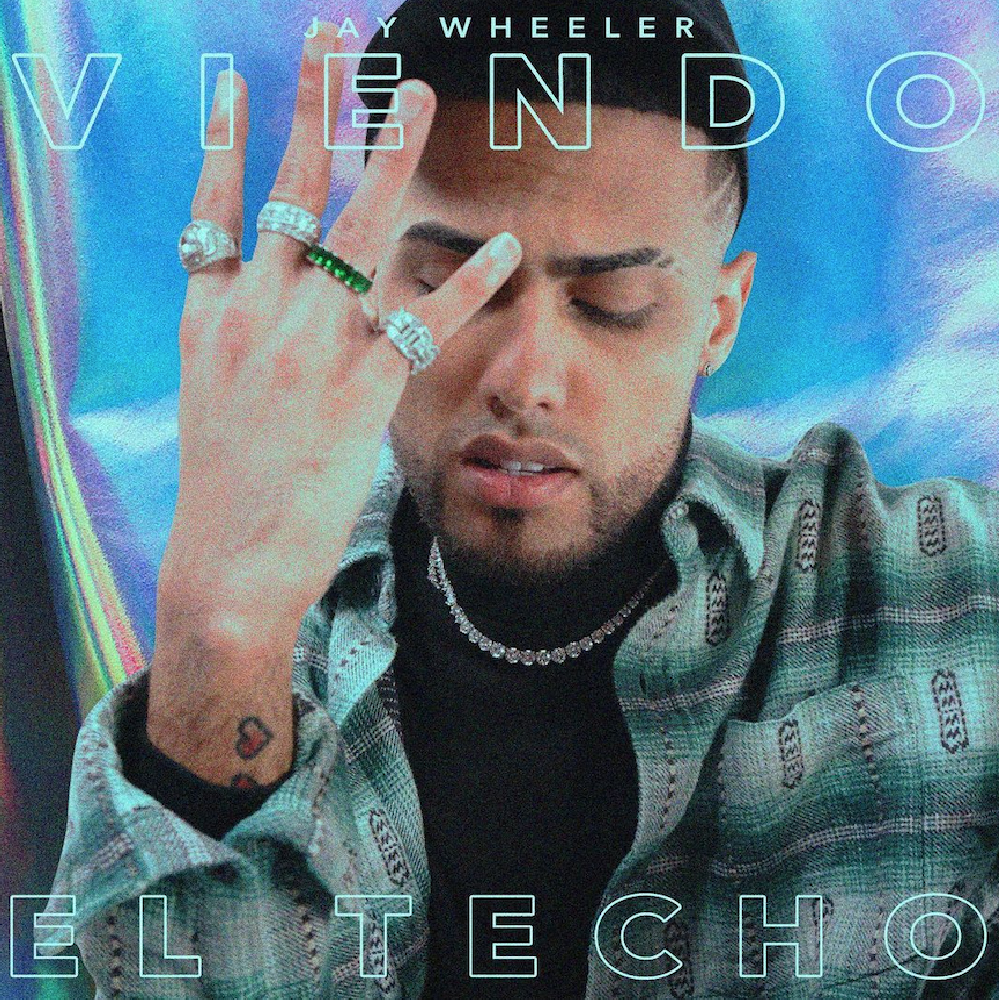 Via his Instagram, Jay Wheeler has been counting down the days before the release of "Viendo El Techo" which is available now for pre-save. Those who pre-save the song are also in for a "surprise" to be unveiled by Jay. Fans worldwide are eager for this new single available Friday – April 9th on all digital platforms so stay tuned for its official premiere.