SURPRISE RELEASE: RAFA PABÖN & BRRAY'S "DOMINGO DE BOTE"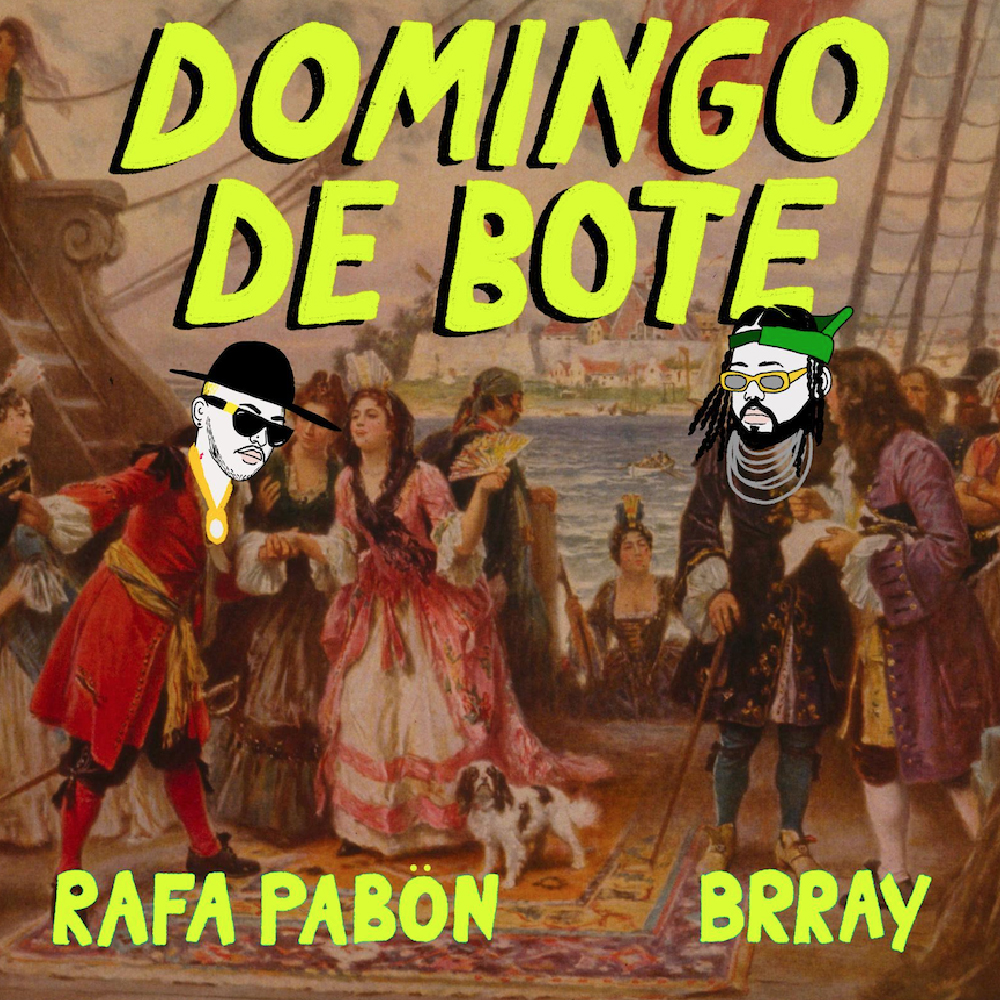 Surprising fans this past Sunday, Rafa Pabön and Brray dropped a song titled "Domingo De Bote". The track with its quirky lyrics and lively sound is the perfect jam to add to your Summer playlist! Not much was mentioned by Rafa Pabön or Brray regarding this unexpected release, however Rafa did hint last week at something "soon to come" tagging colleague and friend Brray to his post.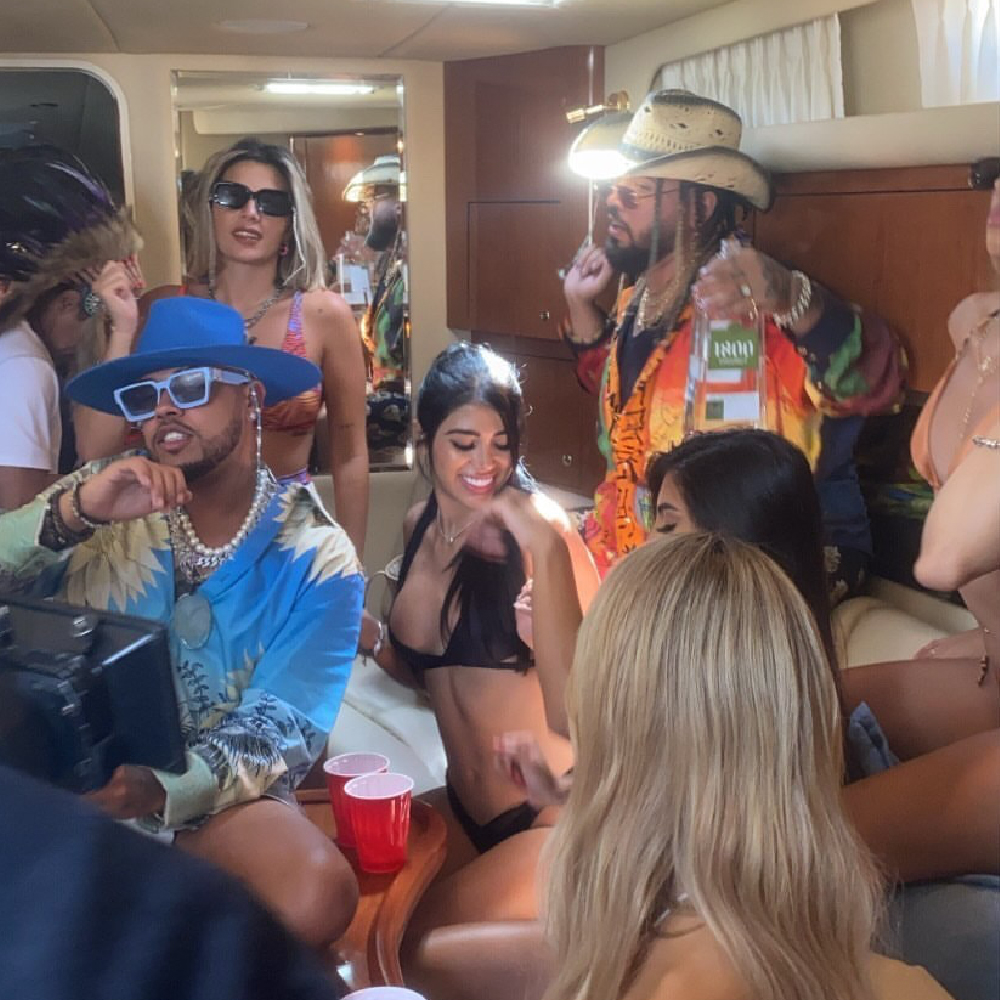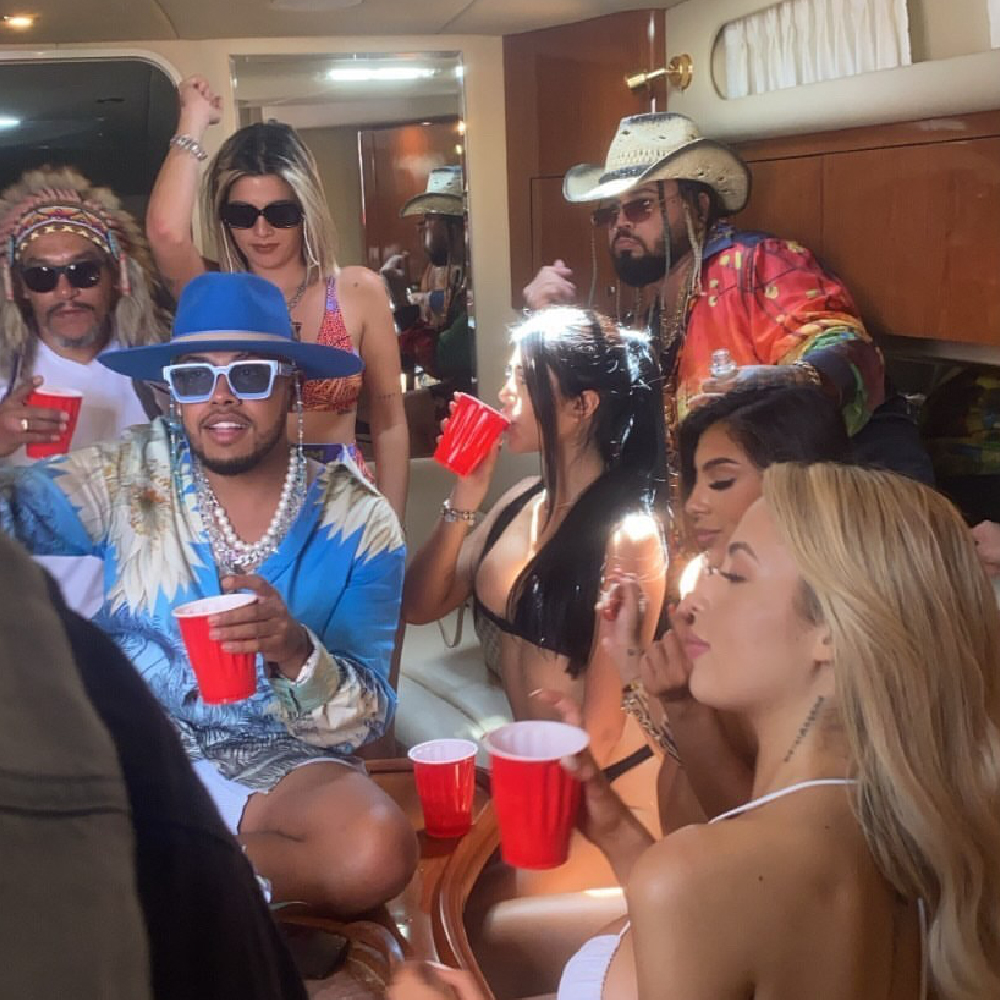 The music video is all about those Miami beach vibes, showcasing beautiful sexy girls in bikinis partying out on a boat, drinking and dancing with Rafa and Brray (Photo Credit: Anthony Miami). You can stream "Domingo De Bote" on all digital platforms and watch the exclusive music video on Rafa Pabön's YouTube channel.