NIO GARCIA CELEBRATES HIS "DRAGON BIRTHDAY"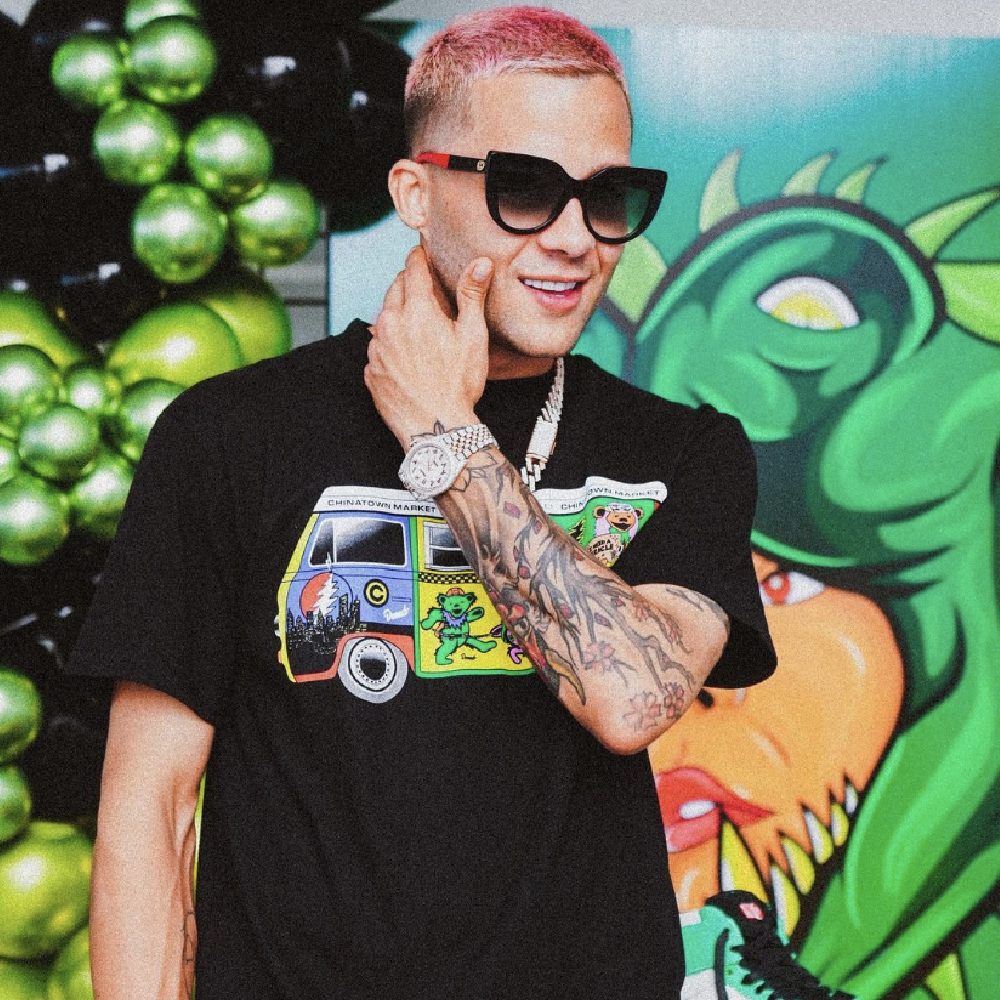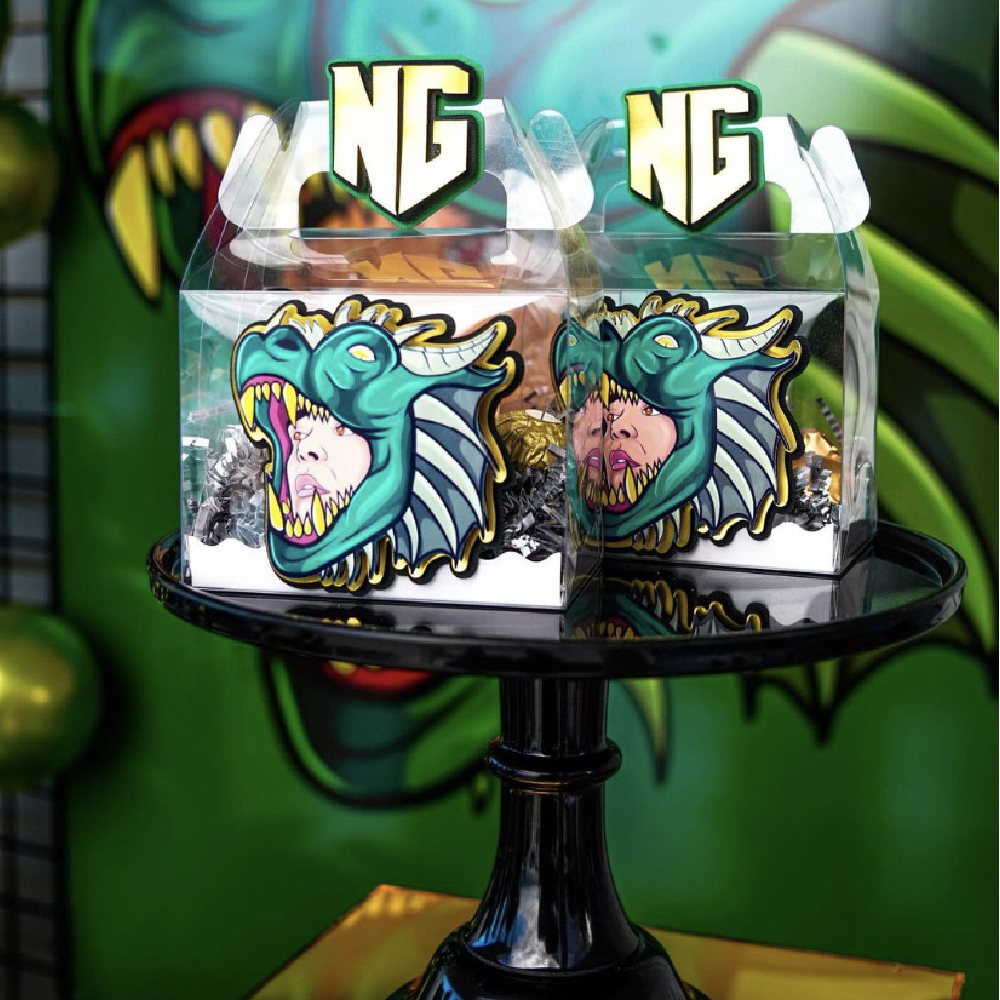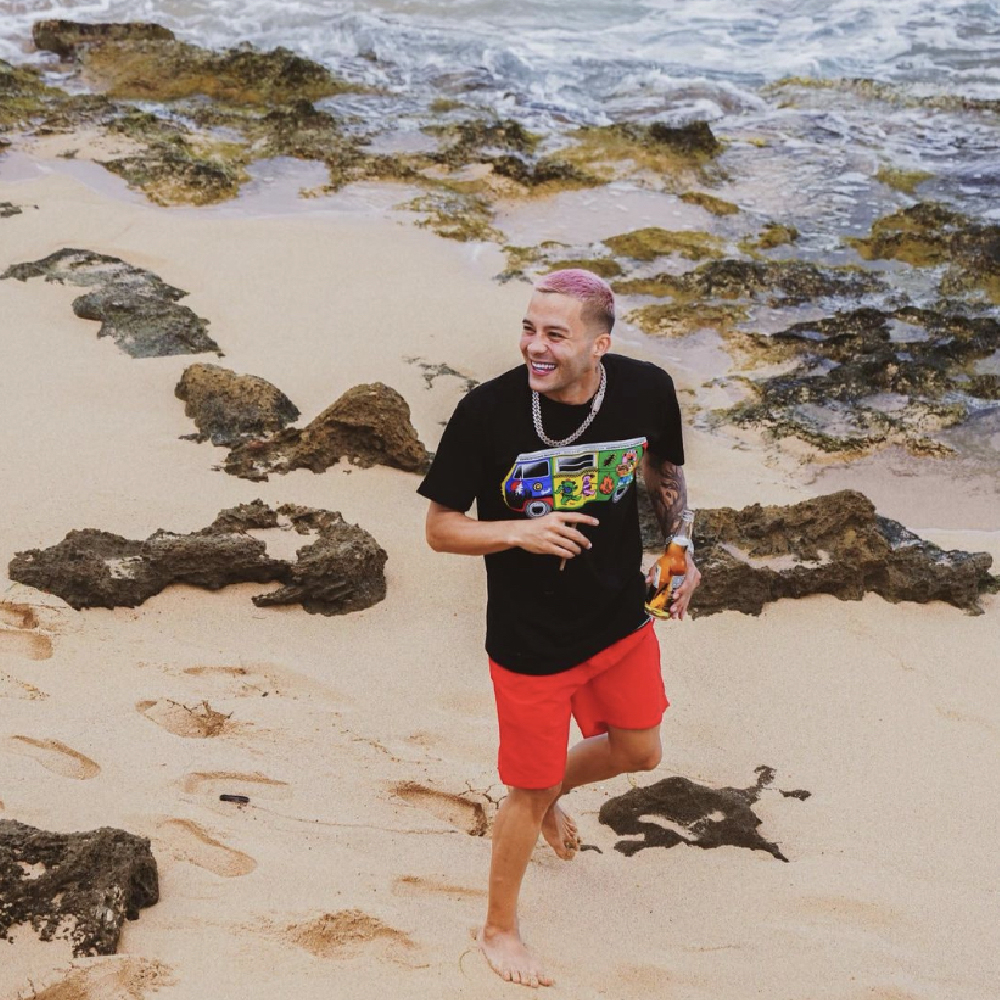 Celebrating a "DRAGON BIRTHDAY" this past weekend, Nio Garcia shared exclusive photos and videos from the celebration including the ongoing success of his hit single "AM". Talking to his fans, he posted a picture overlooking the ocean and wrote, "Thank you for your congratulations that's why I love you all so much!!! I took these days to think and speak to God!! -bless". Trending worldwide and reaching Top 50 on Spotify charts in countries like Argentina, Chile, Ecuador, Spain and Uruguay, "AM" with already more than 20 million views on YouTube continues to be a crowd favorite and yet another achievement for El Dragon.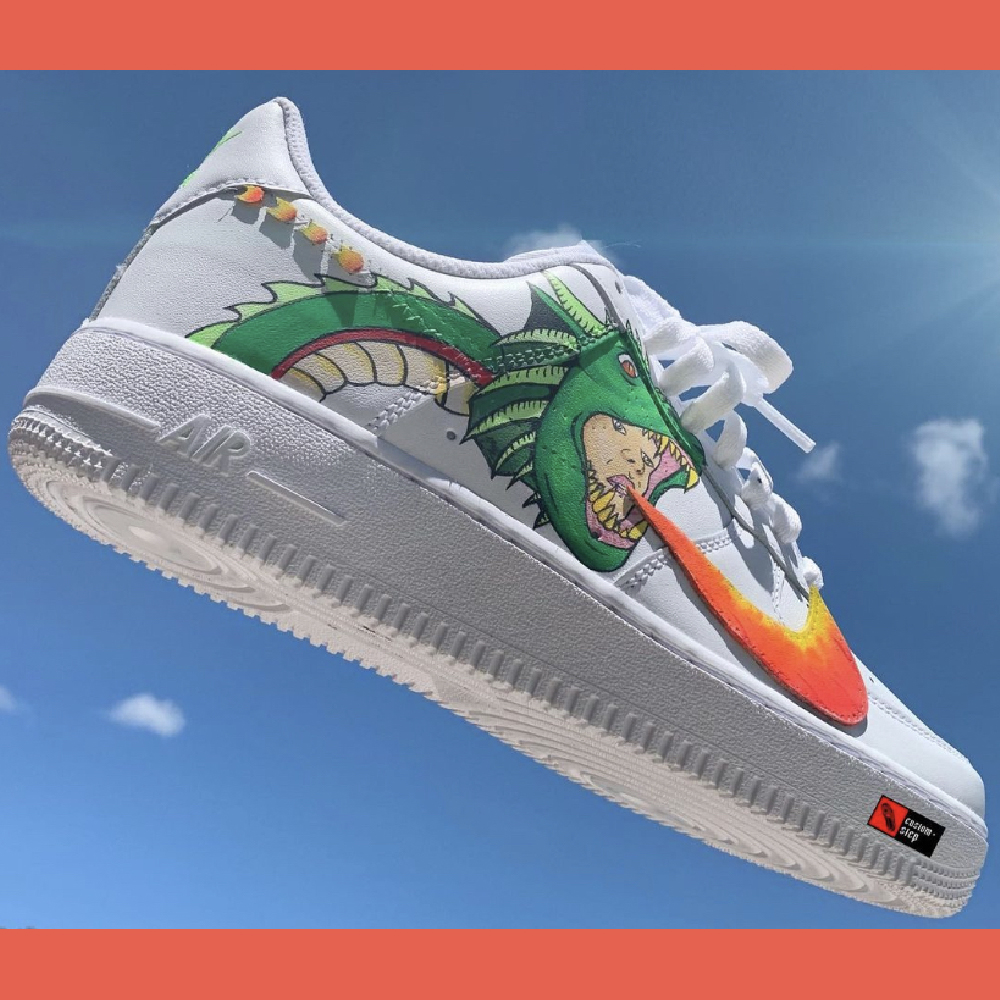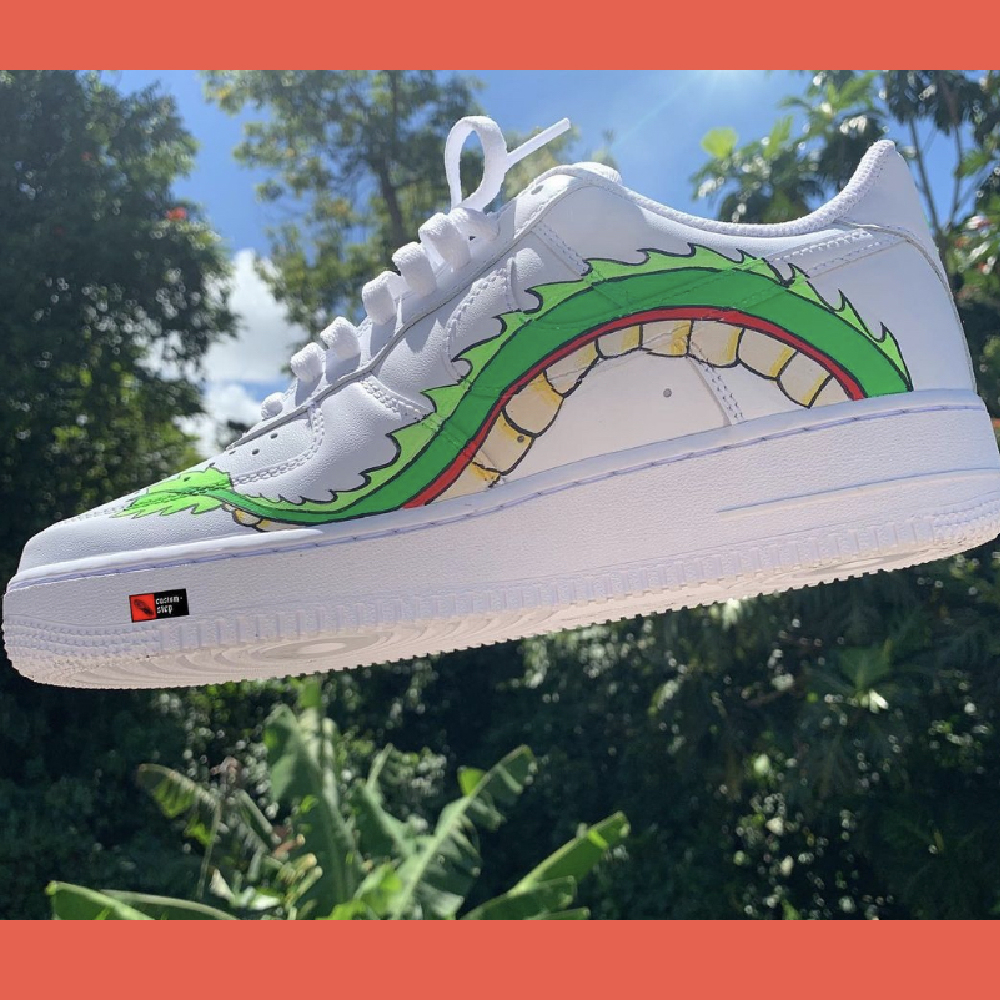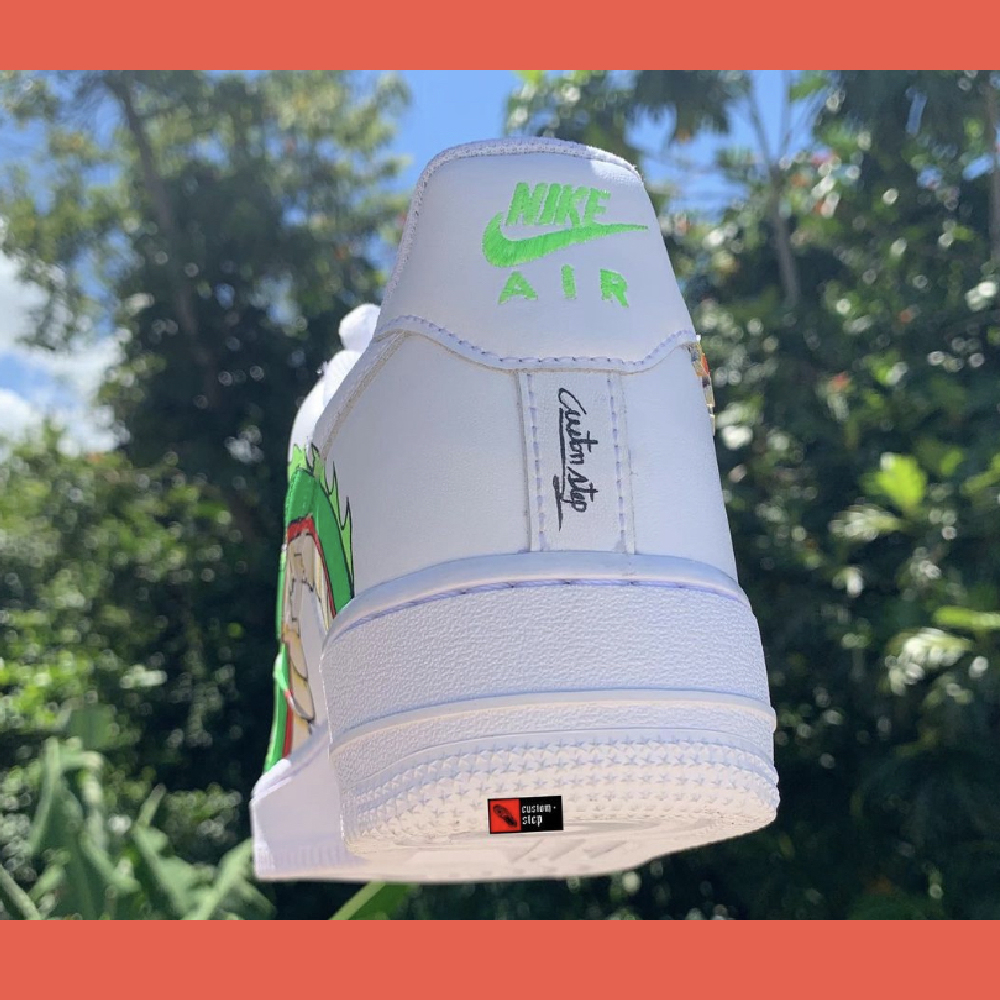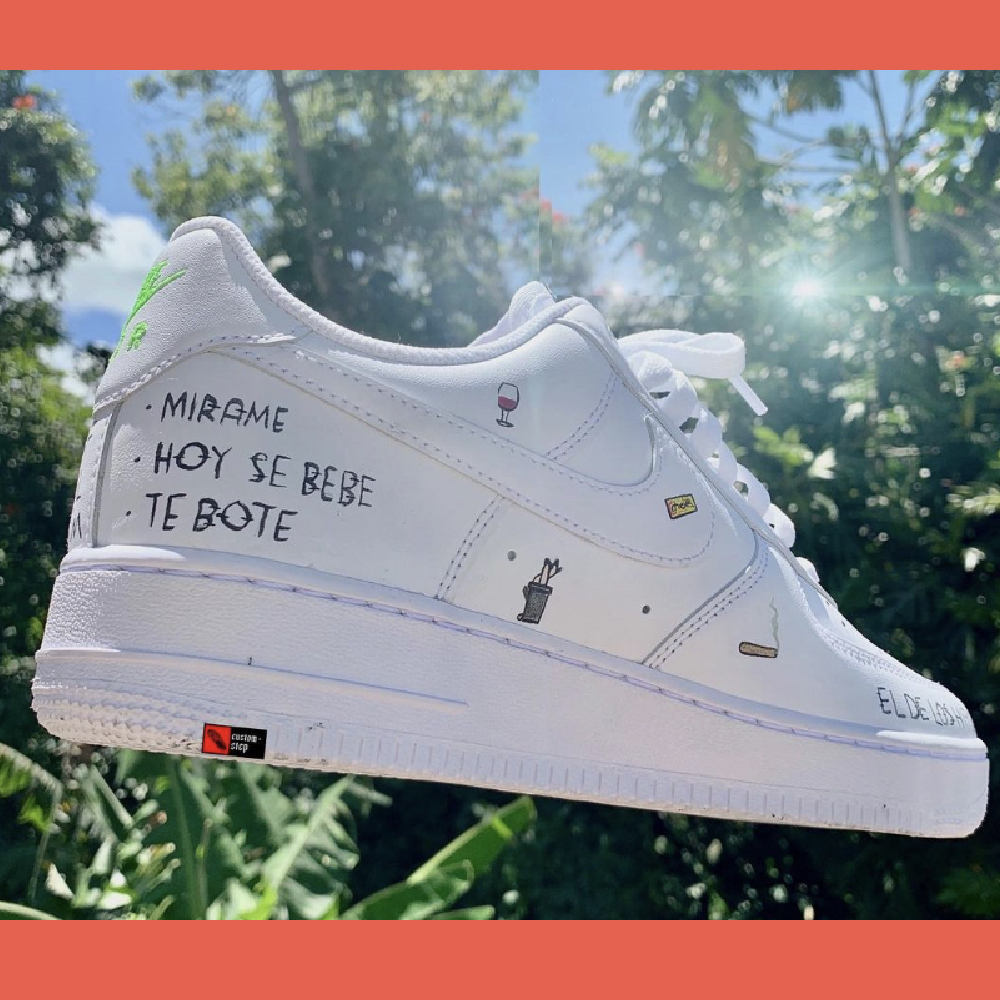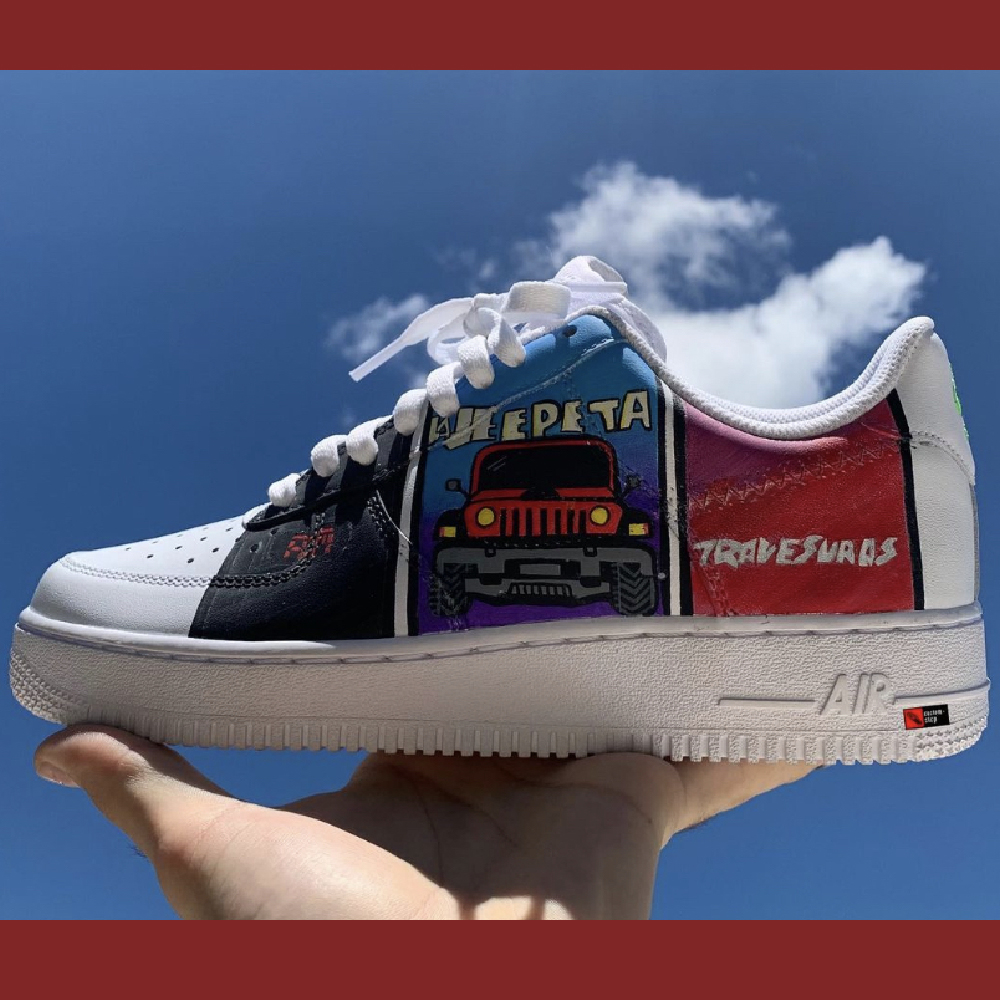 As part of his birthday weekend, Nio unveiled custom AF1 sneakers (custom made by @customsteppr) gifted for his birthday that not only embody his personal fashion style but also pay homage to his body of work with arts from worldwide hits including "AM", "Te Bote", "La Jeepeta", "Travesuras" and others. Check out the talented custom sneakers made specially for Nio and the unveil video below. Stream "AM" on all digital platforms and watch the music video here.