"La Curiosidad" Premieres Historic Two Part Music Video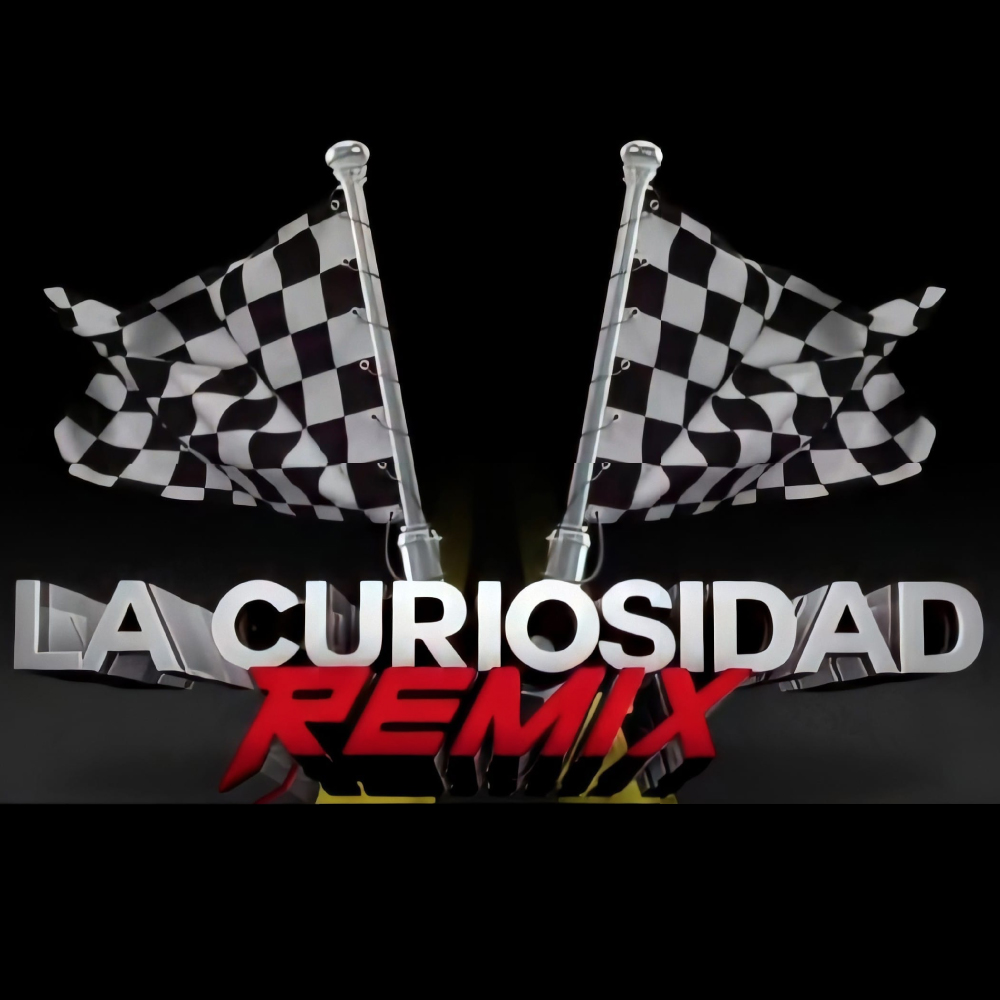 The most anticipated remix for "La Curiosidad" is finally here with not just one but two remixes!
An epic collaboration bringing together 10 talented artists, Jay Wheeler delivers in complete "movie" form this creative project full of electrifying colors and sexy models daunting car racing outfits in a Grand Prix themed setting. With just hours left leading up to the official premiere of this incredible release, Jay Wheeler took to his Instagram account to thank his colleagues and those who participated in the making and production of "La Curiosidad" REMIXES. Pouring himself to his worldwide fans and fellow artists, Jay held nothing back and expressed the immense respect and honor he holds for the artists that formed part of this project and proudly shared with his fans how excited he is to gift them this release after so much anticipation. The two remixes each unique in their own style feature urban reggaeton artists from the new school such as Becky G, Rauw Alejandro and Lunay with legendary voices from Arcangel to De La Ghetto who influenced Jay Wheeler in his younger days and now form part of this exciting release. Making it a memorable end to this 2020, we congratulate Jay Wheeler, DJ Nelson and their outstanding team for these historic collaborations!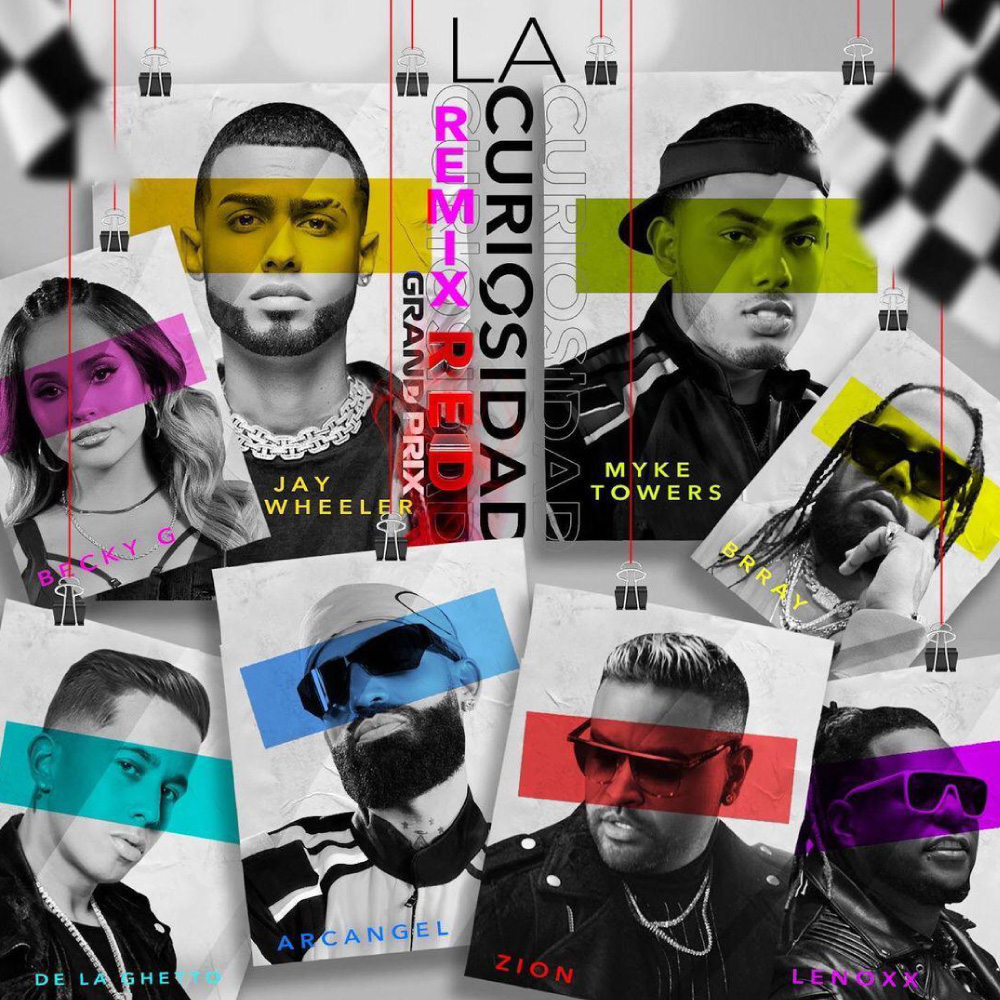 The RED TEAM composed of Jay Wheeler, Myke Towers, Becky G, Brray, De La Ghetto, Arcangel, Zion y Lennox brings us a sultry and edgy rendition. With a slow tempo and in true sassy form, Becky G introduces the remix with her soft vocals bringing in Jay Wheeler and Myke Towers delivering their staple verses and setting the tone for one of Jay's childhood music idols De La Ghetto who presents us with a new-to-old school vibe. Daunting Grand Prix themed outfits surrounded by flashing neon lights and car racing motifs, we are then introduced to Arcangel another iconic reggaeton artist singing his fierce verse elevating this hit single to another level. With their unique sound blazing through the song, Zion and Lenoxx enter exciting us with a little dembow for our ears making way for Brray's reggaeton trap verse finalizing the remix. A true music sensation and surely one for the books, in this remix we can appreciate each artist merging their own creative elements inviting us to enjoy a variation of styles and voices.
The BLUE TEAM composed of Jay Wheeler, Myke Towers, Jhay Cortez, Lunay, Rauw Alejandro and Kendo Kaponi presents us with a blend of fiery and romantic vibes. The music video begins showing us the full line-up of reggaeton artists all daunting race car Grand Prix gear. With his poetic voice, Rauw Alejandro kicks off the remix setting the stage for Jay Wheeler who's back with his captivating verse. Next we see Lunay who hits us with a flow ready to put you in full gear, embodying romanticism and erotism behind his lyrics. In his true essence and joining Jay, Myke Towers returns with his famous verse bringing back Rauw now spicing it up on the bridge of the remix with a change in pace. In a scenery full of purple pink neons, Jhay Cortez and Kendo enter the stage with Jhay's delivery of a flirty enticing verse followed by rapper Kendo Kaponi who begins his musical rendition with soft vocals and finally into his rap verse. With a special appearance by DJ Nelson, this second original remix is nothing short of a true spectacle represented by male dominance at its best and with some of the greatest reggaeton artists of this time.