Live Con Lo Nuestro Presents Exclusive Interview With Nio Garcia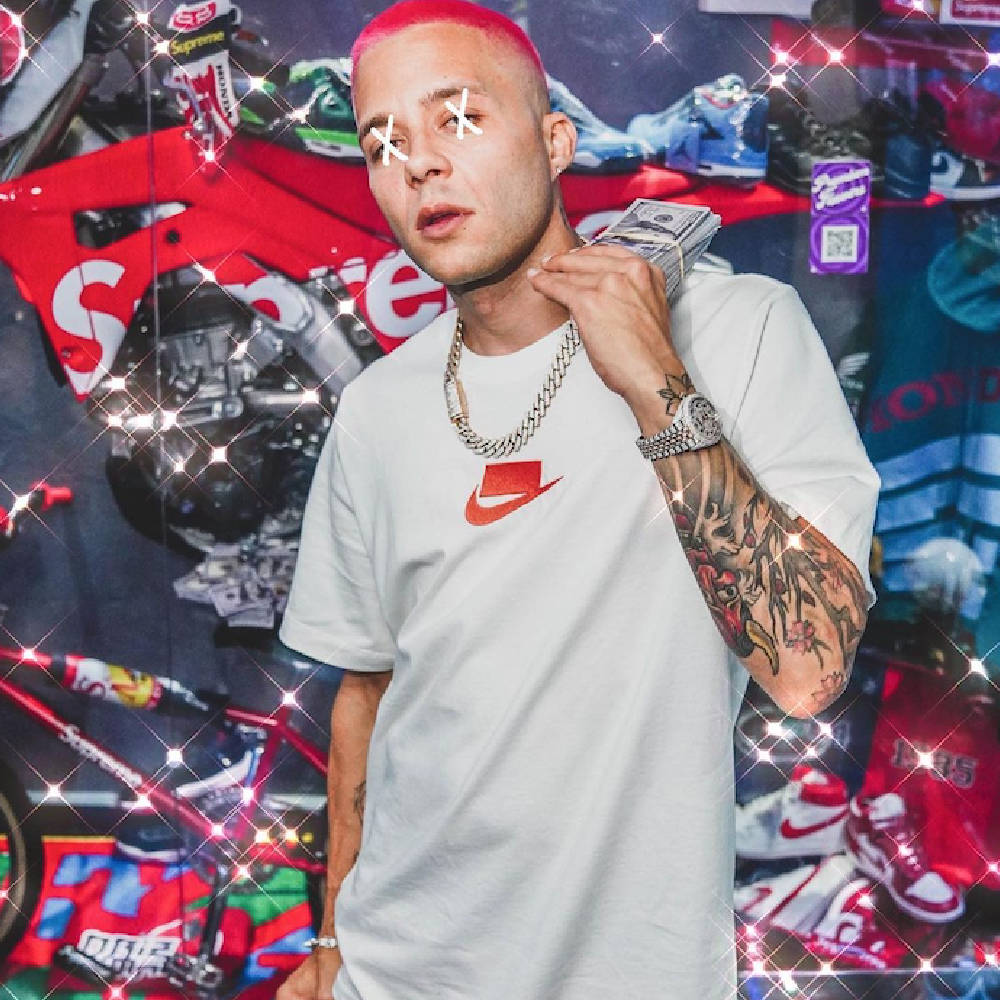 The Premio Lo Nuestro award show is just days away and with much anticipation to see our favorite artists, Live Con Lo Nuestro just released an exclusive interview featuring artists nominated for this prestigious award. Summing up to the list is El Dragon – Nio Garcia who's already been celebrating the success of his first nomination for the hit single "La Jeepeta Remix". Sharing his personal thoughts and excitement for the nomination, Nio spoke with host Clarissa Molina on the epic triumph "La Jeepeta Remix" has become, his sacrifices in life, what motivates him and what's to come for El De Los Hits. 
"Sacrifice is everything" expressed Nio during this interview, saying that he has always been a dreamer who wanted to move forward and made sure to put in all the hard work necessary to attain his desires. Nio mentioned so many moving and motivational words including "follow your dreams, do whatever it takes to get there." Reaching enormous success with hit singles like the monumental "Te Bote", "Travesuras" with friend and colleague Casper Magico and his latest solo track "AM", Nio Garcia is grateful to be sharing this moment with his family who's his greatest inspiration and thankful for their day to day motivation. Hinting at a super release coming soon and mentioning the most awaited "Travesuras REMIX", Nio Garcia is at his happiest moment completely savoring each one of his accomplishments one day at a time and looking forward to continue to reach more goals in the coming future.
You can watch the full interview from Premio Lo Nuestro here and stay tuned for the official award show premiering February 18th via the Univision network.