Ozuna and Anuel AA Featured On Uforia's Artists of The Month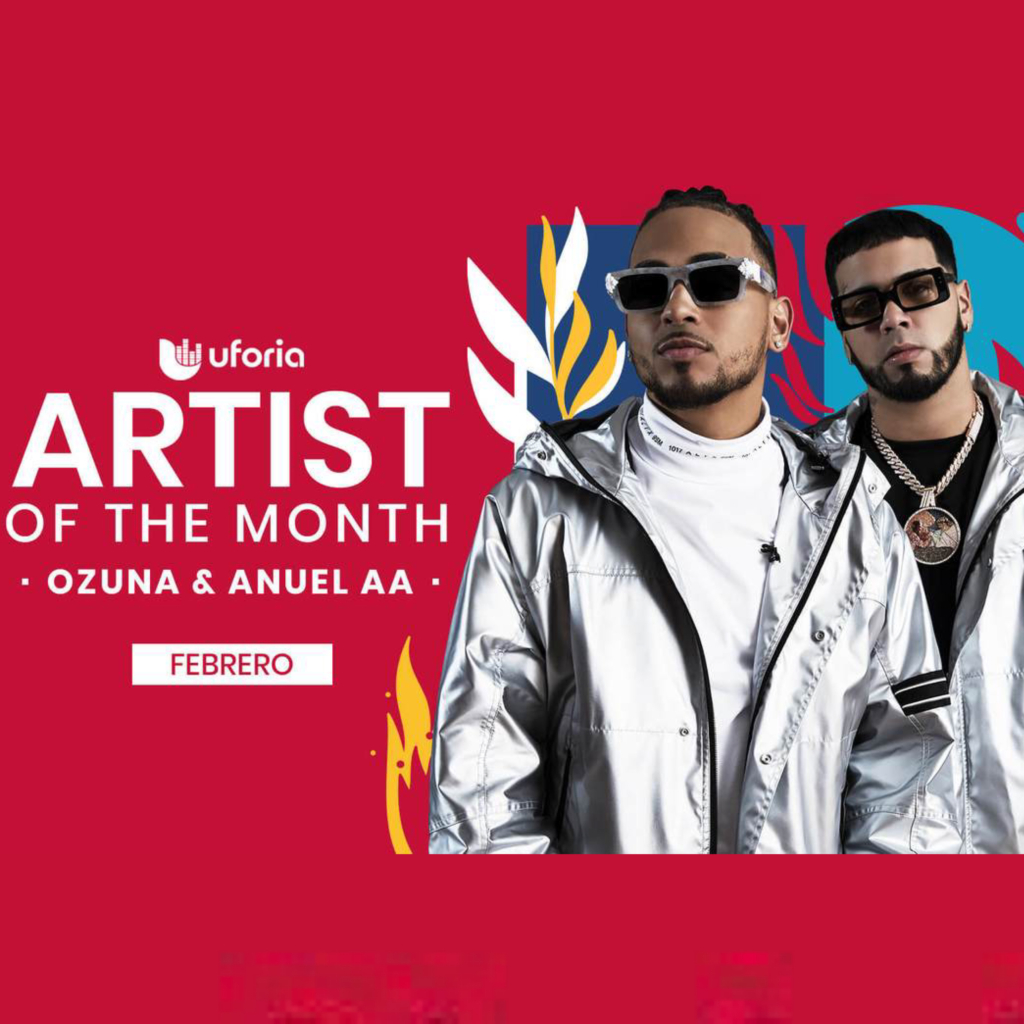 In an exclusive interview for Uforia's Artist of The Month, Ozuna and Anuel AA unite and share a closer look into their successful joint album "Los Dioses" highlighting their special brotherhood, artistic history and the music that has always united them. Taking it back to the where it all started, Ozuna and Anuel describe the excitement they felt when making the classic song "La 69" and realizing that both Ozuna's melodic voice with Anuel's street rap style was a powerful combination. Anuel's respect for his colleague and friend is emphasized as he mentions, "he's been like the one artist that is my example to follow, he filled me with faith during the time I was in jail and mentioned my name all over the world…". Ozuna also chimes in and expresses in the interview, "Most people judge a person for what they see in a song, or what they see in their apparel, how they express themselves and I've always seen in him so much more. His heart, how healthy he is, I truly admired that he didn't need to be someone else to create himself or to be great within the industry…". 
You can watch the full interview special on Univision and stay tuned for more artists news.