Rafa Pabön's "Sin Aire" Features In Billboard's 10 Afro Latin Songs To Discover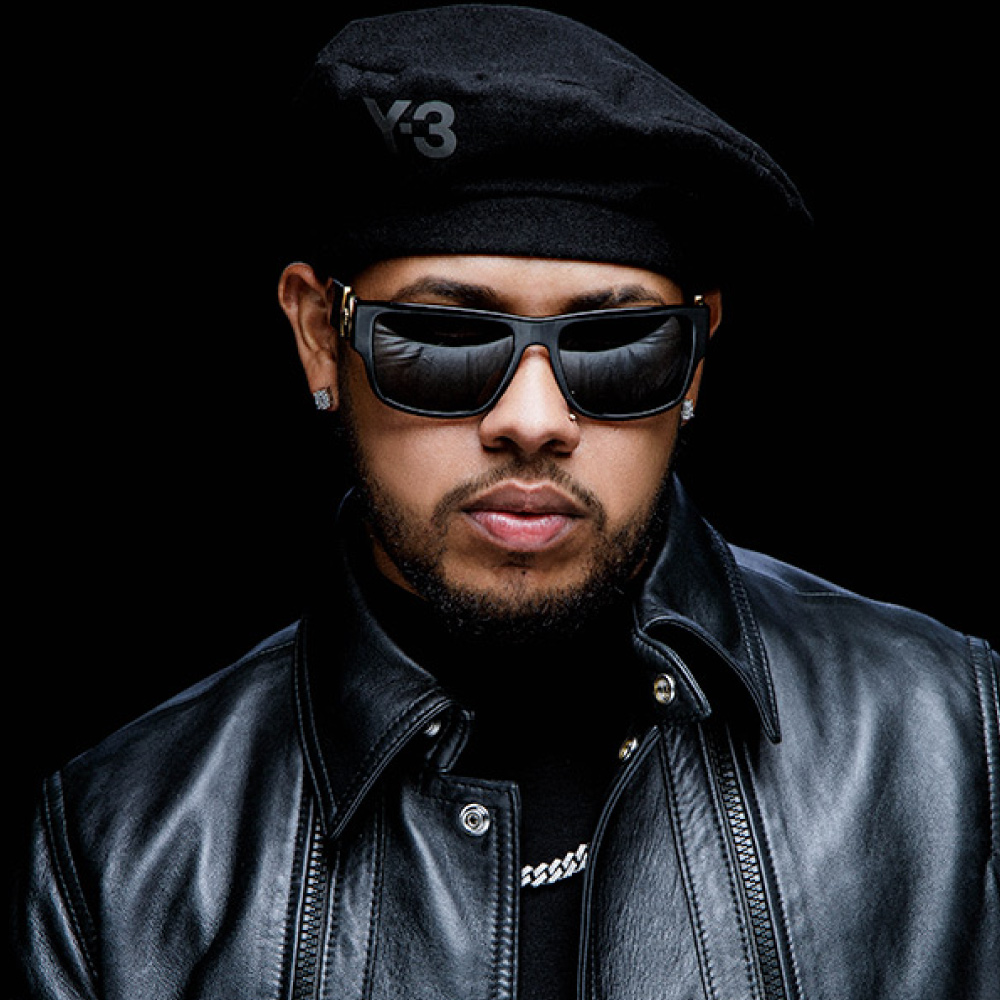 Celebrating Black History Month, Rafa Pabön's protest anthem "Sin Aire" has been featured on Billboard's 10 Afro Latin songs to discover. Celebrated amongst Black Latin artists like the iconic Celia Cruz and musicians praising Afro Latin culture like the legendary Joe Arroyo and Grupo Niche, "Sin Aire" with its powerful statement compelled the world to raise their voices and speak against the brutality of the many lives lost including George Floyd, Michael Brown and Freddy Gray through inhumane crimes. Inspired by global protests of the time, Rafa Pabön's freestyle focused on the the cruel abuse at the hands of the police and in solidarity for the #BLACKLIVESMATTER movement its delivery reminded us that justice and humanity must never be forgotten no matter the color of your skin.
You can watch the music video for "Sin Aire" on Rafa Pabön's YouTube Channel and stay tuned for more news on his next project.