FABIIO RELEASES HIS NEW SONG
"HIGH CLASS"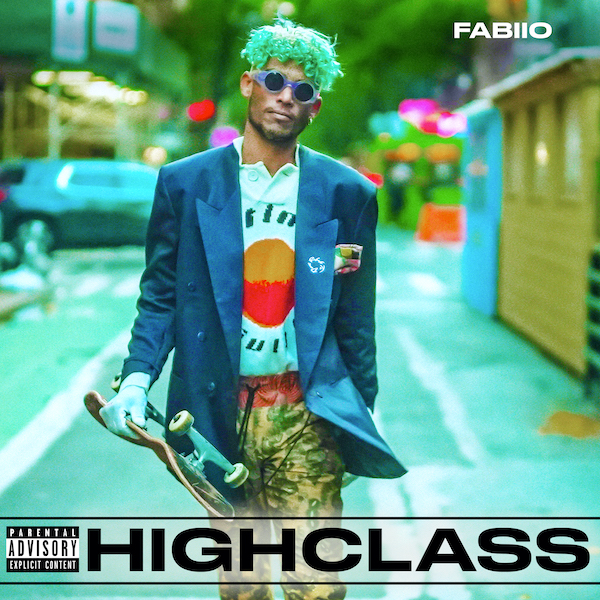 Rising Trap star Fabiio releases his new song and video "High Class" today. The single was released under AP Global Music and produced by JS BEATZ. The song is about how he lives a luxurious life now and is no longer living the same way from his past in Puerto Rico.
The music video, which was directed by Guri BellaFlores reflects the lifestyle of Fabiio and the modern New York City life. He's seen going through the city demonstrating his Puerto Rican roots and his luxurious lifestyle.
In this video, you also see fancy dinners, stylish sneakers, many jewels and endless city nights. Fabiio's style in the production is inspired by 90's fashion and shows like 'Raising Kanan' directed by Rob Hardy.
Last summer, he released the single and music video, "Trap de Diseñador," which has 5 million views on YouTube, and in August last year, he dropped "Master," which has 2 million views on YouTube.