Season up your playlist with soothing upbeat remix "Drogba" (Joanna) 
Global superstar Ozuna just released a new track with Afrobeat sensation Afro B, for a bilingual version of Afro B's single "Drogba" aka Joanna.
This upbeat and soothing track infuses Afrowave with reggaeton. "Afrowave is a combination of of the sound coming out the Africa mixed with Dance Hall.  You might hear Reggaeton, you might hear some Hip-hop influences and R&B all in one package"  says Afro B. (Source Billboard)
Add a little sexy seasoning to your music playlist and add this remix of  "Drogba", its perfection for your ears.  Enjoy the video available now on YouTube.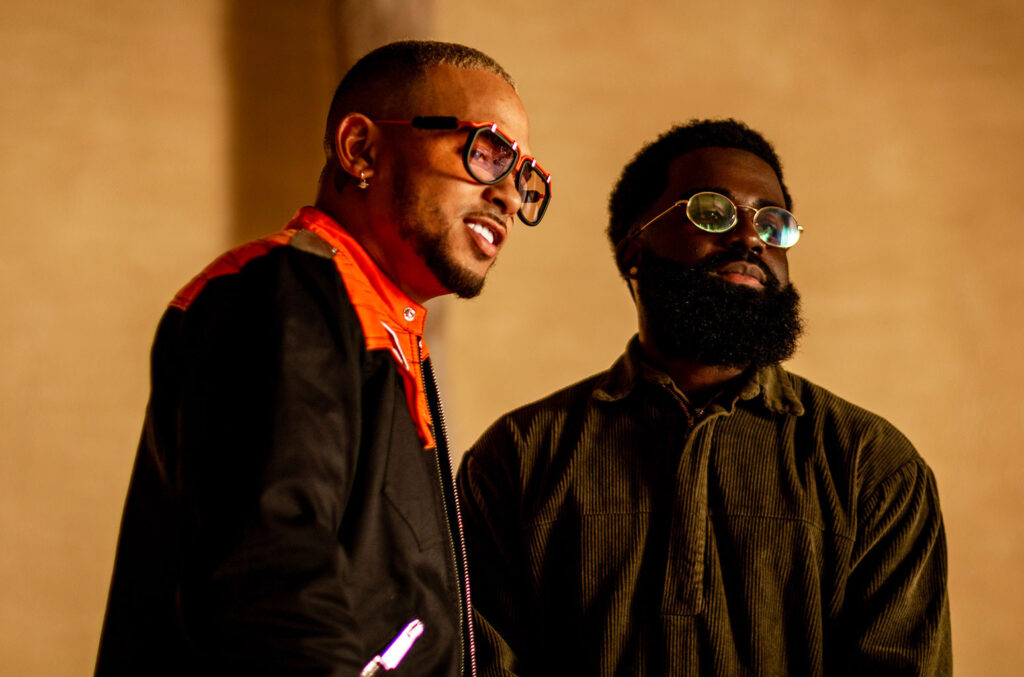 Photo Credit: Jairol Aguasviv/@jairolart