Rafa Pabön and J Balvin Spotted In New York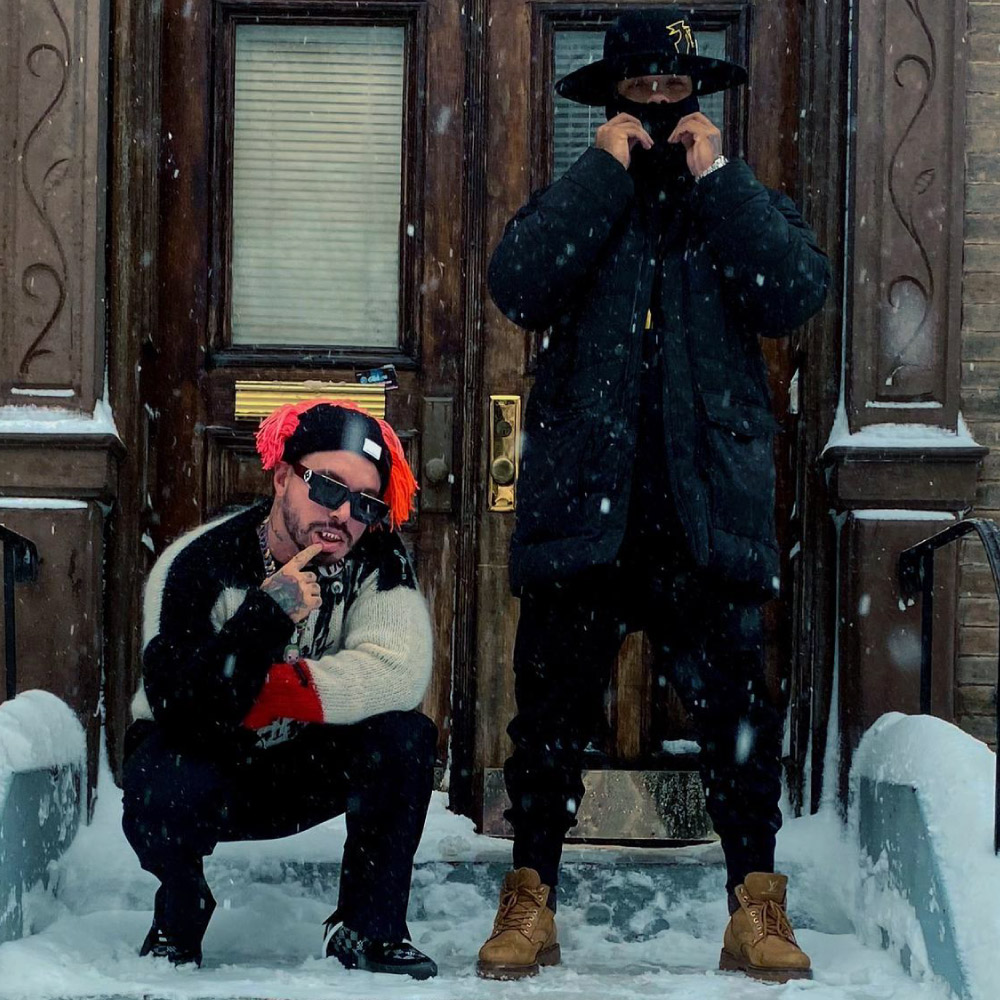 Rafa Pabön and J Balvin were spotted in New York just a day ago! Taking to his Instagram account, Rafa posted this exclusive photo with the caption "Jose y Rafa" while later J Balvin commented under the post "La Familia". With Rafa's eccentric sound and J Balvin's diverse music influences, a future collab between these artists would be nothing short of unique. What could these two possibly be cooking up during this unexpected meet up in chilly New York? With many speculating, so far what we do know is that there are videos and posts talking about the release of a major project for Rafa Pabön premiering at the end of this month. Stay tuned for more on Rafa's new music releases and what's to come as part of this link up with J Balvin.
In the mean time, check out Rafa Pabön's latest release "Mia".