Rafa Pabón ends 2020 turned into a Latin Music star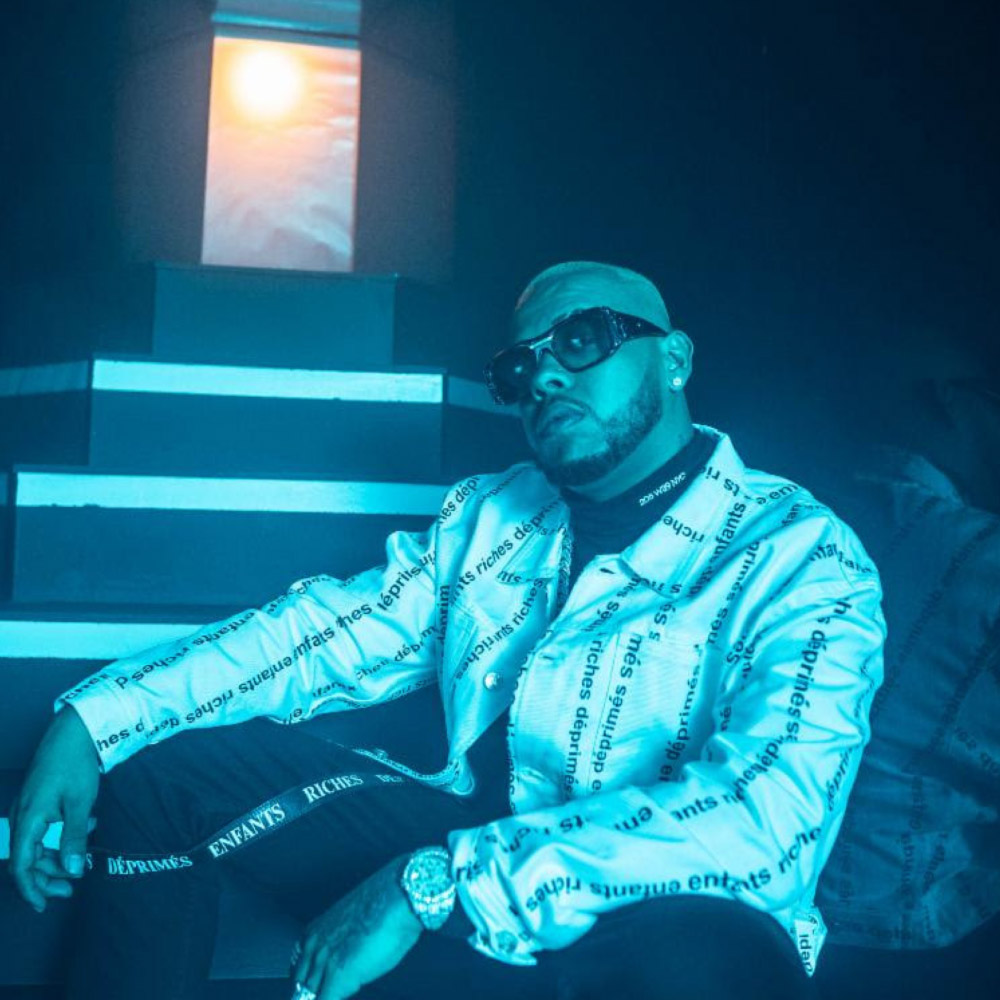 Miami, Florida | December 15th 2020 | As described by Billboard magazine, Rafa Pabón became one of the most requested new artists of this year 2020. His particular sound, lyrics and deep-strong voice, earned him a very valuable place in the competitive Latin music industry.
After the release of "Sin aire" (2.6 million views on YouTube), Rafa Pabón's personal tribute to George Floyd's tragical death, his name, and his music have become a musical benchmark for quality, objectivity, and Latin diversity, going from urban sounds to the Dominican merengue.
His music has been recognized and internationally awarded in just one year of artistic exposure. "Pa mi remix" by Dalex together with Rafa Pabón, Khea, Sech, Cazzu, Feid, and Lenny Tavarez, reached 12X RIAA´s diamond certification, "Quisiera remix" by Rafa Pabón, Maikel Dela Calle, Justin Quiles, Jerry Di, and Jambene, is close to conquering 40 million views on YouTube, while "La forma en que me miras" has been given the 3X Platinum certification by RIAA.
Meanwhile, the emblematic song "A guiro remix" became one of the trendiest songs of 2020. Rafa Pabón, Zion, Brray, Toño Rosario, Randy, Kiko El Crazy, and Jon Z joined the rhythm of merengue adding some urban "flavor", to put all of their fans from the Americas to Europe to dance like nobody is watching, reaching the Top 10 of the most listened to songs in Spain.
"I feel super grateful to every single person that is supporting my career through this project, thank you for believing in what is different. I love you", said Rafa Pabón, celebrating more than 323 million streams on his artistic Spotify profile. Without a doubt, Rafa Pabón is one of the greatest musical promises for 2021, adding the release of his next musical project to be released during this upcoming year.
Contacto Medios
NV Marketing and Public Relations, LLC
Nini Veras