New Music: Rafa Pabón's Merengue "AGUIRO RMX"  Feat. Zion, Randy, Jon-Z, Brray, Kiko El Crazy and Toño Rosario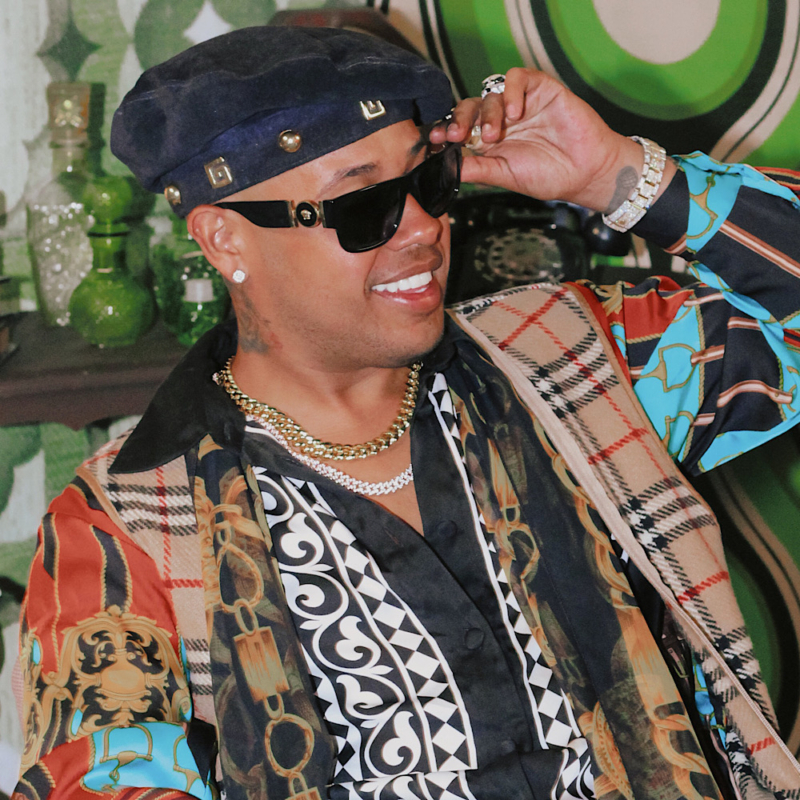 "AGUIRO" Created during the pandemic while the "stay at home order" was in full effect became a viral dance song and even ignited everyone to create their own "dance videos"
Unveiling a brand new music video transporting us into a 70's-inspired retro performances filled with electrifying lights, sparkling colorful suits and disco balls – Rafa Pabon's "AGUIRO" Remix just PREMIERED WORLDWIDE and features a star-studded cast! A vibrant mixture of music elements including Merengue and Reggaeton, the "AGUIRO" Remix combines 3 generations of latin artists along with 3 genres of music for the perfect creation of this lively merengue. 
Inspired by his latin roots and merging his love for the vintage style, Rafa Pabon and producer Wiso Rivera joined creative forces by writing and producing this merengue hit created during the pandemic while the "stay at home order" was in full effect. An instant sensation, "AGUIRO" became a viral dance song and even ignited everyone at home to create their own "dance videos" celebrating latin music and vibing to the song starting first in Puerto Rico and quickly moving to Dominican Republic. Shortly after, "AGUIRO" had reached the U.S. Mexico and all of Latin America. By Mid-August the song reached Europe becoming the #1 song in Spain and to date rated Spain's Top 10.
Considered a true sensation and successful hit song, Rafa Pabon now releases the official music video for "AGUIRO" Remix bringing together a line up of artists like no other including Dominican Republic's legendary Tono Rosario, dembow artist Kiko El Crazy, Trap latin artists Brray and Jon Z along with Reggaeton legends Zion and Randy sharing the stage with the sensational Rafa Pabon. A groovy and contagious rhythm that is sure to make you hit the dance floor in no time, you can stream the "AGUIRO" Remix on all digital platforms and you can watch the new music video on Rafa Pabon's YouTube Channel.