Rafa Pabön Reborn by Love in New Music Video 'COMO TU' Directed by Joshua Burgos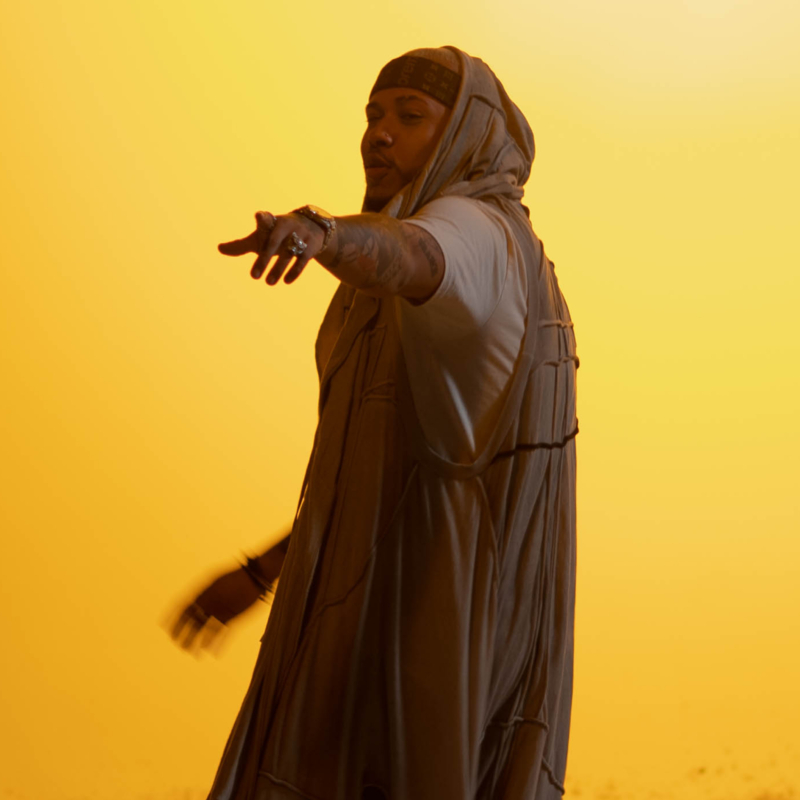 Rafa Pabön delivers a musical mastery with  'COMO TU", truly a riveting work of art.
It's been about a month that Rafa Pabön introduced his fans to 10:22; a musical mastery composed 0f 8 tracks, where each track delivers profoundly refreshing exotic sounds. It also embarks us on a journey that Rafa Pabön considers, "A New beginning in his music career", what a ride!
Directe day Joshua Burgos, Pabön just premiered the official music video to "COMO TU", a smooth tropical afro beat where the sensational Rafa Pabon declares his love for a special girl. The video itself is shot beautifully showcasing a desertous land with African inspired garment and dances. Pabön is then reborn when he enters the world of the girl of his dreams. This is truly a riveting piece of work.
"Como tu" is now available on youtube and all streaming platforms.