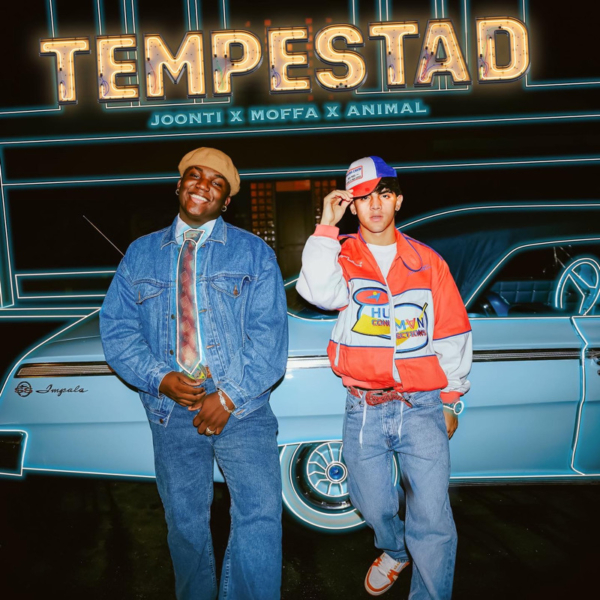 Available on all digital platforms
Miami, Florida | October 18th, 2022, | Joonti, the new urban and alternative genre representative, releases his new single "Tempestad." With
the production of Animal, the young performer collaborated musically with Moffa. The theme and official video are available on all digital platforms.
Since entering the music industry, Joonti has made it clearly evident that he is not "just one of the bunch." His music transcends boundaries and dissolves barriers due to its distinctive sound. In barely three minutes, Joonti's new single "Tempestad" incorporates a variety of musical genres thanks to its varied melody line, which runs from trap to traditional reggaeton, alternative genre, electronica, and even a little urban ballad.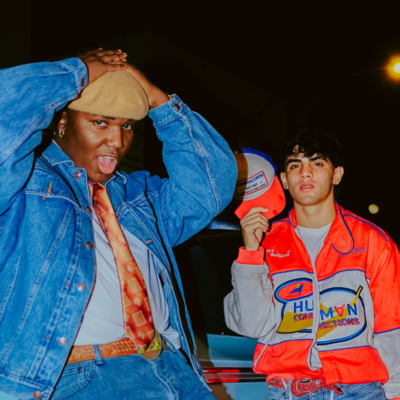 "Tempestad," a collaboration between Joonti, Moffa, and Animal, begins with a romantic urban ballad that "breaks" into a rhythmic electronic melody, passing through urban sounds such as Trap and reggaeton. It's a very complete and unique theme that demonstrates Joonti's interpretive versatility.
"I love being able to make music that I can relate to, and this song has it all," Joonti said. "It fills me with joy to be able to share it with Moffa and Animal."
The theme debuts with an official music video directed by Ricky Recap and shot in Calle Loiza, Puerto Rico. The audiovisual piece, which is available on Joonti's official YouTube channel, depicts the performers in a nocturnal, partying, and complicity performance.
"Tempestad" is now available on your preferred digital platform.