VENESTI, Drops Hot New Reggaeton "Durísima"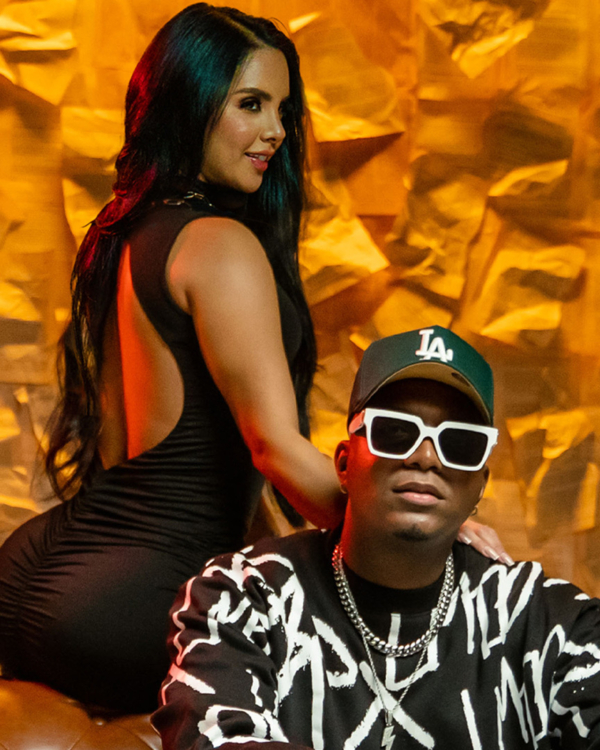 The Latin Music rising star is the next musical bet from AP Global Music
Click HERE to watch the video
(Miami, FL – October 2, 2022) – Latin music rising star singer-songwriter and producer, Venesti, drops his new single and video "Durísima." With a signature and fresh sound the young talent has become the next musical bet from AP Global Music, independent record label from industry veteran Pablo Casals. "Durísima" is available on all digital and streaming platforms, and the music video can be enjoyed on Venesti's official YouTube channel.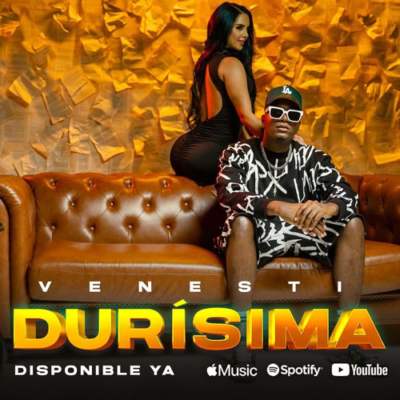 The new single penned by Venesti was recorded in Medellín, Colombia and produced by Camilo Infante. "Durísima" is an ode to the sensuality and beauty of a woman from Medellín who now lives in Miami and who does not let herself be tied down enjoying being single in a new city. Click HERE to listen to "Durísima."

The release of the single is in tandem with the premiere of the video shot in Colombia and directed by Buhomax. The audiovisual piece captures the essence of the song and the chemistry between Venesti and the beautiful model. Click HERE to watch the video.
"Every time I release new music, I feel fulfilled, I feel that I am closer to achieving my dreams. I hope you all enjoy this song," commented Venesti.
Faiber Stiven Caicedo Castro, better known as Venesti, is a Colombian singer-songwriter and producer who is already making waves in the music industry thanks to his talent and signature sound. With the release of "Shorty" and "Necesidad" he broke into the music scene, and today has surpassed 7 million combined views on YouTube. His road to success began when he started working with other artists as a
producer. In 2021 he signed with AP Global music to develop and continue growing his career.
Venesti is part of the next generation of artists coming from Colombia. With his own style and signature sound he continues making strides in his musical career led by independent record label, AP Global Music and music industry veteran Pablo Casals.
## #
PRESS CONTACT