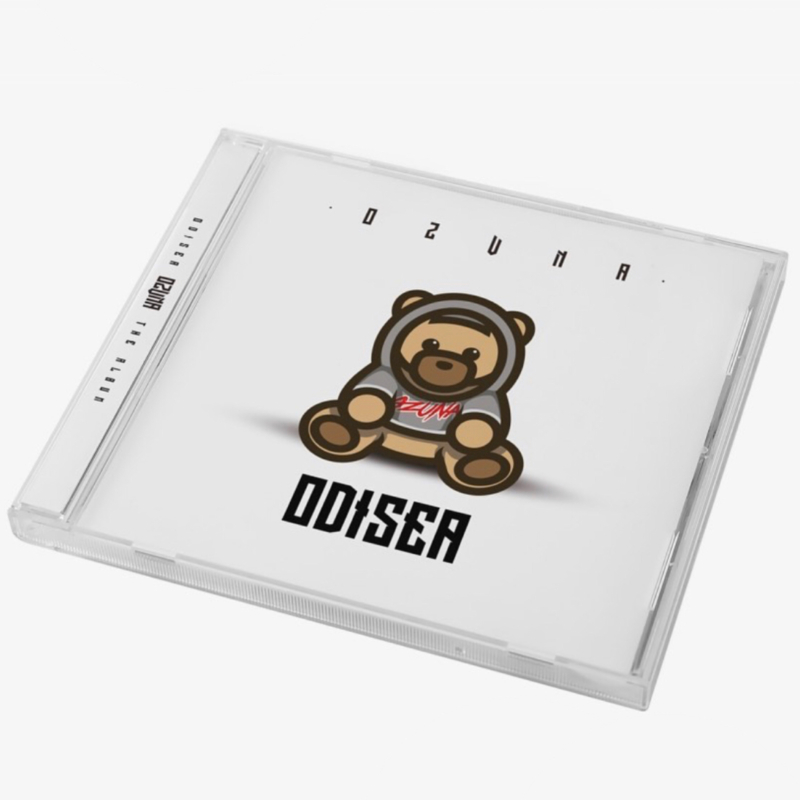 Ozuna's first album "ODISEA" was released 3 years ago on August 27th, 2017. Since then Ozuna has released 2 more Albums, "AURA" and "NIBIRU" and he's currently teasing a 4th album titled, "ENOC", acronym for "El Negrito de Ojos Claros". Ozuna has become an artist that needs no introduction recognized by fans all over the world,  his music is heard worldwide and prior to the pandemic fans would see him live in packed stadiums and arenas. It all started with "ODISEA", the album.
On this throwback Thursday we want to take a trip down memory lane highlighting the songs that are now part of Latin Music History. On a recent post Ozuna confirmed that Odisea spent an astounding 52 weeks at #1 on Billboard charts, and 150 weeks under Top 10 most popular. Check out the songs that we couldn't stop listening to then, and still are amazing when we press play.
"ODISEA" (Intro) Ozuna describes this song as his journey throughout life and fame.
2. "Tu Foto" – Tengo tu foto con el corazón roto. This song has a far deeper meaning as it relates to losing someone. Ozuna wrote this song after the death of his grandfather.
3. EL Farsante – Featuring The King of Bachata Romeo Santos, another hit to  surpass 1 billion views on YouTube.
4. Si No Te Quiere – The  song that introduced many fans to Ozuna –  a Reggaeton Classic
5. Dile Que Tu Me Quieres –  When this song was released it became an instant classic and  turned into an "anthem". During the Odisea World Tour more than 20k fans would sing along.
6.  Siguelo Bailando – This song became a huge sensation during the World Cup 2018. France the winning team Karaoke'd to this song as they boarded their private jet after their big win.
7.  Noches de Aventura – This slow jam captured the true essence of Ozuna at it's finest.
8. Bebé  – This brings out the bad boy charms of Ozuna and Anuel AA, one of the first songs to introduce Anuel AA to Latin Music.
9. Se Preparo – This just may be everyone's favorite track at parties and concerts. This song has been viewed more than 1 billion times on YouTube.
10. Una Flor – This softly murmured slow jam is the romantic side of Ozuna and the reason why his fans love him.