Styling their wardrobe with luxury brands and sporting expensive accessories, urban latin artists have certainly stood out for many looks however one thing is for sure, their ever changing taste in hairstyles have become just as much a stylish trend to look out for as any other. From colorful hair tones, classic braids and distinct haircuts these artists have often left us wondering so what's next? Here's a look at some of the top urban latin artists hair makeovers:
OZUNA
El Negrito De Ojos Claros has shown us time again his artistic sides along with his versatility in both fashion and hairstyles. Known for his classic dreads, Ozuna continues to set the tone sporting various hairstyles including a curly top look and even going the bold route with a Platinum Blonde colored fade.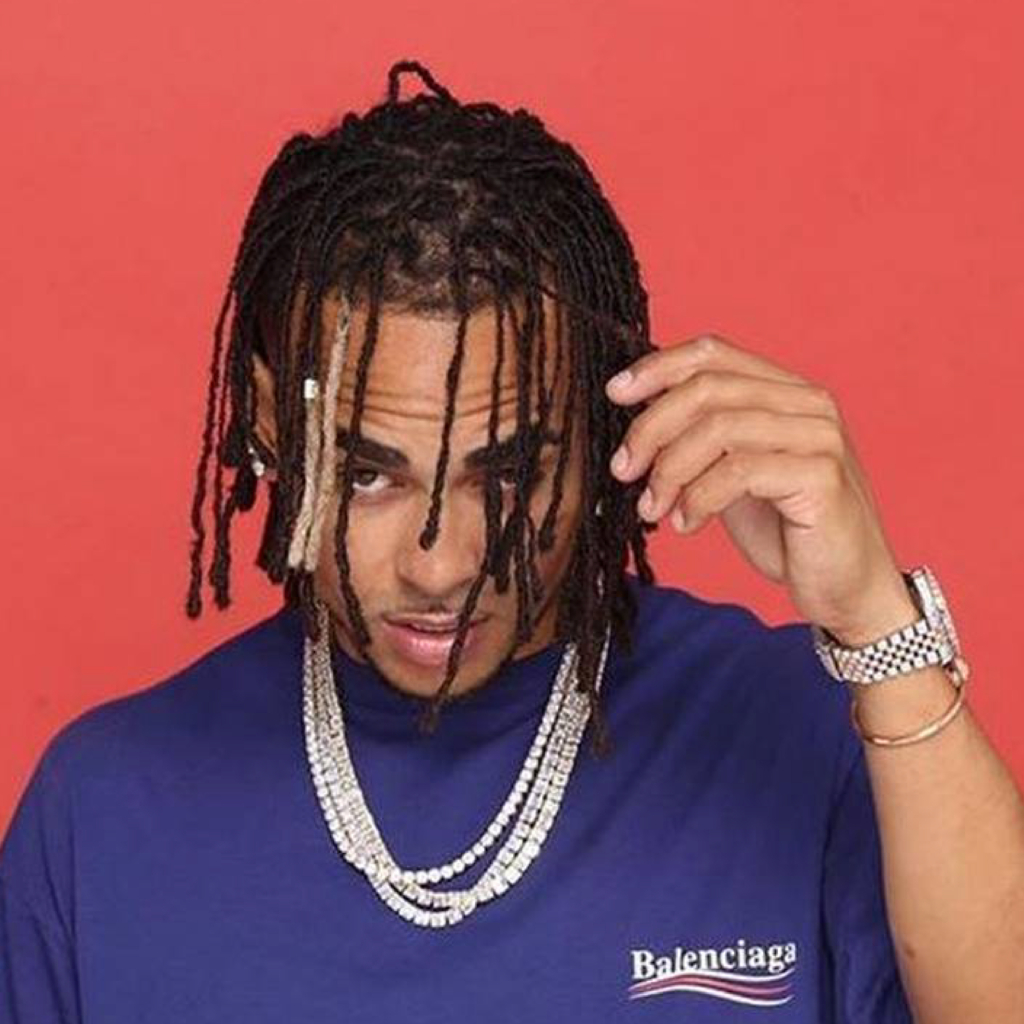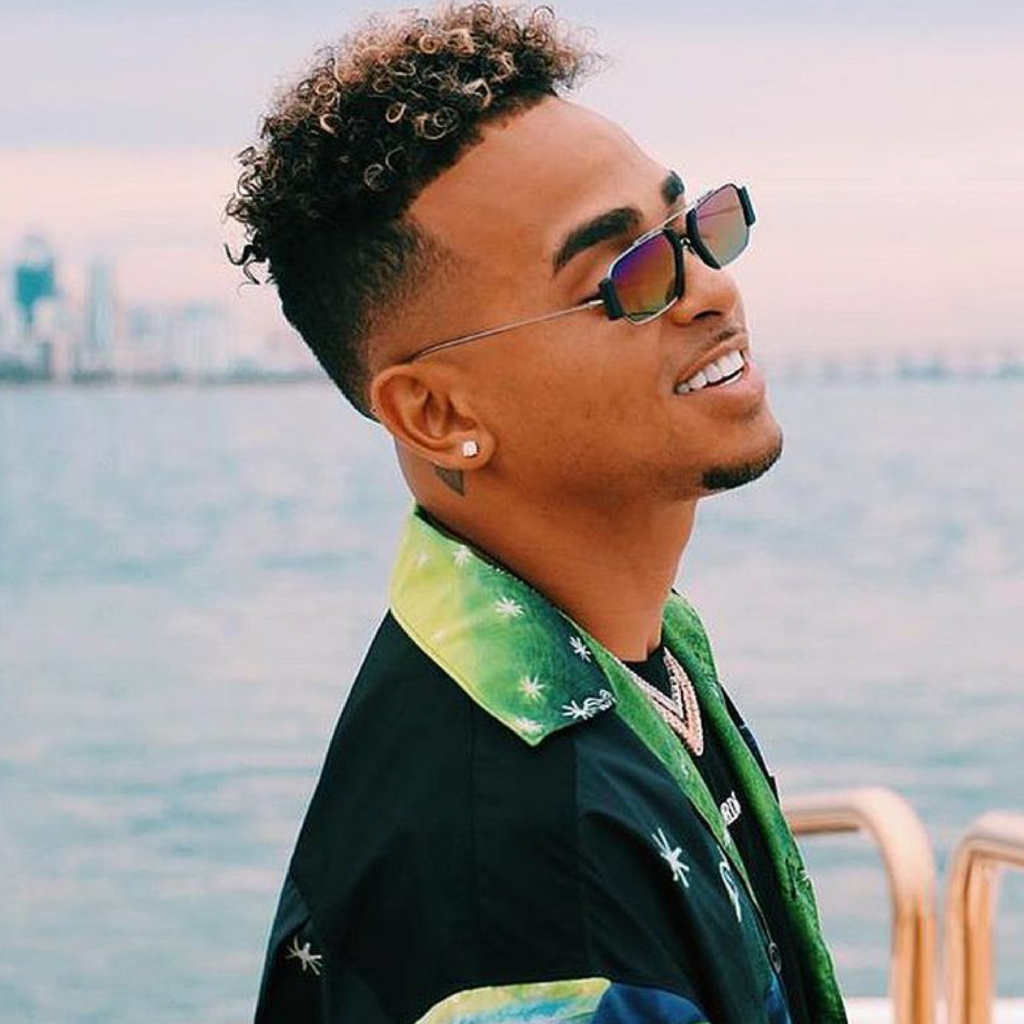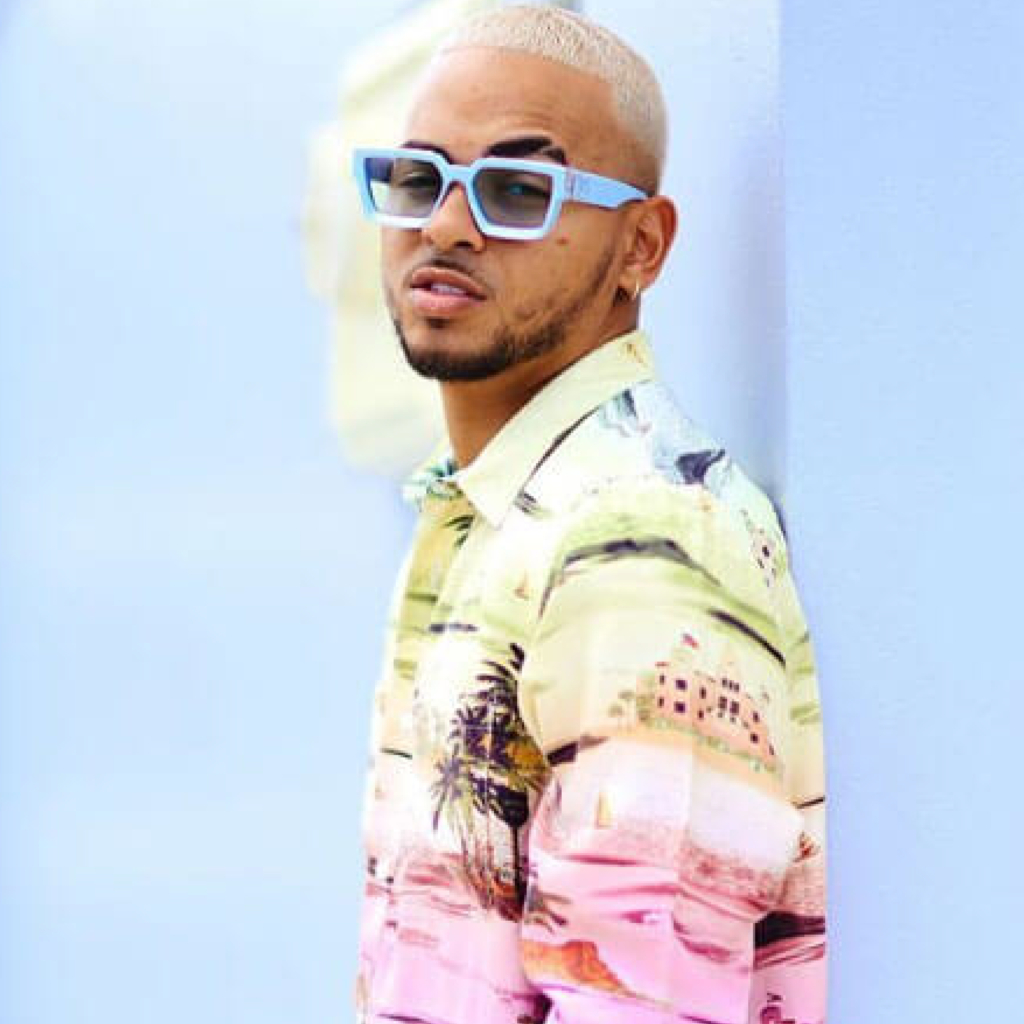 NIO GARCIA
Nio Garcia has sported many hairstyles throughout his music career, going way back to the year 2016 with long wavy dark hair, to the famous "man bun" and stylish braids. Nio's hair makeovers have distinctively portrayed him in a different light during the many stages of his career. Now in 2020, opting for a blonde clean cut fade one can definitely say we can expect many more hairstyles to come.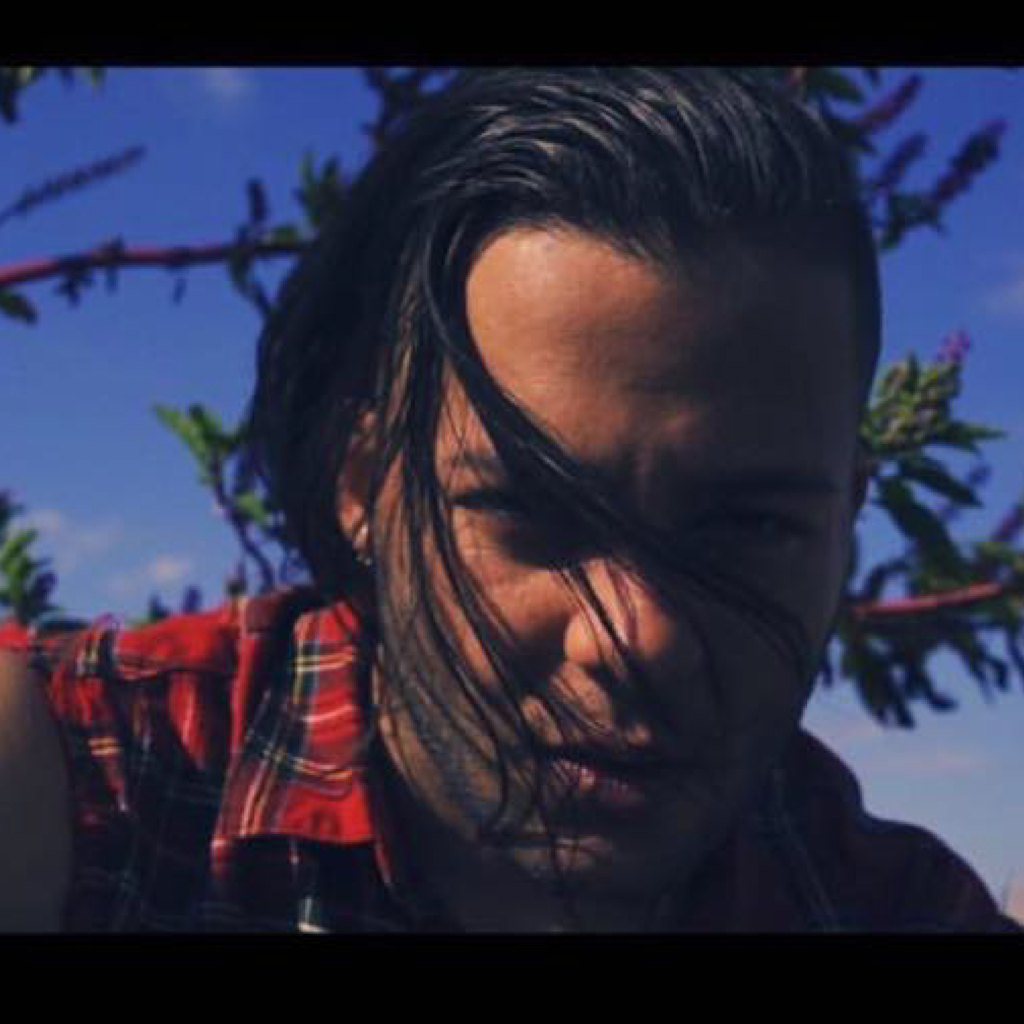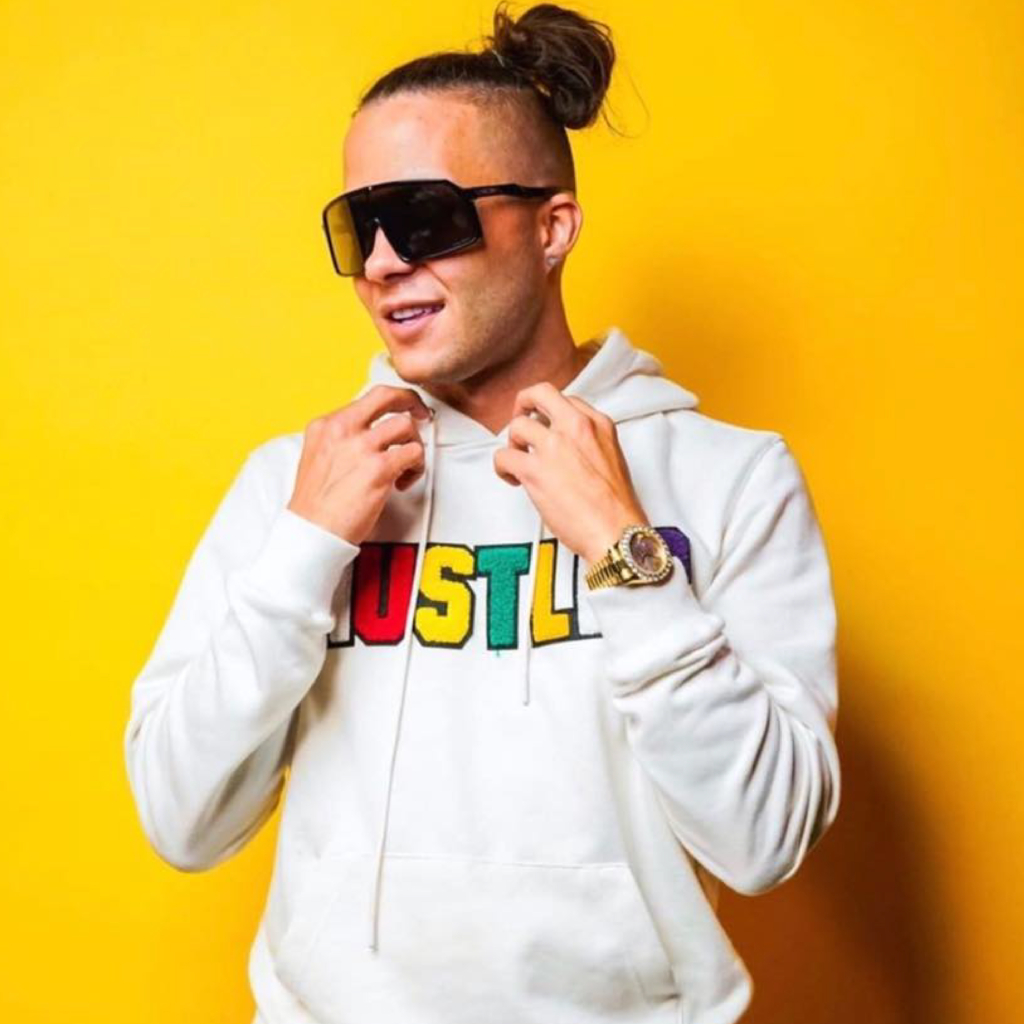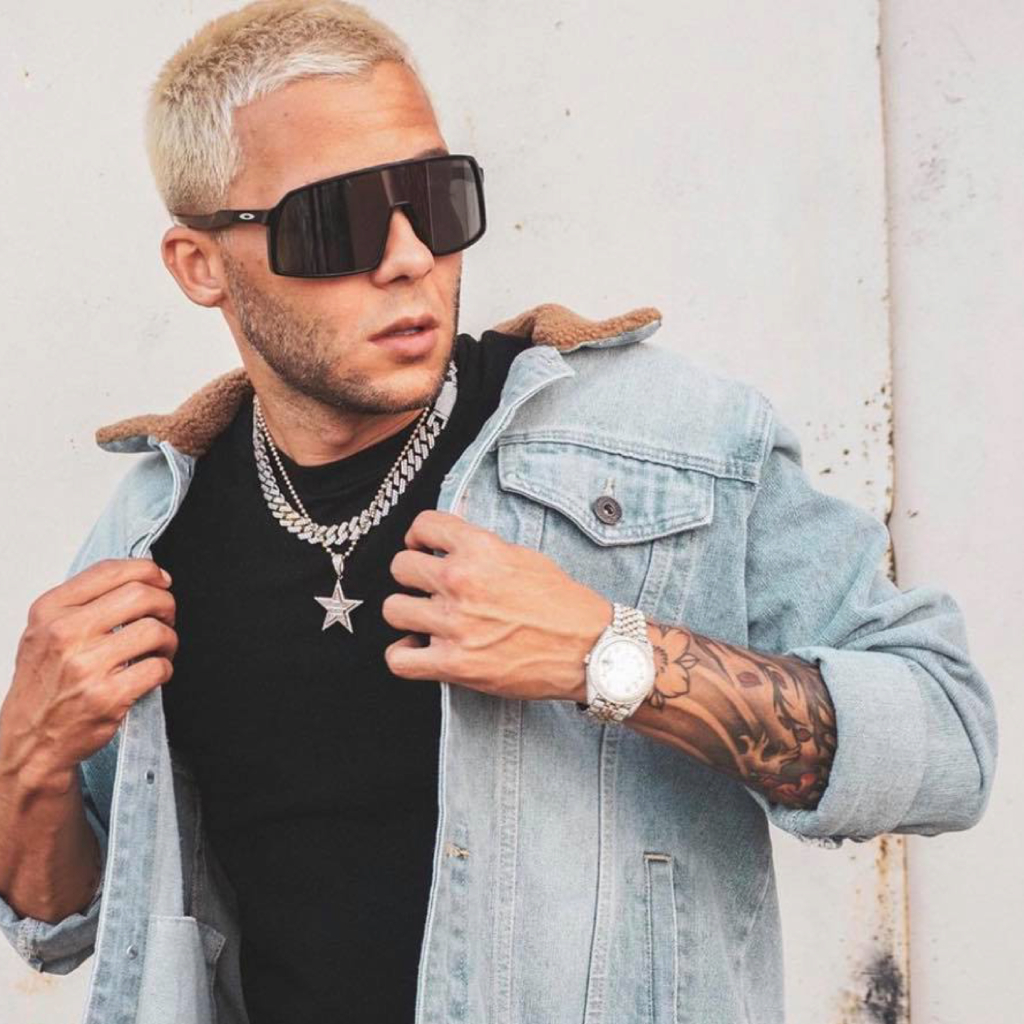 MALUMA
Pretty Boy – Maluma continues to surprise us with his many likes for distinct hair looks. What started out as a pretty, clean-cut hairstyle in his beginnings quickly turned into carefree and wavy blonde locks. Not afraid of taking risks in both his fashion sense and hairstyles, taking his hair from short to long, browns to blondes – now in 2020 Maluma has chosen to go the short route with blonde hair as it is an ongoing hair trend and color among many.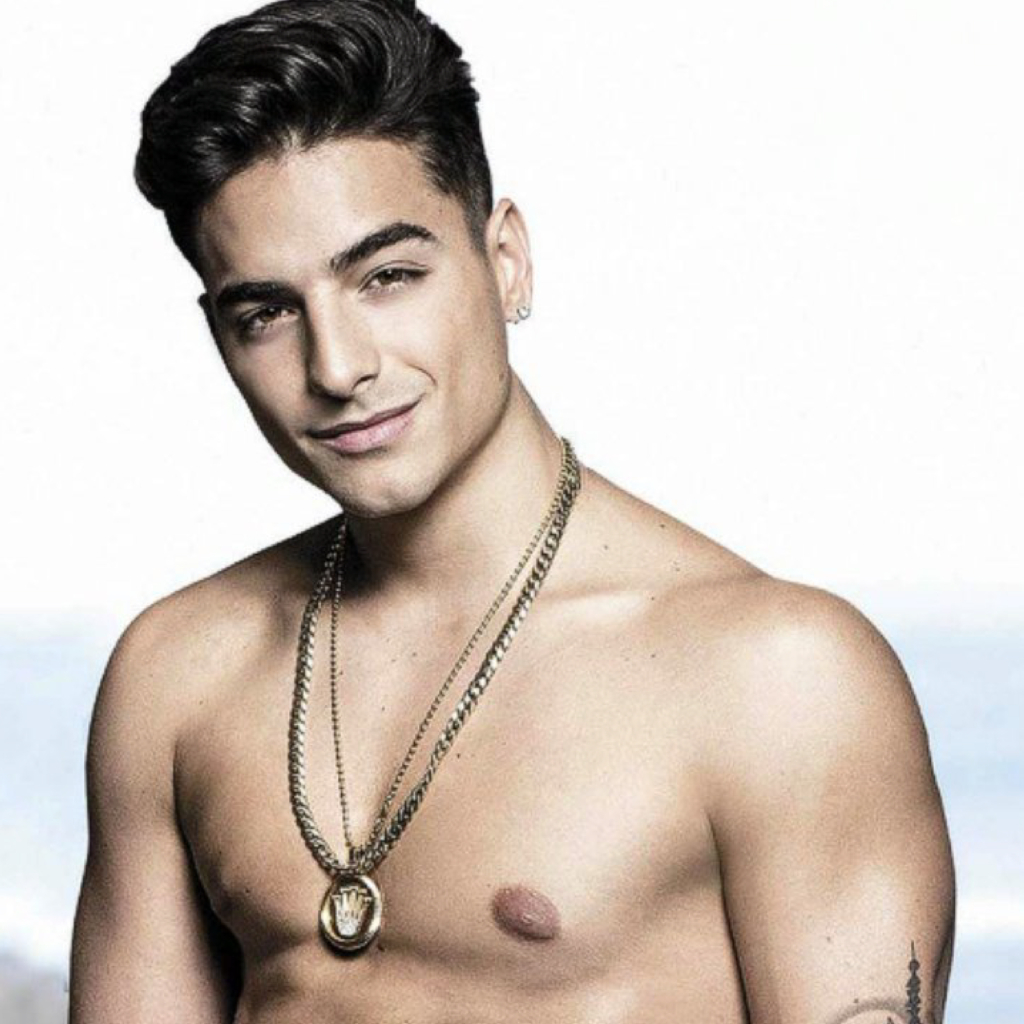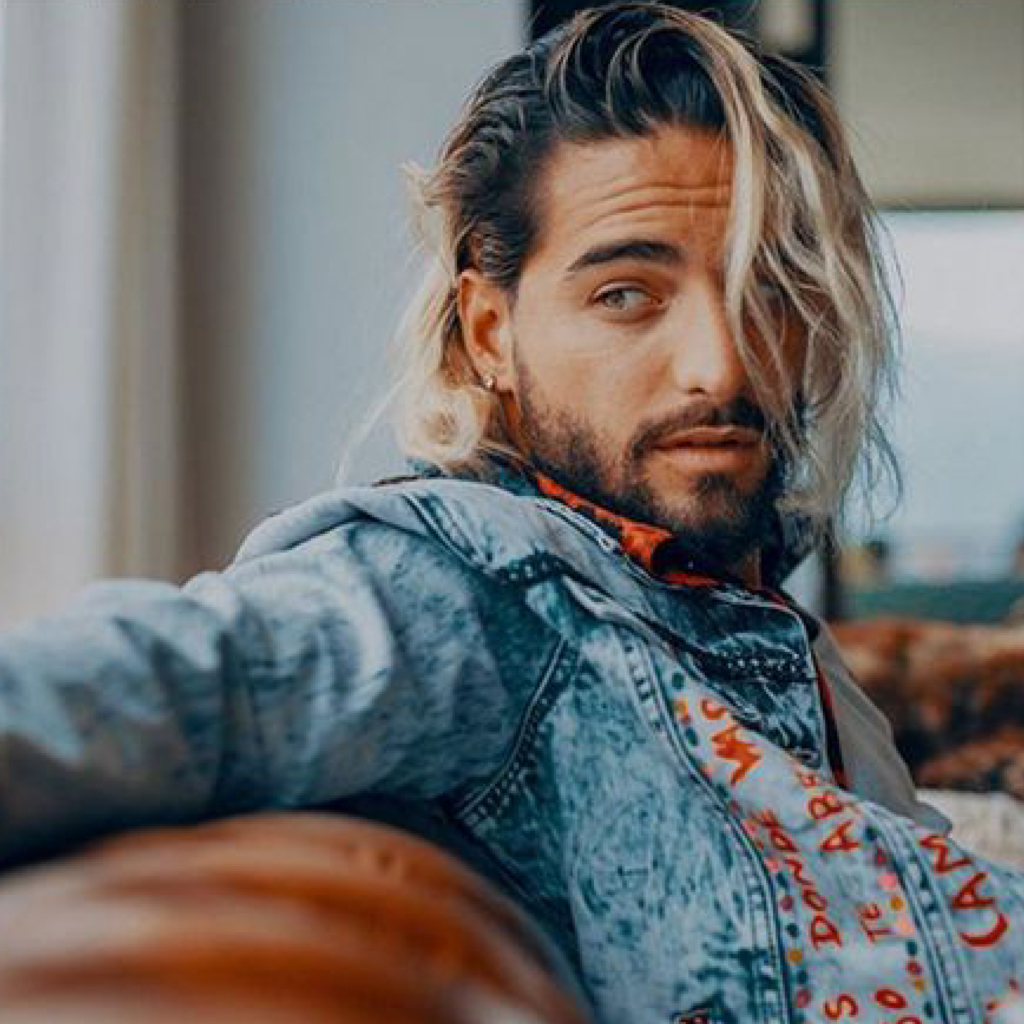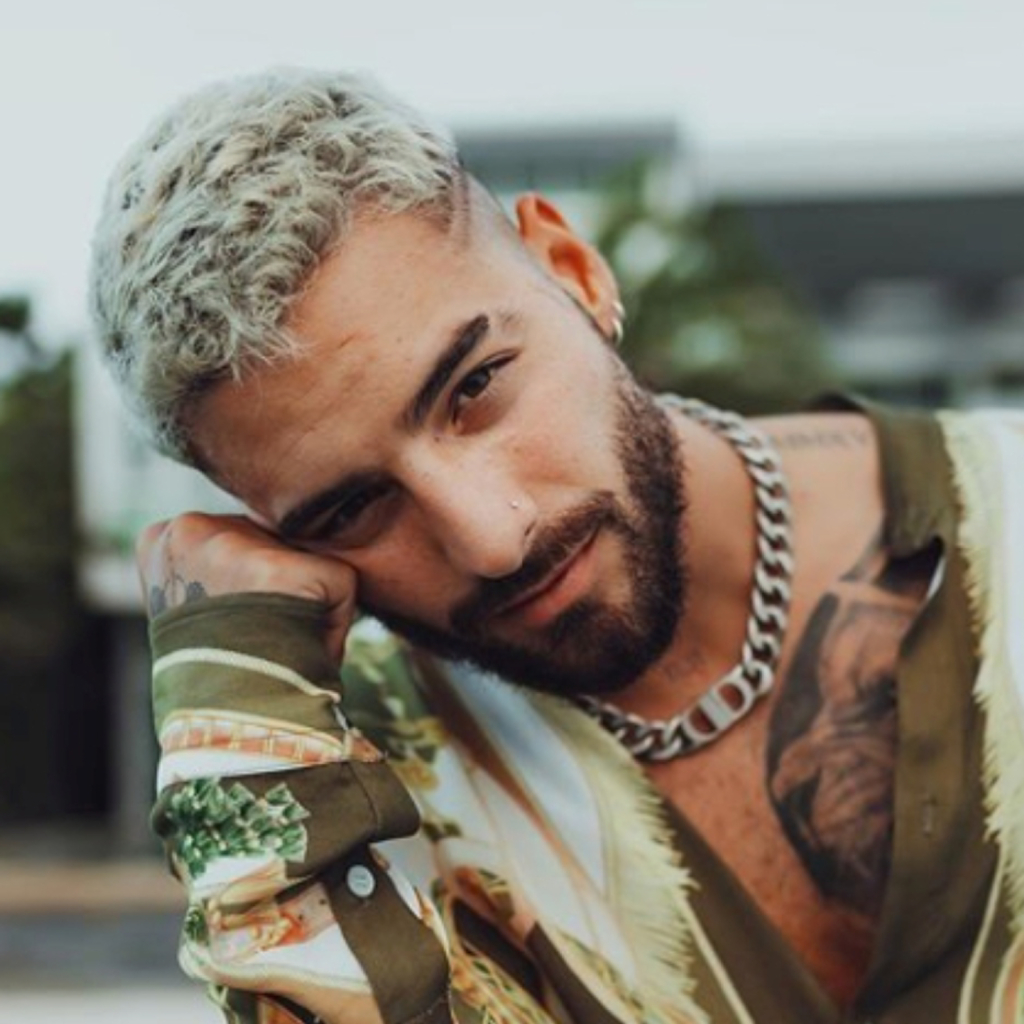 ARCANGEL
Circa early 2000's, braids were commonly seen amongst many reggaeton artists of the time. It is without a doubt that Arcangel has made the braided hair trend a true statement making it his go-to look for many years. Going from long hair to the classic braids, it is now in 2020 when we see Arcangel taking on a new look completely shaving his hair and sporting a longer styled beard.