"Una Locura" brings together 3 Reggeaton Icons: Ozuna, J Balvin and Chencho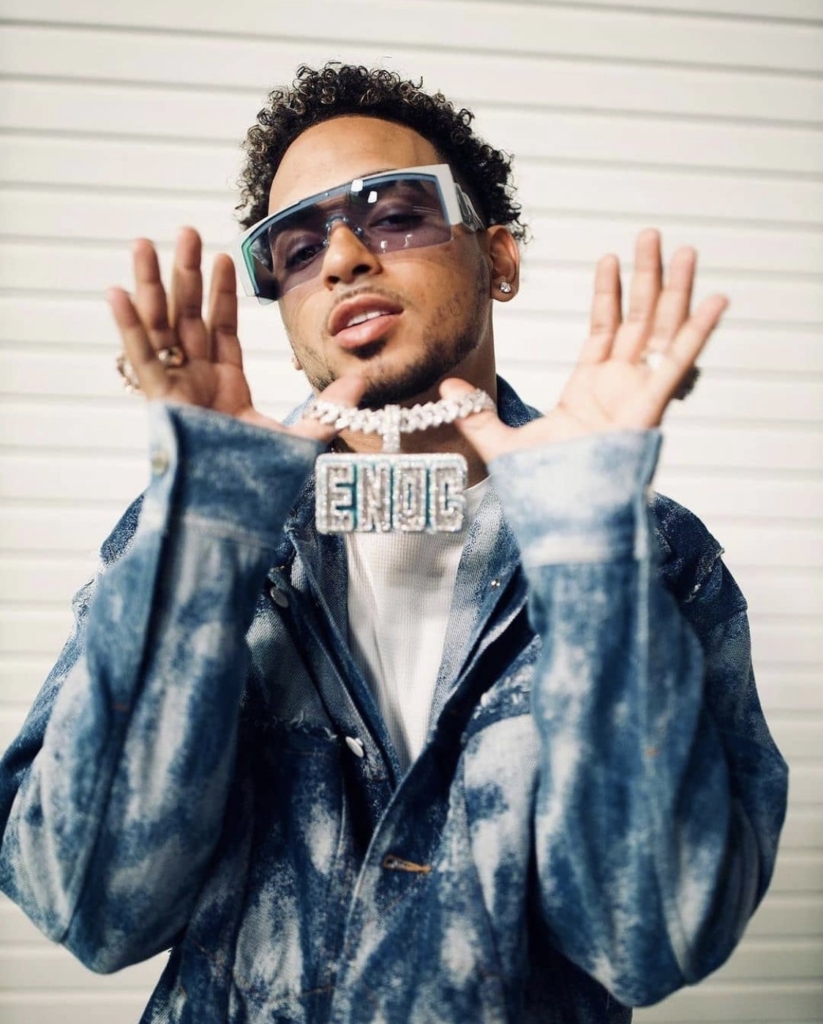 Ozuna Delights Fans with "UNA LOCURA"Music Video with  J Balvin, and Chencho
Since the release of Ozuna's Album "ENOC" early September 2020, the Puerto Rican Superstar has been surprising fans with official music videos to titles from the album. It first started by "Caramelo" which shook the world when Ozuna' announced a remix to the already successful anthem; the remix featured Karol G and Myke Towers. Then "Gistro Amarillo", which also hit number one on the Billboard Charts, followed by "Despeinada" with Camilo. It's been hit after hit, and delight after delight for fans. But one popular song remained untouched and fans worldwide wonder not if, but when the video would be released to "UNA LOCURA".
The wait is official over, Ozuna just delighted fans with the video release, J Balvin from Colombia, and Chencho Corleone from Puerto Rico joined Ozuna in this rhythmic Reggaeton anthem.
You can now watch "UNA LOCURA" on YouTube and stream it on all music platforms.
Ozuna and Chencho Behind the Scenes on the set of "Una Locura"