EMM Presents New Artist: AAANTONIO   "CAKE" Video Out Now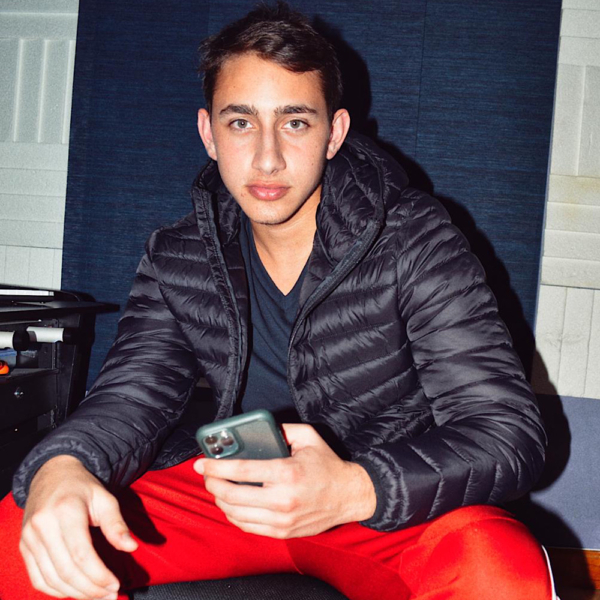 "AAAntonio is an artist to look out for in the upcoming years"
Aaantonio is an 18-year-old new music artist from Miami, Florida. He began writing poems around the age of 7 and has been writing songs since he was 10, he has gained attention from many local music artists and has had a buzz surrounding him through his unique sound and the way Aaantonio markets himself. The young artist has received advice in the studio from Ozuna, one of the most prominent global artists in the Latin Music Industry. He will continue to use his work ethic and talent to grow and secure his spot in the Music Industry, he's an artist to look out for in the upcoming years.
Aaantonio has used his social media platform to give his fans positive advice, and his main message for his supporters is always to stay ambitious and mentally healthy. He's  differentiated himself from many by always having a positive music message for everyone to hear, moreover he's  spoken to a few hidden media sources, stating, "The plan is to lock in completely and record as much quality music as possible, so I'm 100% ready to perform anywhere by 2021. That's my plan, and I'll make it happen. I am confident with every type of song I make, and that is what will fuel me to perform my heart out."
Check out his new Music video "CAKE" Out Now!