Ozuna Premieres Official Music Video For "Mala"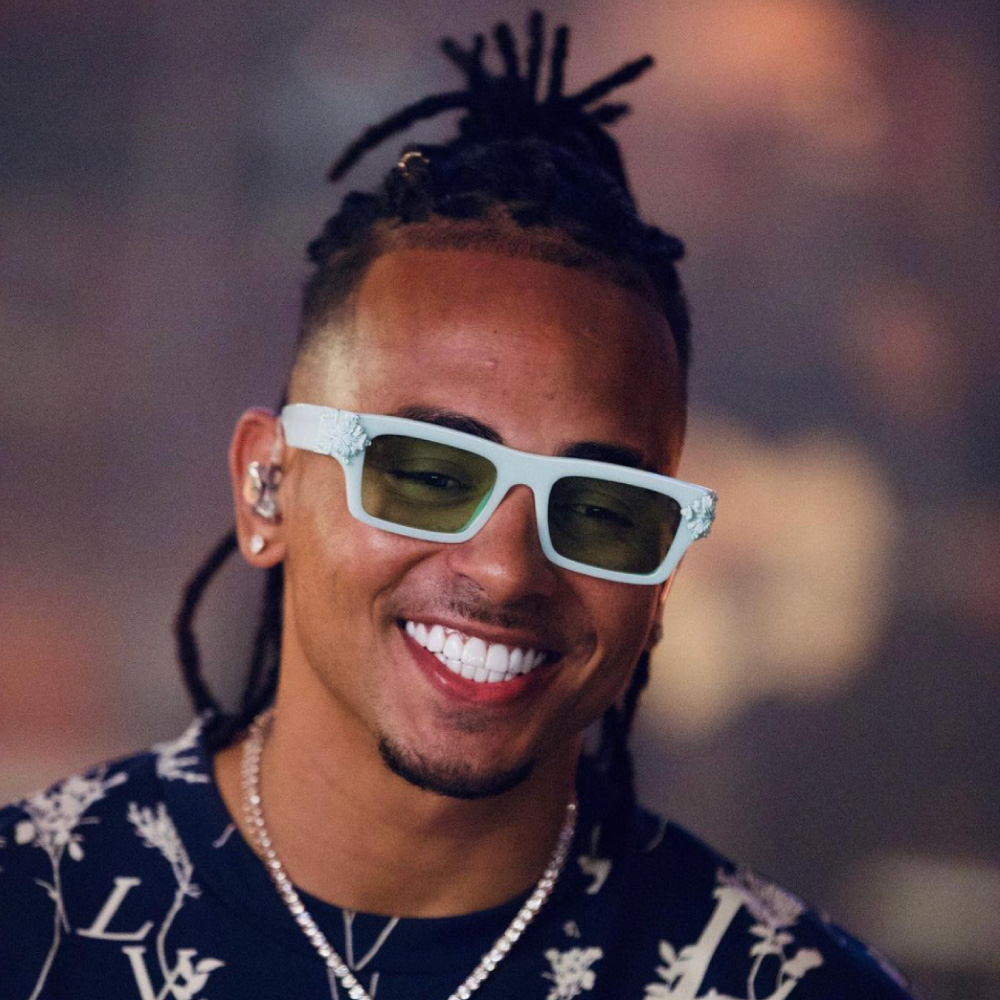 Over this holiday season, Ozuna has gifted us with some amazing premieres from his successful ENOC album including the latest release for the official music video to the single "Mala". A true throwback to Ozuna's early reggaeton sound, the video for "Mala" is a feisty rendition delivering jaded women with a comical twist!
The music video shows Ozuna surrounded by beautiful dancing women in a club like setting filled with neon and colorful lighting. Within the crowd wearing red sparkling masks, a few women stand out as we see each one playing out a specific story where they portray their inner "Mala" putting unlucky men in their rightful place. From electrocuting a man in the bathtub, destroying a photographer's camera with a bat and smashing a guy's face against a table, these women are not playing around and through their gutsy actions they show their powerful side while freeing themselves from the toxicity of these men. With a touch of sassiness, the music video shows badass women at their best taking charge of their narrative and making it very clear that they are not to be toyed with.
You can now watch the new music video for "Mala" below and stream "ENOC" on all digital music platforms.