Paving the way in latin trap and the fashion game, there's no doubt that the following latin artists are at the forefront of being the trendsetters and game changers exploding the music and fashion world with their distinct styles. Check out below our Top 3 picks for trendsetting artists:
OZUNA
Ozuna's growing music and tasteful passion for style have made a true statement in the latin music world. "El Negrito De Ojos Claros" is without a doubt not just artistically gifted but always evolving in his personal fashion and music style. A fan of rocking luxury brands such as Supreme, Balenciaga and accessorizing in Patek Philippe, Ozuna continues to captivate us with his original fashion flow and rhythmic songs. Successfully reaching top charts with other music artists like P. Diddy, DJ Snake and The Black Eyed Peas among others.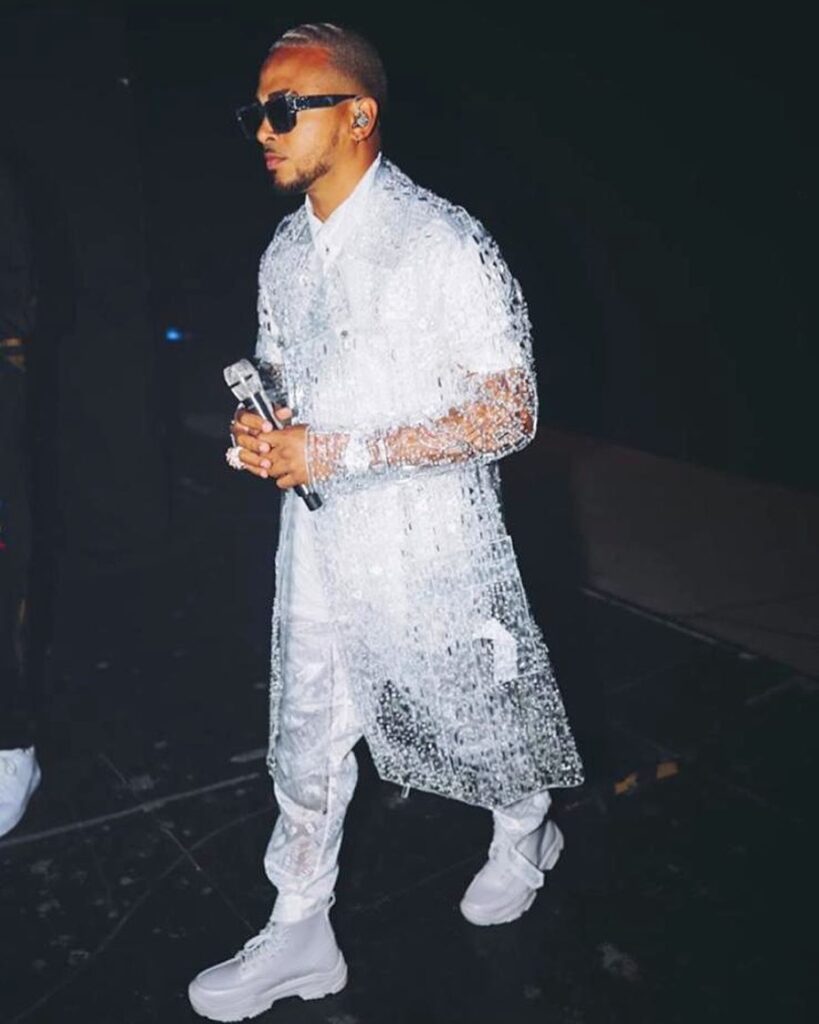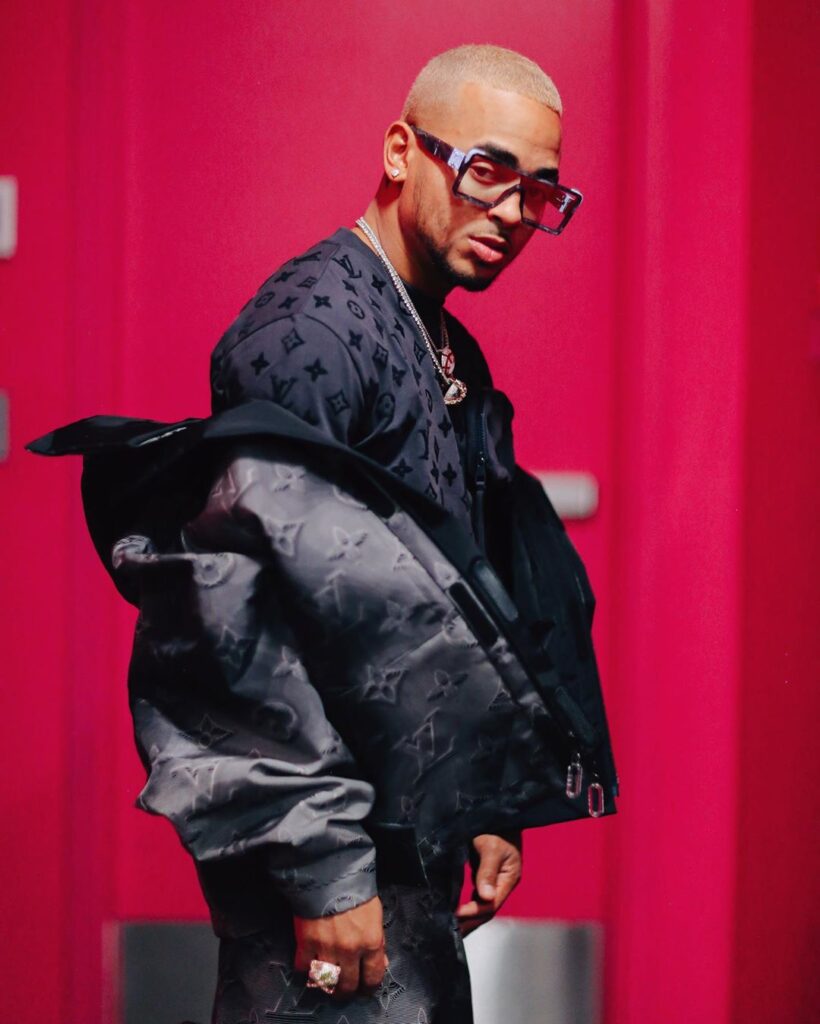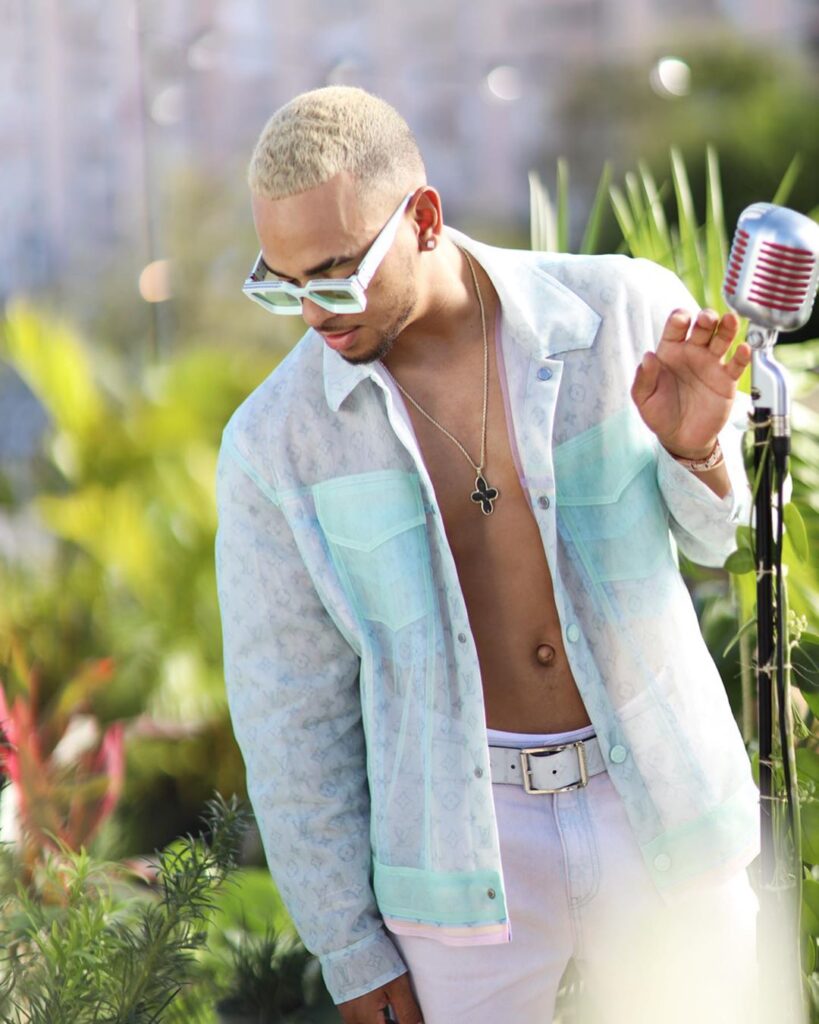 J BALVIN
From his collaboration with Guess on "Colores" a clothing line inspired by the colors of Colombia to crafting unique flower jewelry pieces with renowned artist Takashi Murakami, J Balvin revolutionized the latin music industry with his hypnotic beats and tropical vibes. Featuring in the hottest tracks with chart-topping artists like Pharell, Cardi B and Dua Lipa. J Balvin has shown us time again that there is no shame in rocking all the colors of the rainbow while channeling your own unique style.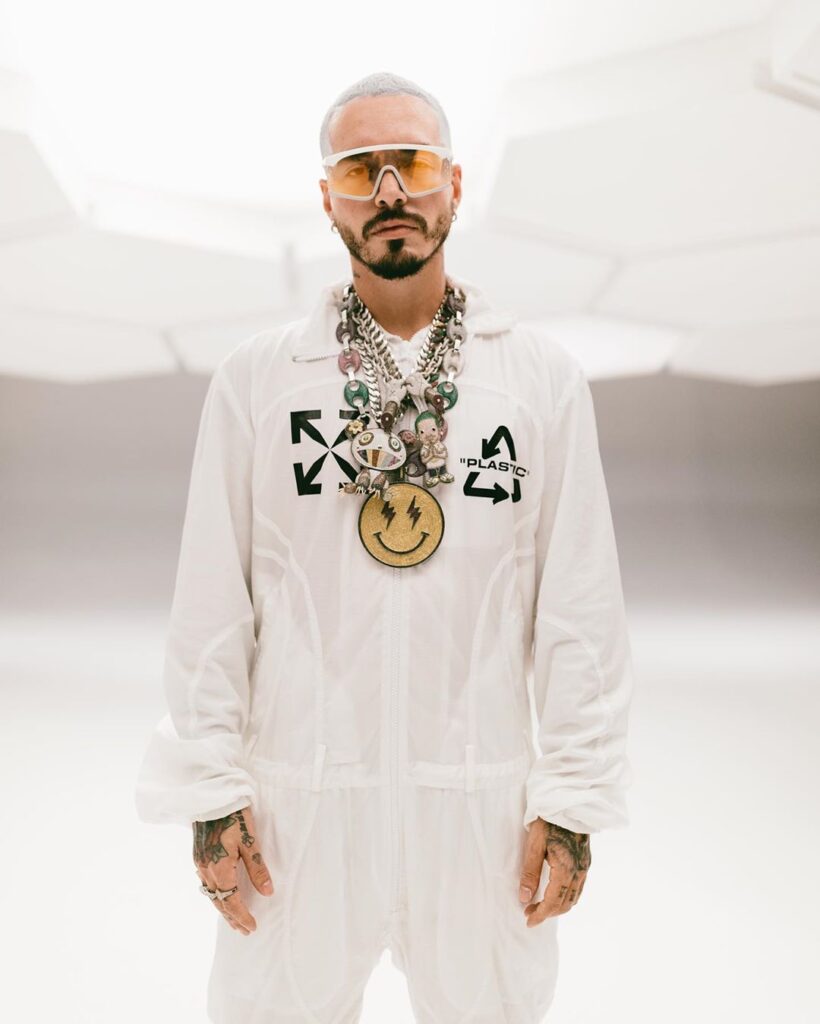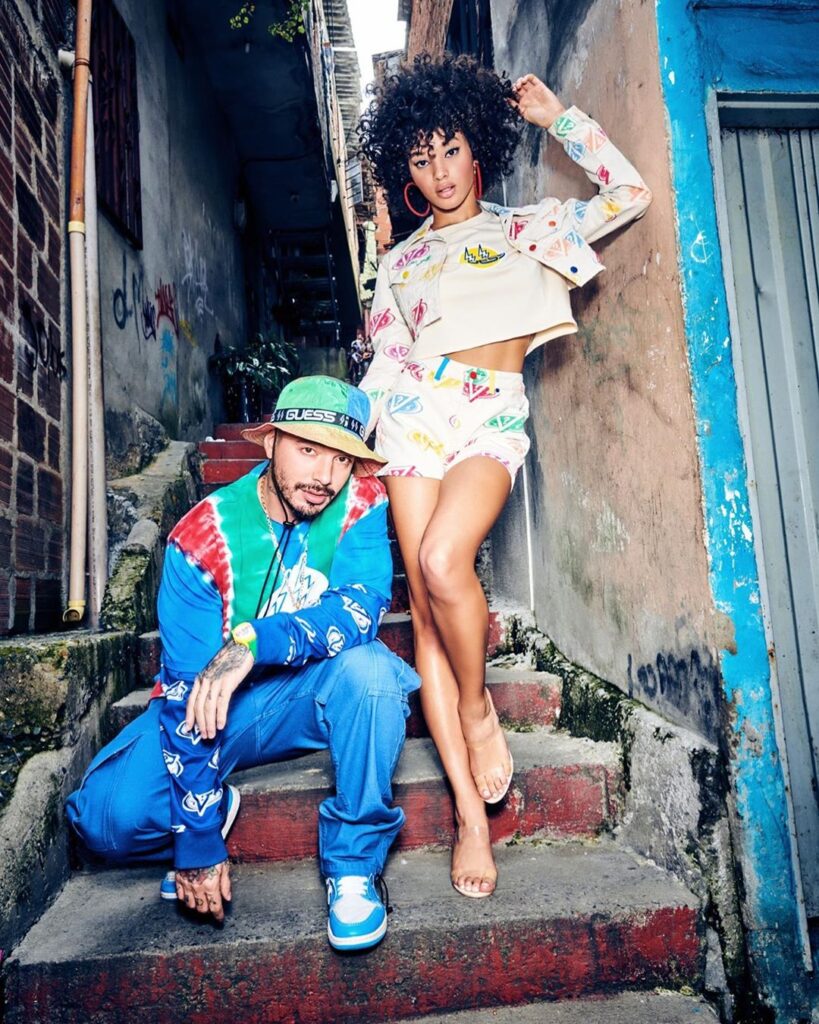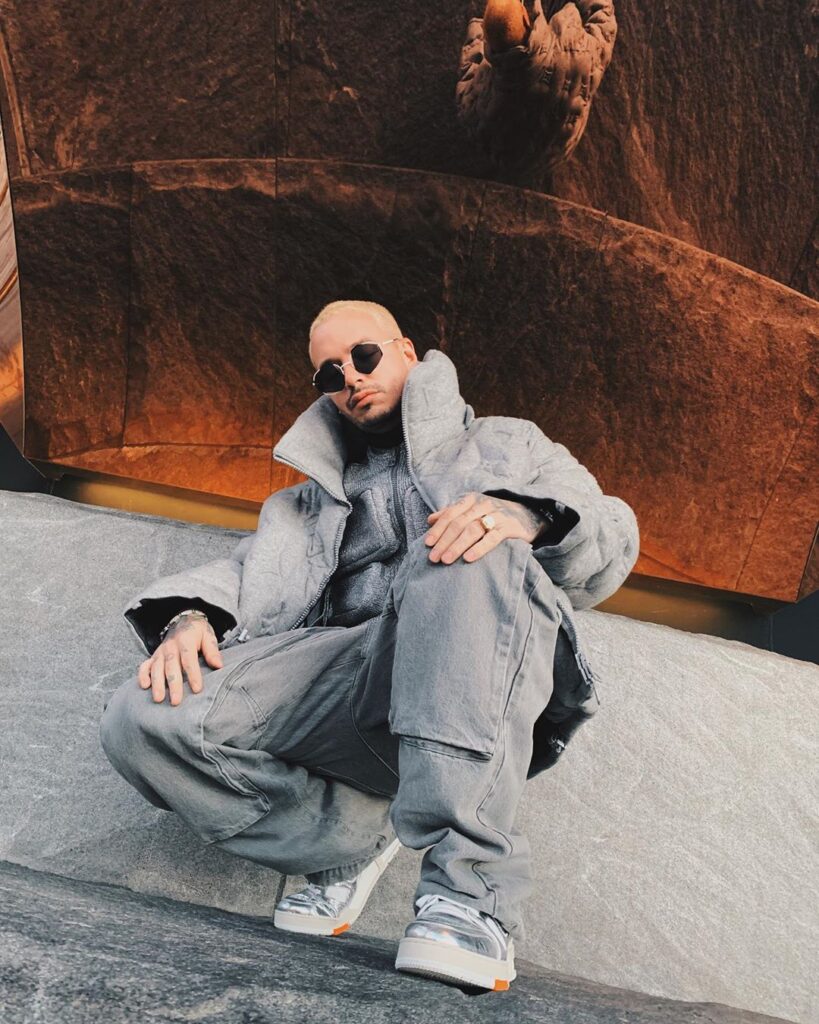 BAD BUNNY
Eclectic and eccentric, Bad Bunny has undoubtedly changed the game and overall perspective of the latin music world. Rocking painted fingernails, 13,000 crystal coats and embellished face masks, El Conejo Malo thrives in showing us his trendsetting taste in all things fashion. With more than 26 million subscribers on YouTube, Bad Bunny has very quickly caught the attention of both the Latin and American public. Collaborating in featured tracks with music favorites like Drake, Diplo and PARTYNEXTDOOR.