A Year In Review: Rafa Pabon's 2020 Highlights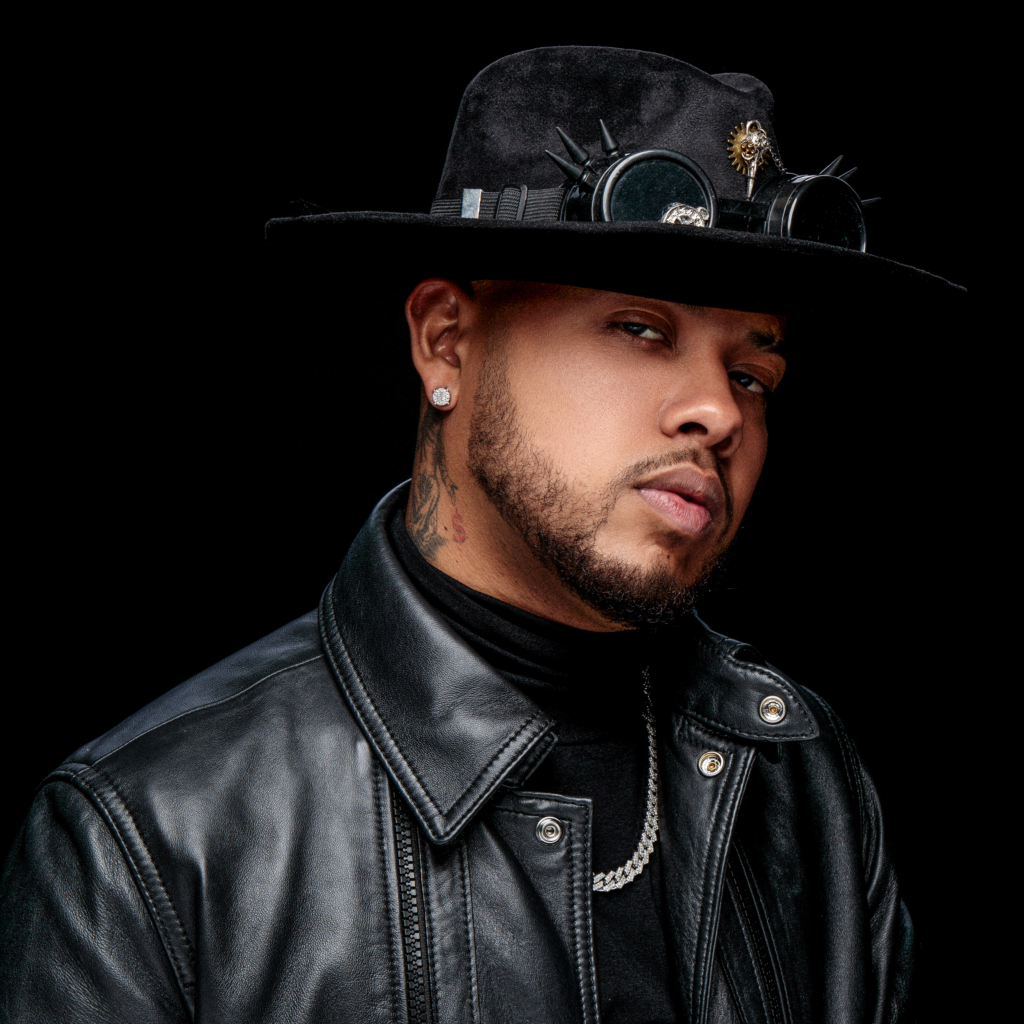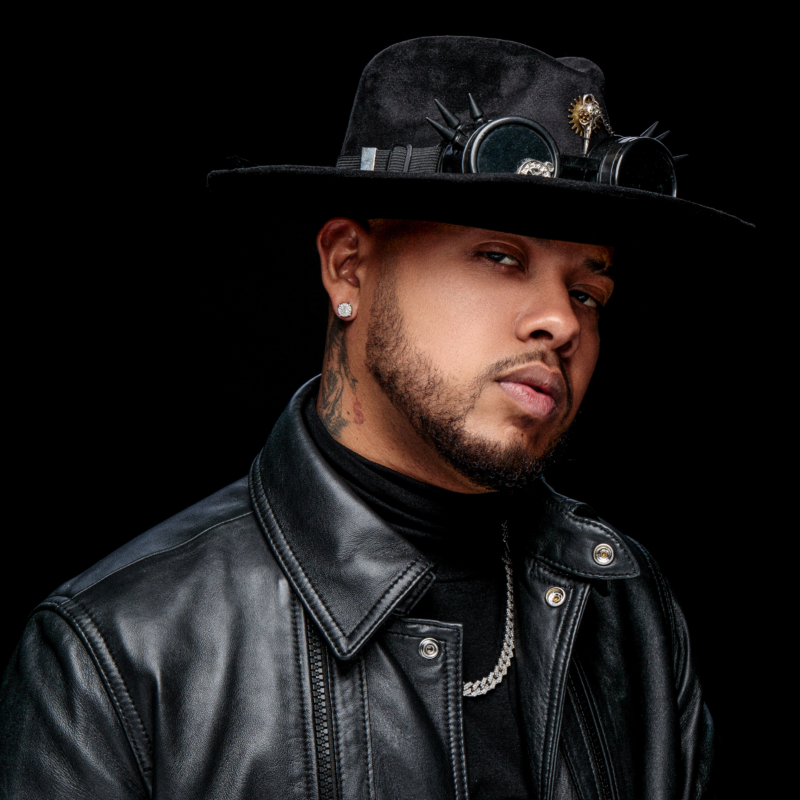 Earning his reputation in the Latin industry for his unique voice, versatility in sound and hard-hitting lyrics Rafa Pabon has very quickly become one of the most sought out artists of 2020 claiming his unique title as a competitive and well-rounded artist. A proud Puerto Rican artist full of Latin diversity, Rafa Pabon is not afraid to shine through his artistic approach ranging from rhythmic sounds like Dominican merengue, urban reggaeton and tropical beats. 
Recognized internationally for the uniqueness through his body of work, Rafa Pabon's year of artistic achievements continued with the long awaited release of his EP "10:22" showcasing Rafa's originality at its best. Moving into 2021 with many more projects in mind and an outstanding musical presence, let's visit a musical timeline of Rafa Pabon's highlights in 2020.
January 2020 – Release of "Jangueo" ft. Alex Rose
Reaching its success and placing itself at #22 on the Billboard Charts, "Jangueo" ft. Alex Rose became a staple song to kick start Rafa's year in achievements. An exciting song to jam to, "Jangueo" quickly turned into a crowd favorite with its rhythmic sound. The official music video also became a sensation, as we are taken to a fantasy world full of colors and sweets, while we see Rafa and Alex chasing after their love interests singing away. The video was shot in the city of Miami under the direction of Fernando Lugo and Rafael Yanez from the Hero Kids.
April 2020 – Hit Single "Aguiro" Goes Viral
Taking his Latin flavor to another level, Rafa Pabon's "Aguiro" became a true sensation with its classic Merengue sound. A hit single gone viral, "Aguiro" was released during the enforced quarantine regulations and though many fans and spectators were forced to stay at home this did not impede "Aguiro" from becoming a contagious song enticing many to create dance challenges on social media platforms like Instagram and Tik Tok. Hitting hard and topping charts in countries like Spain, Dominican Republic and the island of Puerto Rico, it is without a doubt "Aguiro" is a true party anthem and surely the inspiration behind the incredible "Aguiro" REMIX which took this song to even bigger heights with the collaboration of some of reggaeton's favorite artists including the iconic Merengue superstar Tono Rosario.
June 2020 – Protest Anthem "Sin Aire" Premieres
"Sin Aire" gave us a personal take on the subject matter of racism. Raising his voice against the brutality on the many lives lost through inhumane crimes such as George Floyd, Michael Brown, Freddy Gray and others, this freestyle is a statement urging the world to fight against systemic racism and join hand in hand in the battle of opposing those who continue to normalize these violent acts. Inspired by the global protests happening during this time, the cruel abuse at the hands of the police and in solidarity for the #BLACKLIVESMATTER movement this powerful track gives us perspective and through its controversial delivery reminds us that justice and humanity must never be forgotten no matter the color of your skin.
August 2020 – Epic Performance At Premios Juventud
In his first ever live performance since his launch into stardom, Puerto Rican superstar Rafa Pabon amazed us with his emblematic performance at the 2020 Premios Juventud. Performing hit singles including "Sin Aire" making a statement by demanding justice for George Floyd and those affected by racial injustice, then performing "Mirala" one of his many hit singles and joining the stage singing "Jangueo" alongside Alex Rose the energy behind this performance exploded through the screen as millions of spectators enjoyed the exceptional performance from the comfort of their homes. Singing his heart out to his worldwide fans with this successful performance, Rafa Pabon has without a doubt made his mark as part of music history.
October 2020: Release of "10:22" EP
Marking the official birth of Rafa Pabon and a transformative beginning transcending his musical career, the EP "10:22" premieres at this time bringing diversity and a refreshing new project to its listeners. Produced by Wiso Rivera, 10:22's track-list includes 8 original songs showcasing musical fusions from classic reggaeton beats, lively tropical rhythms and latin hip-hop creating Rafa Pabon's profound musical style.
The EP includes new songs like "Como Tu", "Prender", "Mia" and hits like the Merengue sensation "AGUIRO RMX", "Mirala" and "Bandido" with Gigolo y la Exce. With more than 26 million streams within its release, the EP also captivated not just Rafa's fans but also fellow colleagues in the Latin industry who showed their support including artists like Ivy Queen, Prince Royce, Zion, Brray, De La Ghetto and others congratulating Rafa Pabon on the success of the EP. "10:22" filled with musical diversity invites us to embark on a journey exploring this future icon with his hypnotizing music, powerful latin beats and expressive lyrics.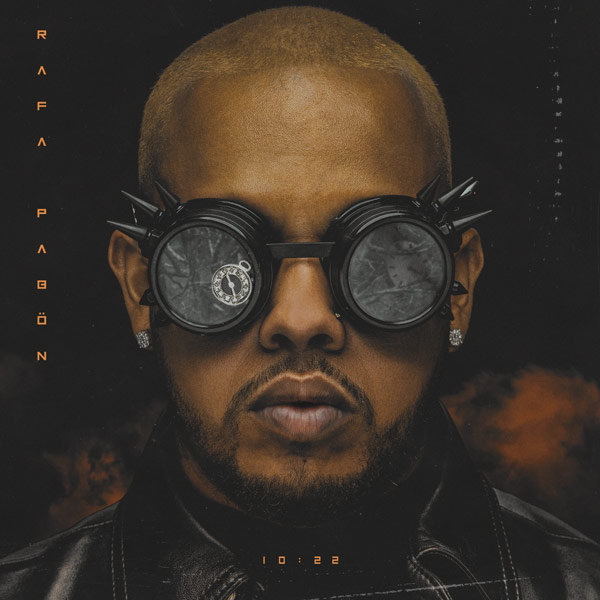 "AGUIRO" REMIX Becomes Worldwide Sensation
Inspired by his latin roots and merging his love for the vintage style, Rafa Pabon and producer Wiso Rivera joined creative forces by writing and producing the merengue hit "AGUIRO" Remix during the pandemic while the "stay at home order" was in full effect. Featuring an a star-studded cast, this remix with its vibrant mixture of music elements includes the energizing beats of a traditional Merengue and elements of Reggaeton while combining 3 generations of latin artists along with 3 genres of music.
Considered a true sensation, the song topped the charts in countries like Dominican Republic at #2 and already with more than 3 million views on YouTube, Rafa Pabon's release of the official music video for "AGUIRO" Remix brought together a line up of artists like no other including Dominican Republic's legendary Tono Rosario, dembow artist Kiko El Crazy, Trap latin artists Brray and Jon Z along with Reggaeton legends Zion and Randy sharing the stage with the sensational Rafa Pabon. A lively and groovy merengazo, "AGUIRO" Remix is sure to make you hit the dance floor in no time with its hypnotizing and contagious rhythm.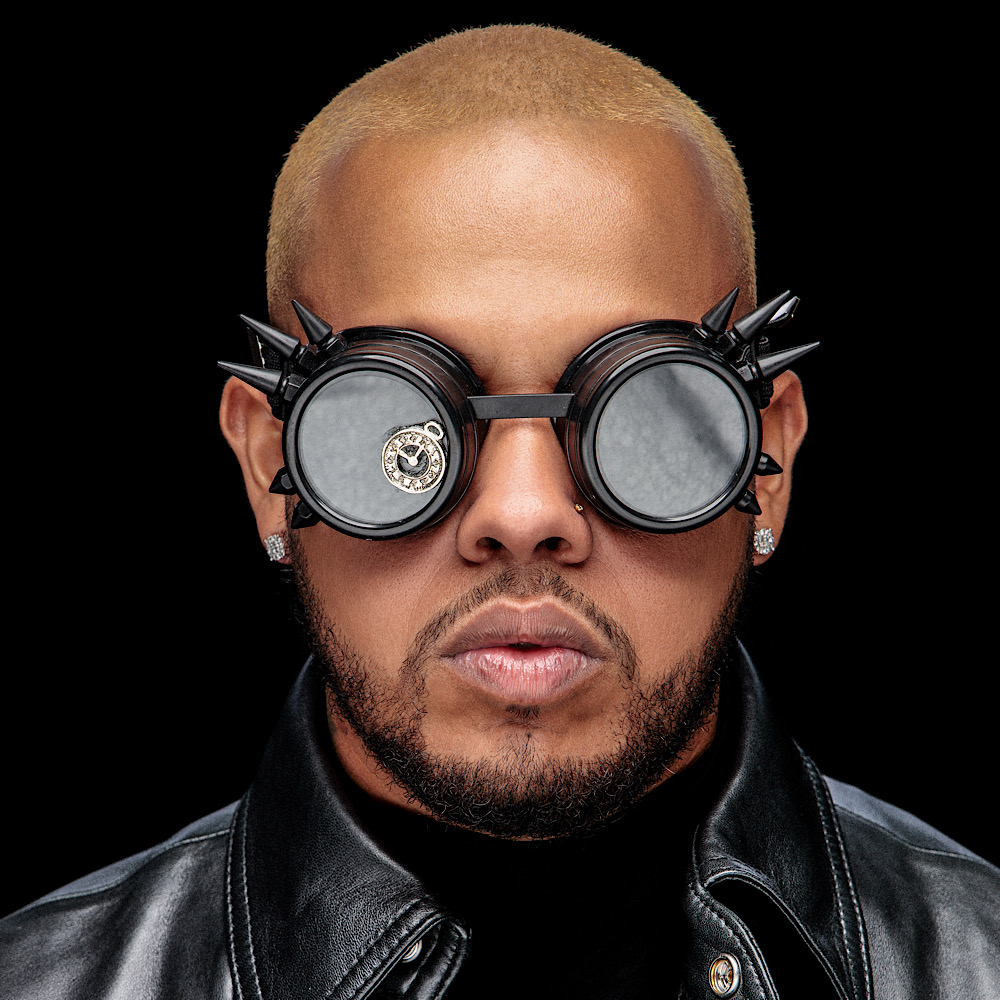 Ending the year on a high note and with a promising artistic career still growing, Rafa Pabon has made the best out of the 2020 year delivering authenticity through his body of work and showing us his true love and passion for creating music. The music platform Spotify wraps up this young superstar with an astounding 323.4 million streams and over 28 million listeners worldwide in more than 92 countries. To finalize with a cherry-on-top for this colorful artist, Billboard placed Rafa Pabon as the new generation of urban hitmakers included within the 17 Latin male artists to be discovered this year. A year full of creative artistry and musical achievements, cheers to Rafa Pabon and his team and we look forward to more creative projects ahead in the coming 2021.