Andrez Babii Wraps Up 2020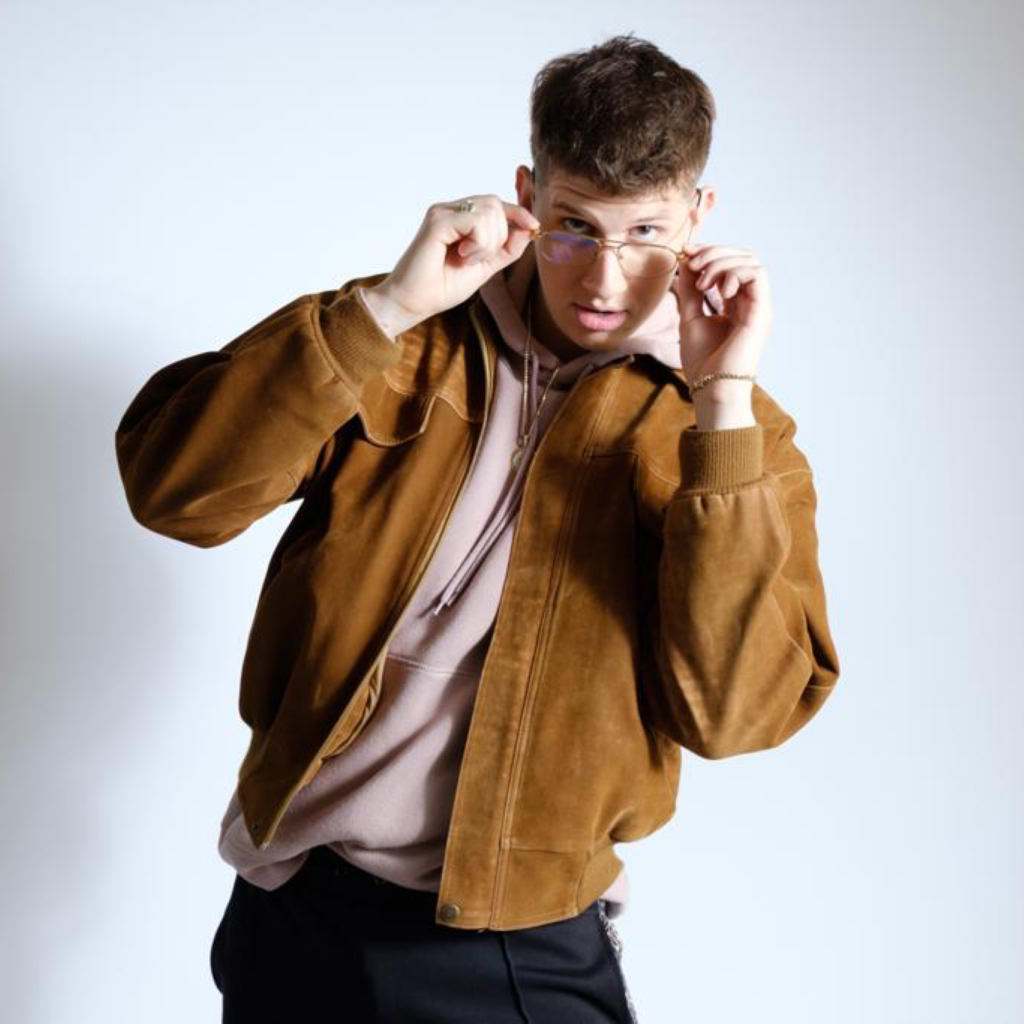 Andrez Babii also known as "El Babii" ends a great 2020 year! This year through his hard work and dedication, he has released some amazing tracks including collaborations with well-known artists of the reggaeton industry. A rising star in the making, Andrez Babii has delighted us with melodic tunes, perreo at its best and some of that classic urban reggaeton. From hits like "TRICKY" and then its Remix with urban star Jon Z, to "Culito Viral" and the "Pase Lo Que Pase" Remix featuring Jay Wheeler this rising artist comes with a promising future blazing through the stage and showing us originality in his sound. Let's review some key moments from Andrez Babii's growing artistic career this 2020.
TRICKY / TRICKY Remix ft. Jon Z
Considered the perfect party anthem, Andrez Babii's "TRICKY" has surpassed 1 million views on YouTube with its hypnotizing vibes and trap reggaeton swag. The song was well received by listeners and prompted El Babii to release a collaboration Remix with trap artist Jon Z. Successfully streaming in various Miami and LA radio stations, the single is a definite crowd favorite.
Release of "Culito Viral" 
Releasing his third track of 2020, "Culito Viral" premiered with its high-energy vibes and an incredible beat, the single reached more than 500k views on YouTube upon its release and continues to be a favorite in everyones music playlist. Gifting his fans with a special performance, Andrez Babii recorded a live acoustic rendition of the song showing the public that there's more to him than just the reggaeton sound ultimately showing his versatile style in the delivery of his music. 
"Pase Lo Que Pase" REMIX ft. Jay Wheeler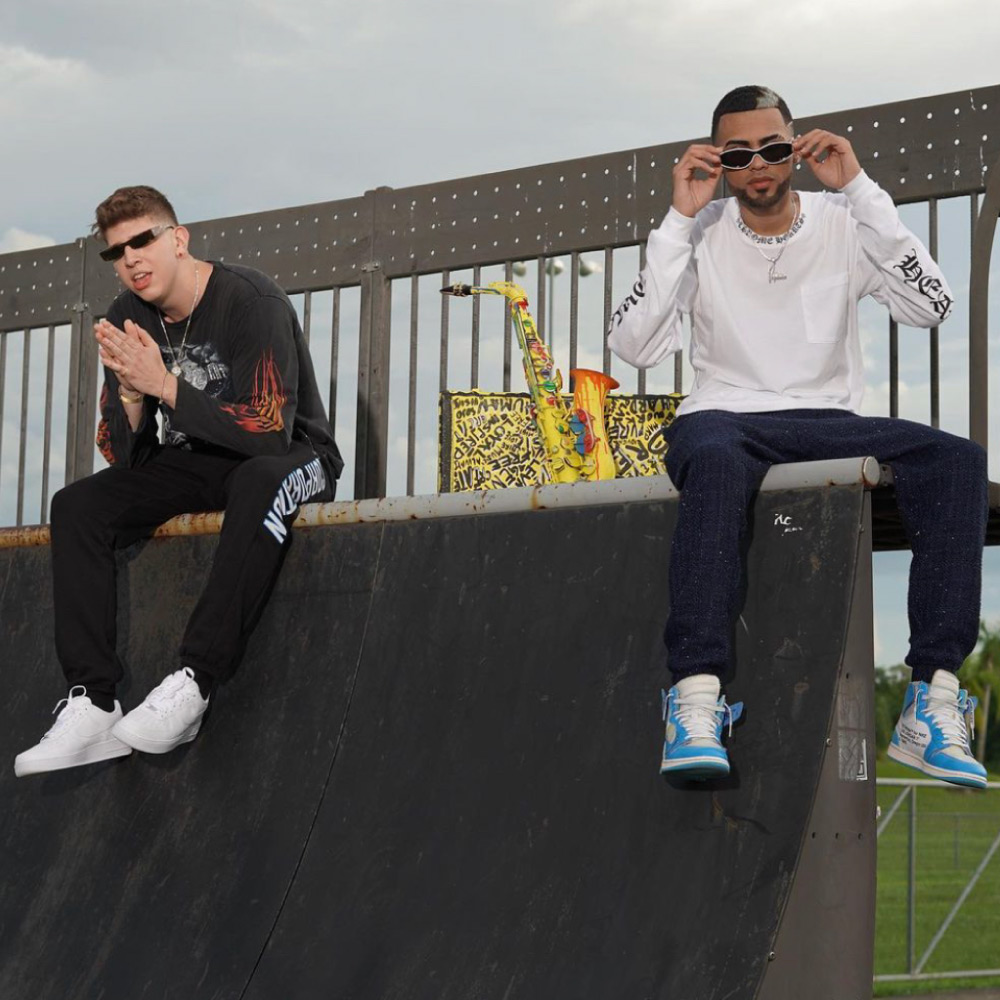 After months of teasing his fans with an upcoming release and epic collaboration, Andrez Babii brought us an EMM Exclusive RMX and the official music video for the song "Pase Lo Que Pase" featuring La Voz Favorita – Jay Wheeler. The perfect blend of two voices, El Babii and Jay Wheeler united in this sweet R&B track expressing their love for that special someone and harmonizing to this romantic flow. In the fun and colorful music video we see Andrez Babii and Jay Wheeler romanticizing girls at a skatepark with their poetic voices. Well received by fans, the video has already reached more than 1 Million views on YouTube upon its release.
Reggaeton Single "Peligro" ft. Eix
With an exciting way to kick start your weekend, Andrez Babii's released "Peligro". Serving dance vibes with this sassy perreo, El Babii returns this time with fellow artist Eix bringing us "Peligro". An energetic party song, Andrez Babii closes out the 2020 year with this track embodying his true essence and showing us once again what El Babii does best. Already with over 780k million views on Youtube, ladies watch out because"Peligro" is a total vibe and is sure put you in danger of partying it up.