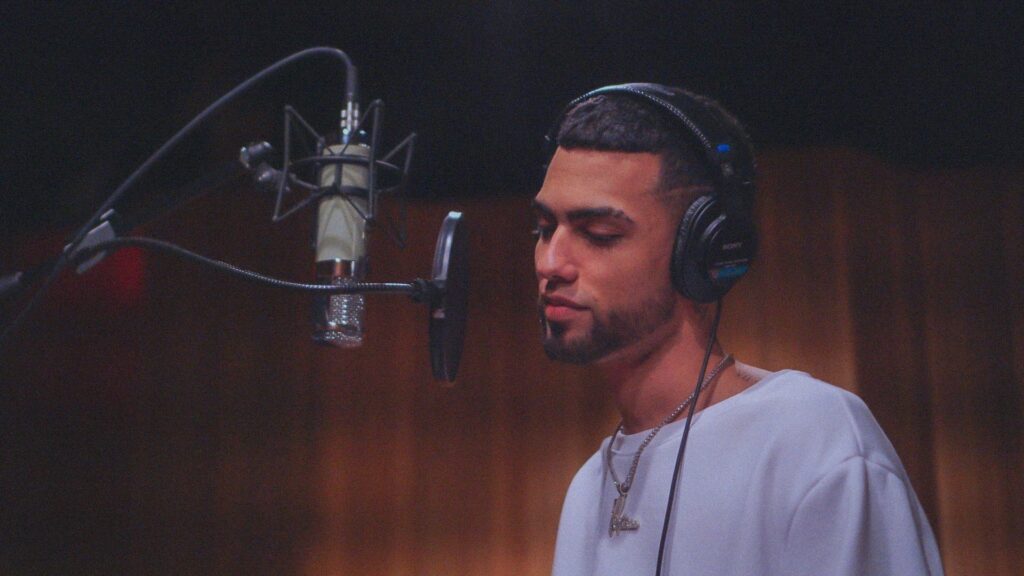 Jay Wheeler Sings "Para Ti" and it's beautiful
Puerto Rican Superstar Jay Wheeler sure knows how to entertain and make his fans feel very special right from instagram. Jay Wheeler AKA "La Voz Favorita" was recently doing a Live video on the platform where he sang one of his new songs, "Pa ra ti" from his new album Platonicos, and it was spectacular.
What you have to know about Jay Wheeler is that every time he sings, he sings with so much passion, you see it, and you can feel it as he is performing. Now we understand why his fans call him "La Voz Favorita",  he amazes his fans every time he sings to them.
https://www.instagram.com/tv/CDHV8DnFlJL/?igshid=1wgf4km6jips1
Another video that was viewed more than a million times was of this baby signing "La Curiosidad", it's the cutest thing you'll see today.
Check it out.
https://www.instagram.com/p/CC_2i_hhUB9/