Reggaeton has made itself known not just for its worldwide fame but also for its iconic fashion statements. Being one of the most recognized music genres in the latin industry undoubtedly at a global scale, reggaeton has evolved not just in its music form but also in its influence with fashion. Throughout the years from its humbling beginnings to its evolution, latin reggaeton artists have progressed with their music and style in such a way bringing us today a sense of originality and even setting trends admired by many. Music and fashion go hand in hand and both serve as a form of expression allowing audiences to connect with their favorite celebrities who love nothing more than to tap into their personal lifestyle. 
URBAN STYLE AND HIP-HOP INFLUENCE 
From the all-printed wide t-shirts inspired by the hip-hop culture, baggy denim,  big sunglasses and the massive jewelry pieces or "bling" to bring the outfits together, during the Golden Age of reggaeton some of the most legendary reggaeton artists of the time like Don Omar, Daddy Yankee, Wisin y Yandel and Hector El Father all sported these classic trends. As time progressed, reggaeton artists began a shift in their look and walking into the 2010's what we recognized as the famous "urban look" was now being left behind and those strong influences of the underground reggaeton world that drew inspiration from the hip-hop world were coming to an end.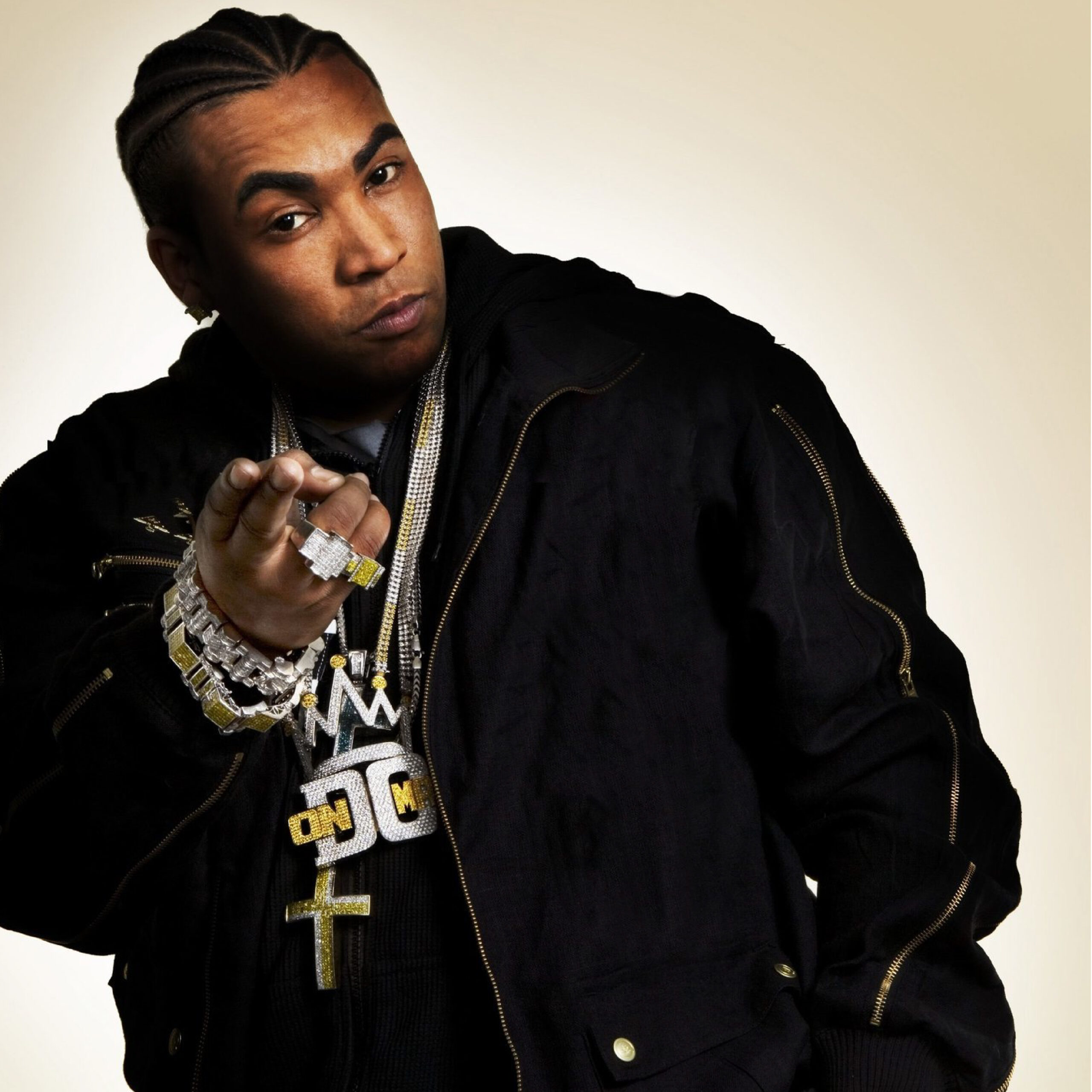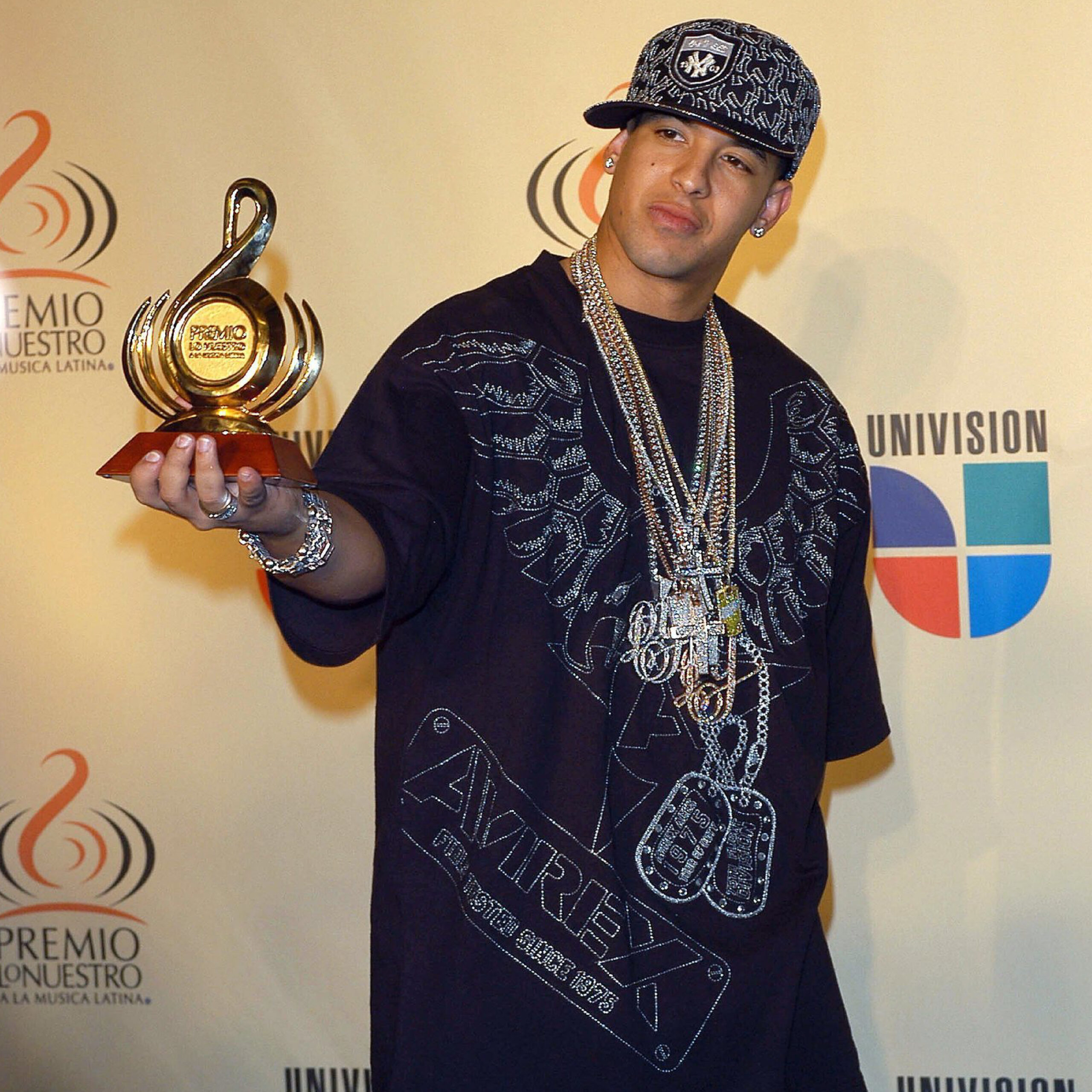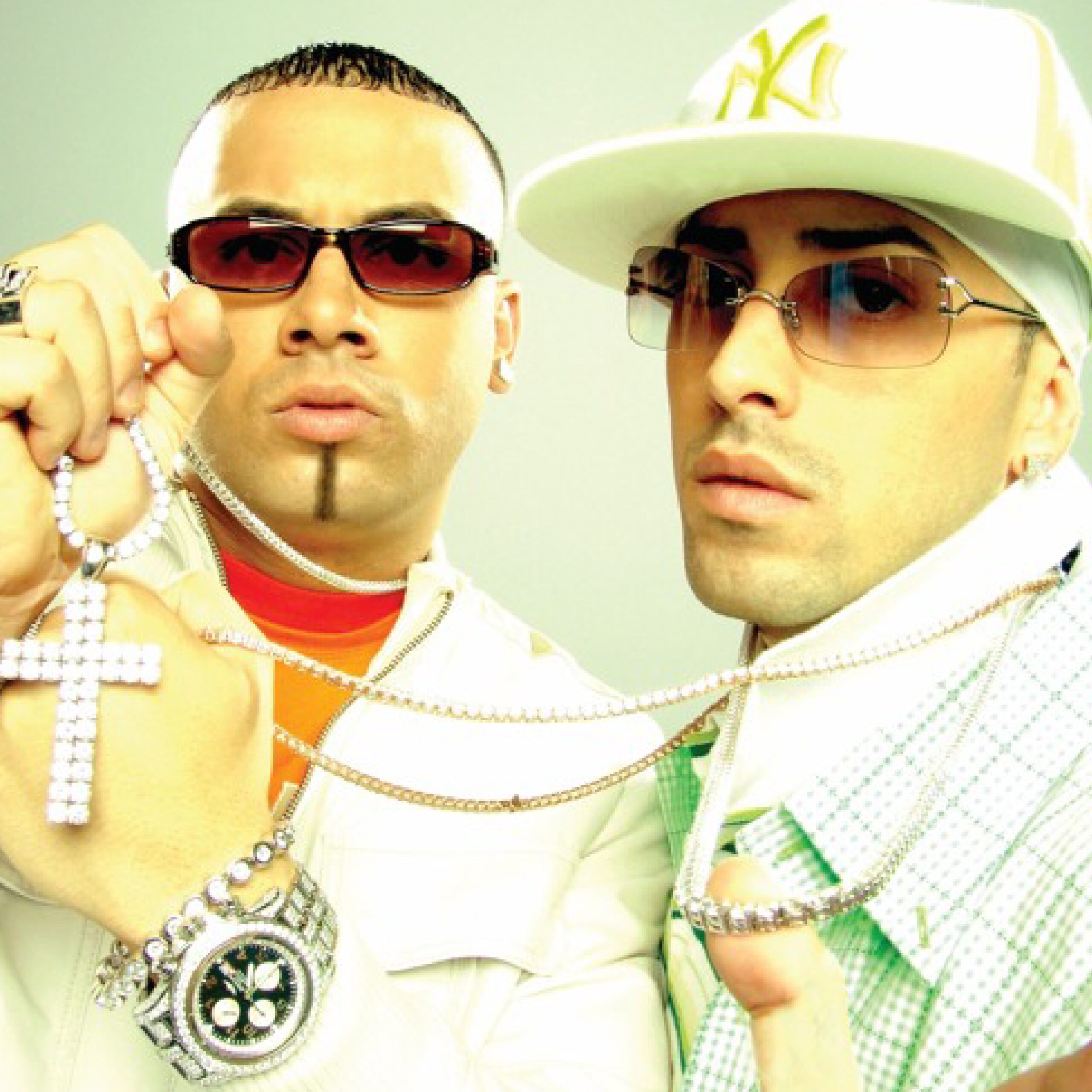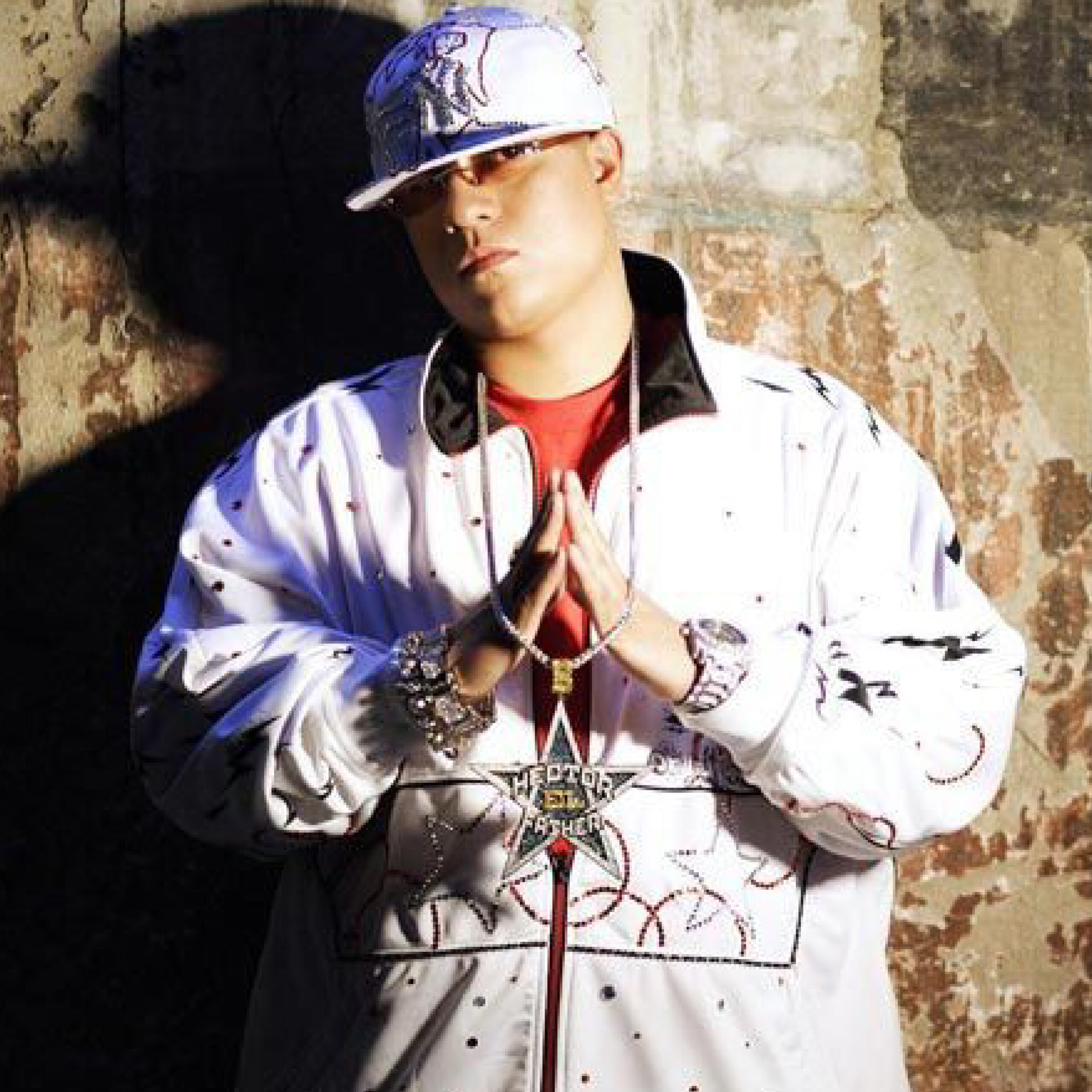 SHIFT IN TRENDS AND STYLE 
It was that during this time that reggaeton artists started experimenting with a more elegant look which could include leaving the "time piece" at home every once in a while. Latin reggaeton artists now wanted to shift gears, drop the bad boy image and create a sense of identity adding more uniqueness to their own style with the trends of the day. It was also around this time that we are introduced to the "new school" of the reggaeton music school including artists like J Balvin, Maluma, Farruko who brought this same aesthetic to their wardrobe and enhanced the shift even more. Reggaeton icons like Daddy Yankee and Don Omar continued their influence in the reggaeton culture but now graced us on the red carpet with more sophisticated looks.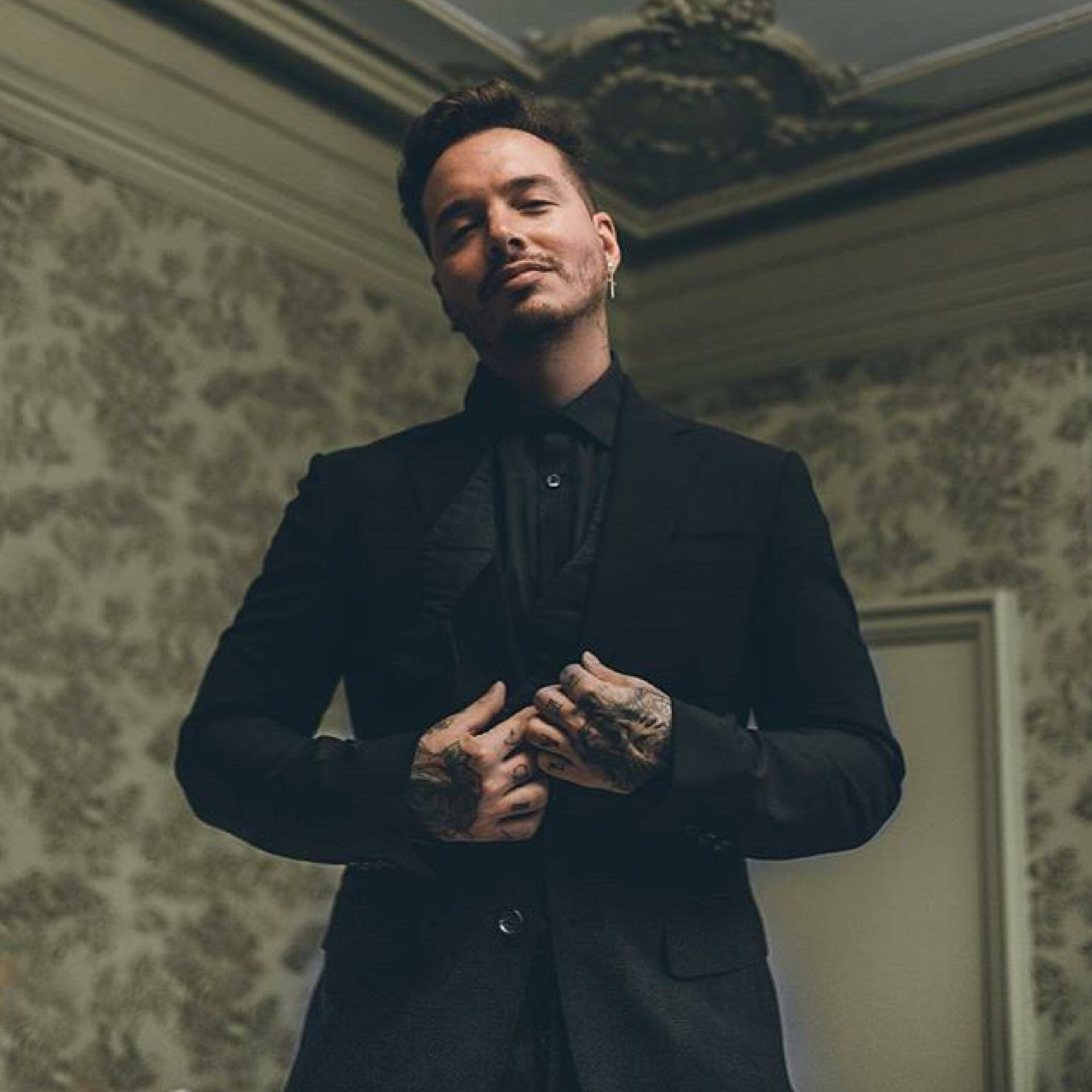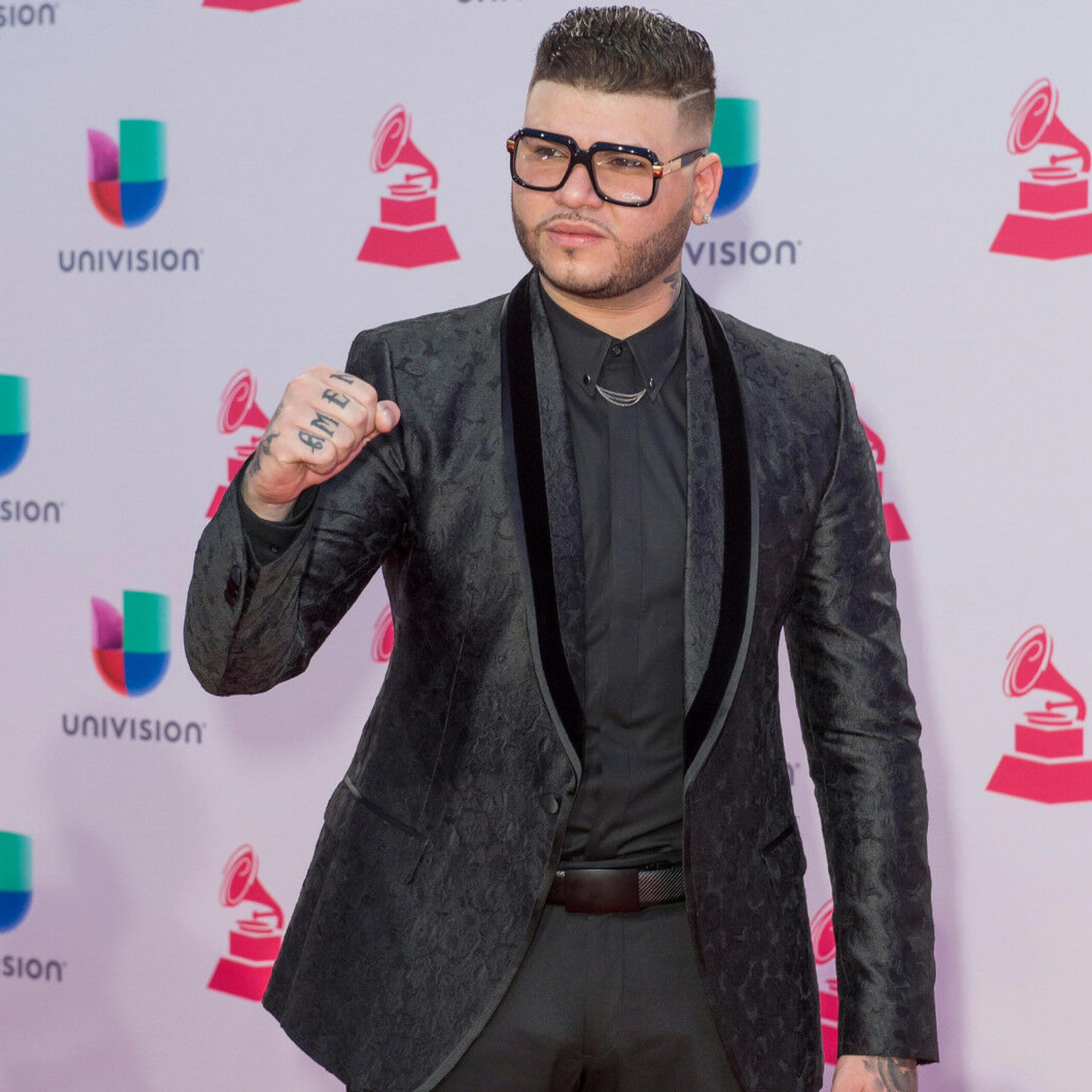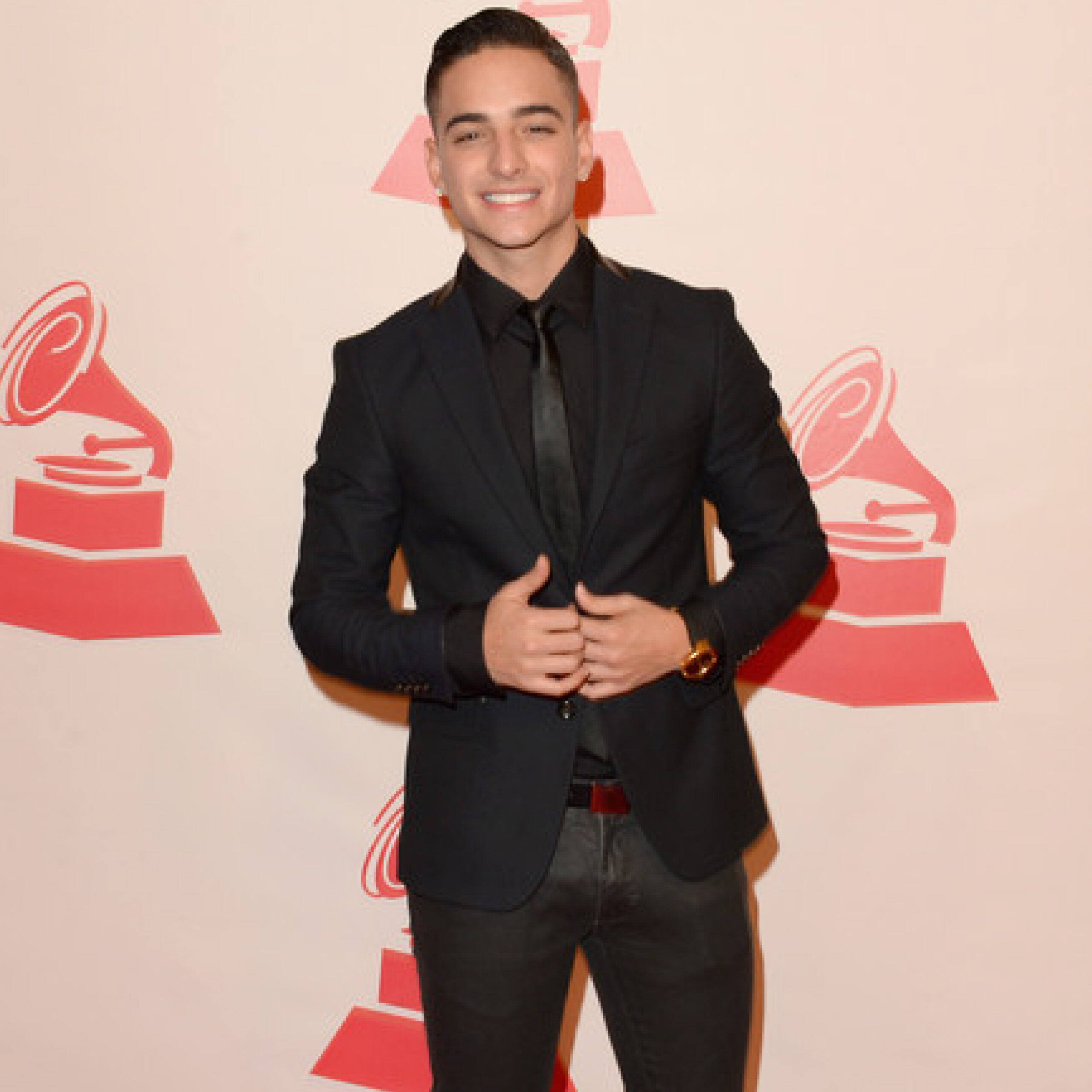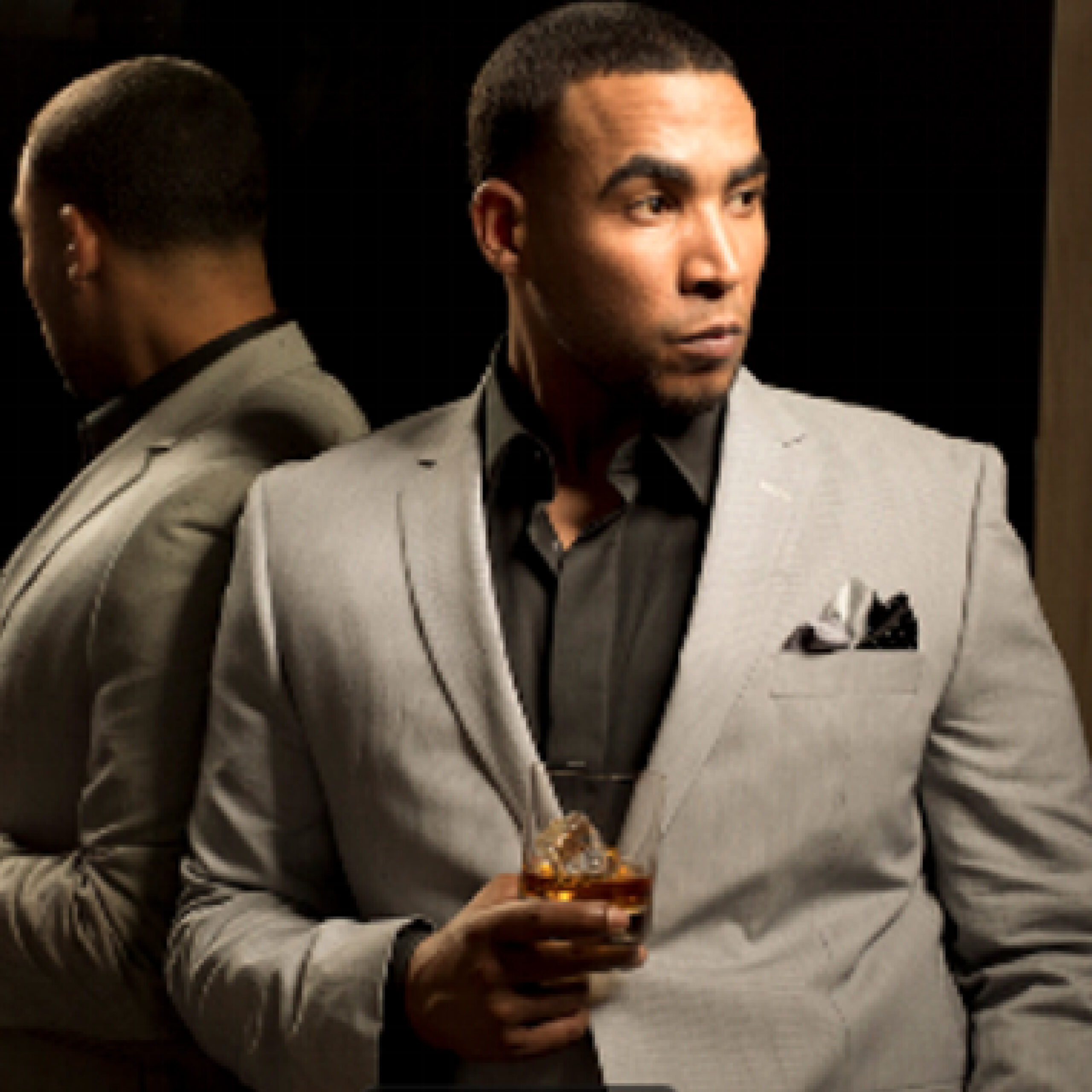 As latin reggaeton music grows and new artists emerge with their unique take on the genre, we can be sure that there is definitely a lot we can look back on and learn from the early style days of reggaeton. The new school of reggaeton music is here to stay and with it brings an array of distinct characters and lots of exciting influencers. From latin artists with eccentric looks as Bad Bunny to the colorful tones of J Balvin, the originality of the talented Ozuna and the reggaeton classics like Daddy Yankee reggaeton's shift in music and fashion evolution is a definite must and we will keep seeing more trends develop with its successful progression.