'Pase Lo Que Pase' official Remix Andrez Babii & Jay Wheeler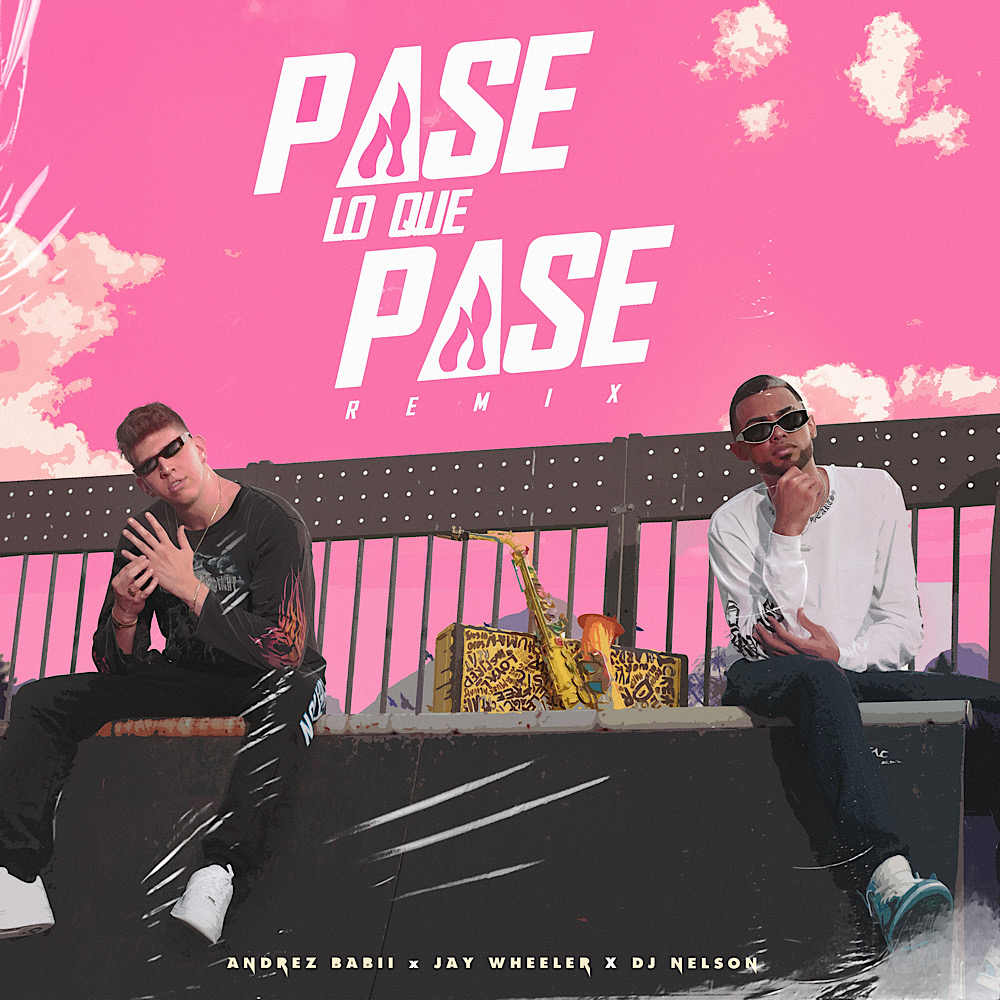 This new music Friday will be out of this world with the release of Andrez Babii's 'Pase Lo Que Pase" the offical remix.  Andrez has been teasing the remix to the single which was released earlier this year, a very romantic melody where a smooth saxophone takes over you, and Andrez's voice complements the melody delicately. Recently,  El babii made public that remix features "La Curiosidad's" Superstar, Jay Wheeler. The news surprised fans all over the world, the buzz and excitement to hear  these two young stars together in a remix is immense, the fans are ready to be in love with these two hot artists all over again.
"Pase Lo Que Pase's" Official remix will be released this Friday on all music platforms, and official video on YouTube. Check out the original track below.