Rafa Pabön's Oriental Inspired Project Coming Soon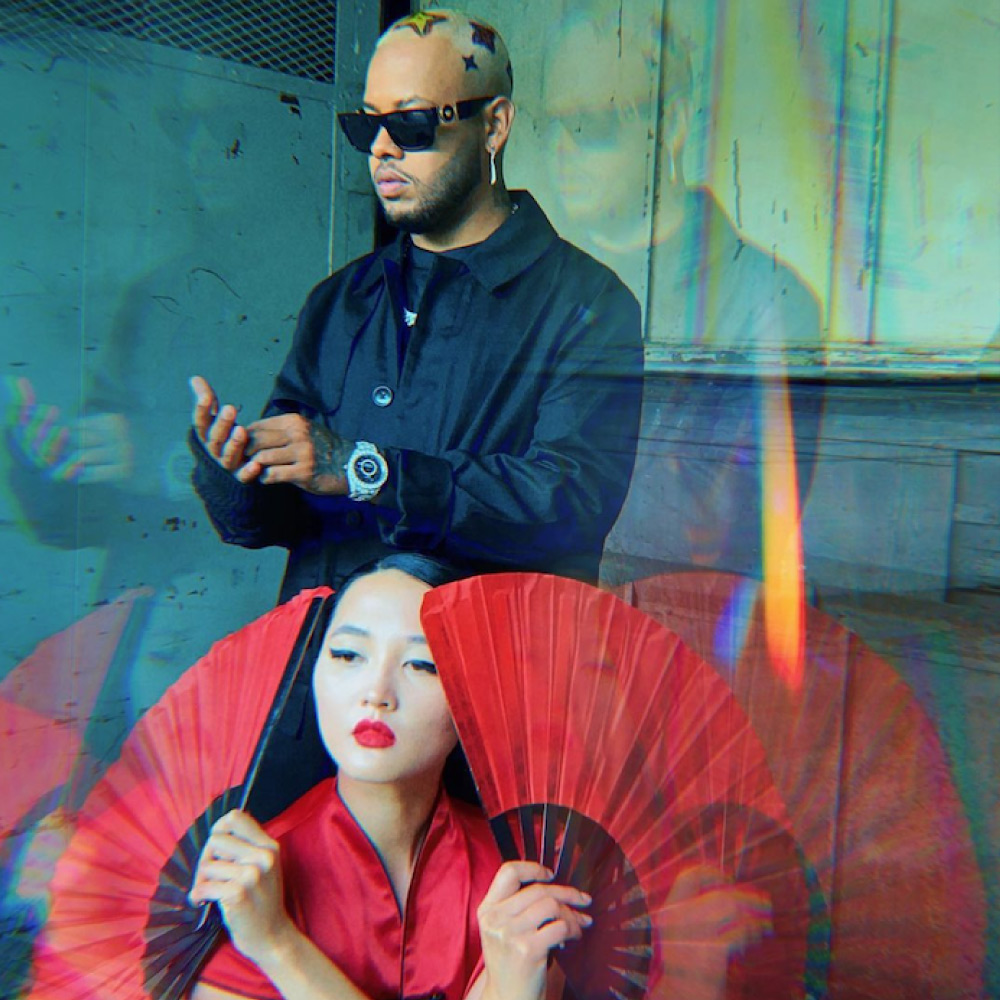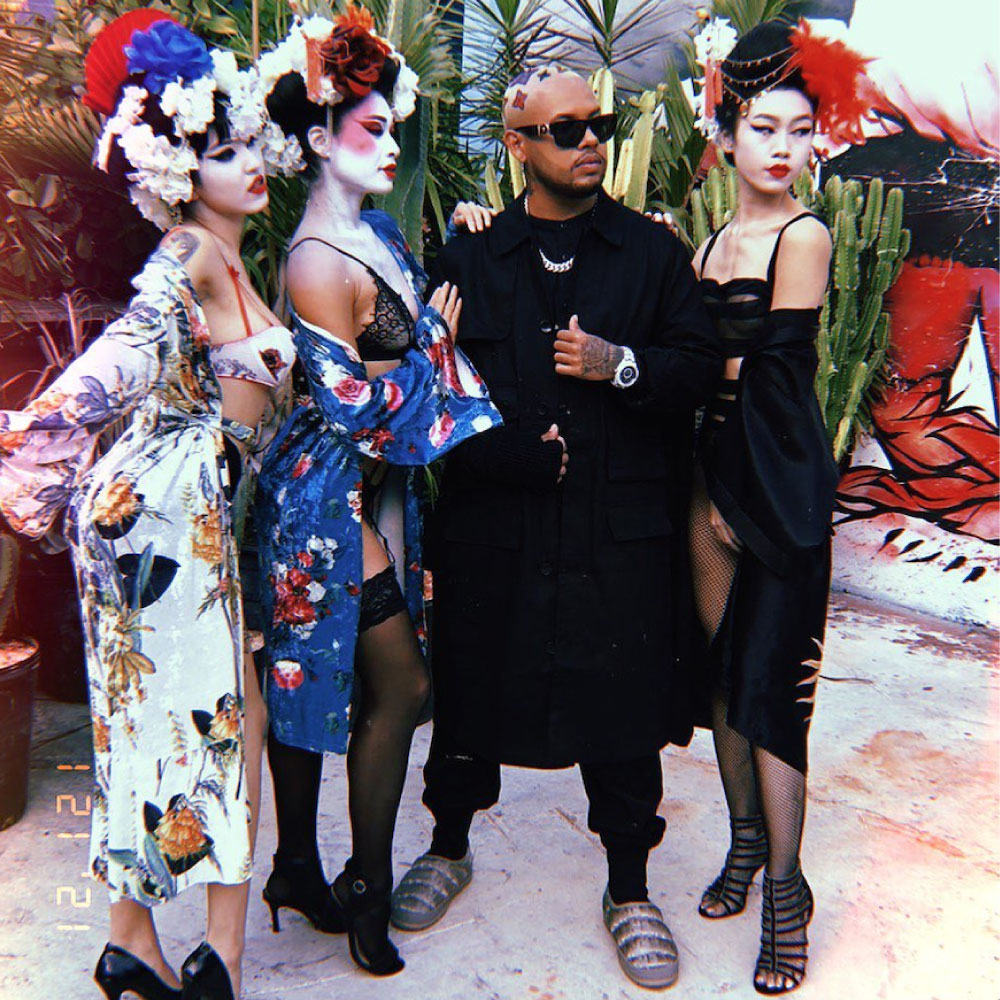 The past two days have been filled with nothing but speculation behind what Rafa Pabön has been working on. Taking to his Instagram and with no textual captions showing only but emojis, Rafa posted photos hinting at what seems to be a behind the scenes of a brand new project and a clip of an Asian girl dancing around him with traditional red Asian fans. Wearing Oriental inspired apparel such as the traditional kimono and surrounded by exotic women daunting the famous "Geisha-like" appearance, Rafa leaves us wondering what could this new project entail but more importantly when is it to be released?
Oh and that's not all, along with these images we were also shown clips of Jowell y Randy alongside Rafa Pabön, leading us to believe that these artists are likely cooking something very diverse and merging their unique sounds for an incredible release coming soon. Stay tuned for more news on Rafa Pabon and this creative premiere.