WORLD PREMIERE OF OZUNA AND ANUEL'S ALBUM "LOS DIOSES"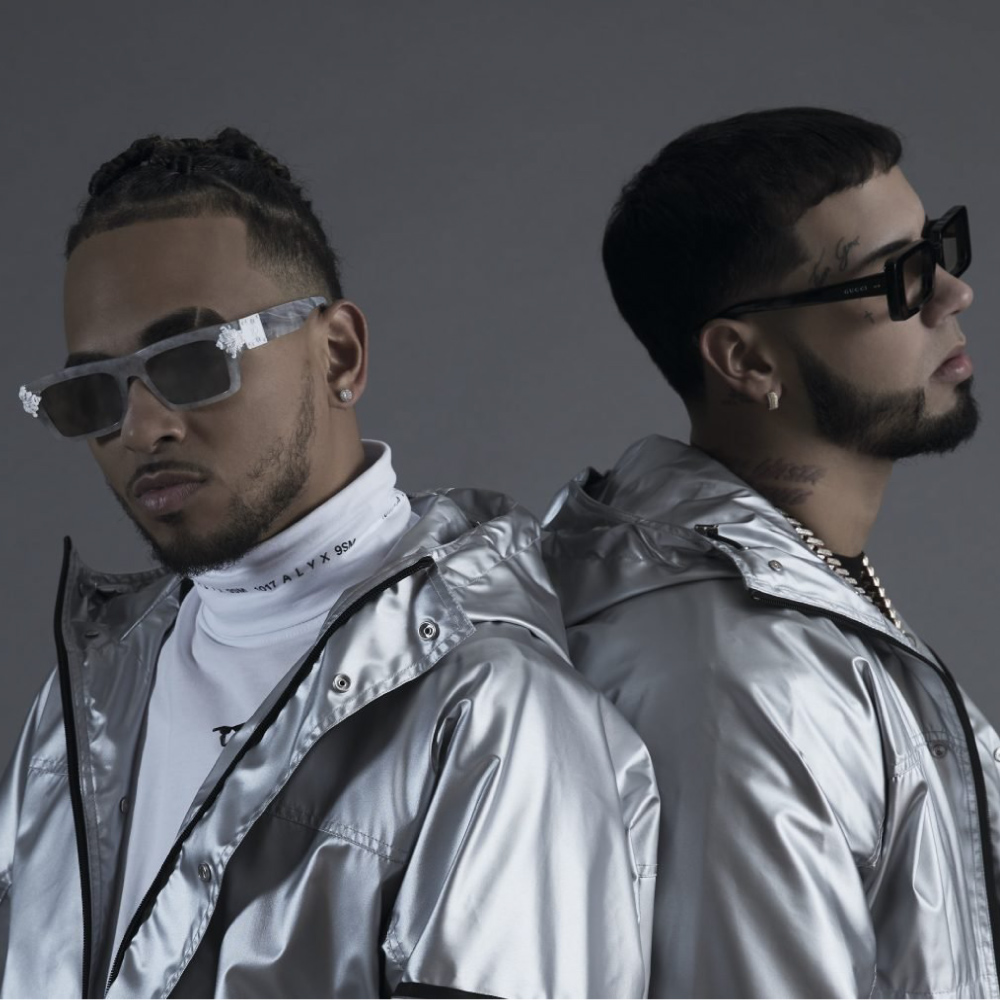 The wait is finally over! Ozuna and Anuel AA have officially released the 12-track joint album "Los Dioses". The anticipation for the grand release of this epic collaboration has been keeping fans excited and at the edge of their seats to tune into their music platforms and YouTube for its full premiere. "Los Dioses" pushes the "standards" of reggaeton music expanding it to new heights with its creative sound and unique delivery. A blend between the bad boy Anuel and the good guy Ozuna, the album showcases each one of these artists in their own essence while fusing their voices creating a powerful combination. Emphasizing their mutual respect for one another and their passion for music, the album is a true testament to the long standing friendship turned "brotherhood" for these two artists illustrating just how business savvy they both have become through the years in the music industry.
Shortly after its premiere we were bombarded with official music video releases starting with the "Los Dioses" Intro with already more than 8 million views after its release just a day ago! Also, other music videos emerged for the songs "Nena Buena", "RD", "Antes", "100"and others. Check out the intro to "Los Dioses" below and be sure to stream the album on all digital platforms.