Andrez Babii presents "Tricky" his first promotional single by the hand of AMSI Entertainment and Elite Media & Marketing.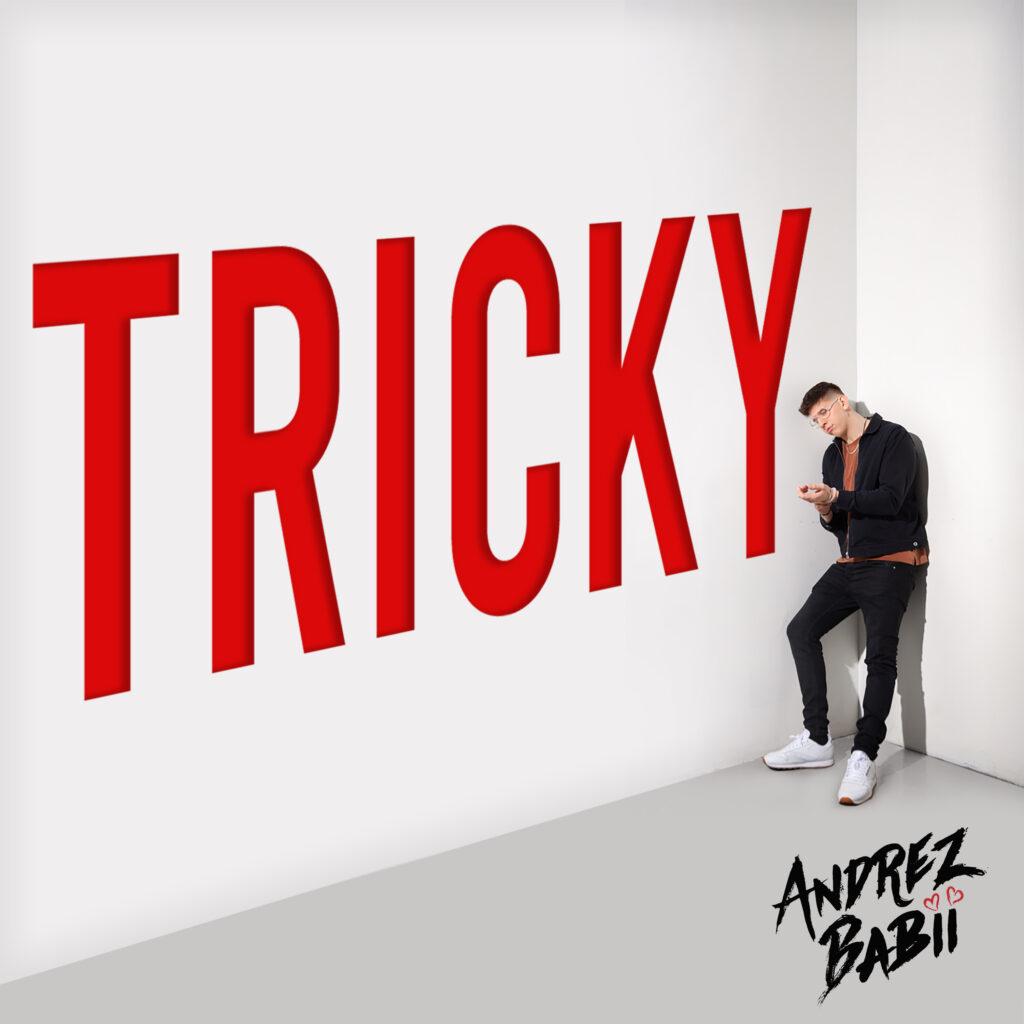 The single is available now on all digital platforms
Miami, Florida | March 13, 2020 | Composer, producer, musician and singer, Andrez Babii, is emerging as a new star of the Latin urban genre. He previously enjoyed quite the success after writing the international hit "Sway" performed by the late Florida rapper XXXTentacion.
Andrez Babii began his artistic career in the recording studio, working as a writer and producer for a lot of successful artists. His dream is consolidated today with the release of his first promotional single "Tricky", under the seal of AMSI Entertainment and Elite Media & Marketing.
 "Tricky" combines influences from hip-hop, rap and pop, a contagious musical fusion that identifies Andrez Babii's work. It was produced by Exel The Future, Gio & Mavigz, and the lyrics are from Babii's own authority.
"There is a lot of excitement and expectations for this single. I thank AMSI Entertainment and EMM for trusting my talent, I am willing to give my everything," said the artist.
The new single premieres with its official video clip, available as of today on YouTube. The music video stars a crowd of colorful and out of series characters, with the plot revolving around a partying Andrez Babii, who finds himself in a college style party, chasing after a girl that is playing hard to get.
The video was recorded in the city of Los Angeles, California, under the production of Marlon Films, the direction of Mukuria and the creativity of filmmaker Anthony Kimata. "Tricky" is the official presentation of Andrez Babii in the music industry, and his goal is clear: to conquer fans of the Latin urban genre.
http://andrezbabii.com
Contacto Prensa / Press Contact
NVMarketing and Public Relations, LLC
Nini Veras