Nio Garcia's success with the widely acclaimed joint album "NOW OR NEVER" with friend and colleague Casper Magico has made strides and continues to be a crowd favorite. Nio's music being one of his many passions shows through in each song and undoubtedly has cemented him as one of the most sought out artists of this time. Oh but that's not all… through the many hit-making songs and chart-topping collaborations, El Dragon has shown us his "meticulous eye" for all things fashion and his unique personal style. From trendy outerwear, colorful graphic tees, luxury branded accessories to kicks galore – here we bring you our take on Nio Garcia's personal fashion style.
STATEMENT JACKETS
Nio's wide range of styles usually includes a "key" outerwear piece to accentuate and bring together his overall look. Some of these pieces include oversized denim jackets, Varsity and Bomber jackets and for a statement "wow" Puffer jackets in solid tones for added volume.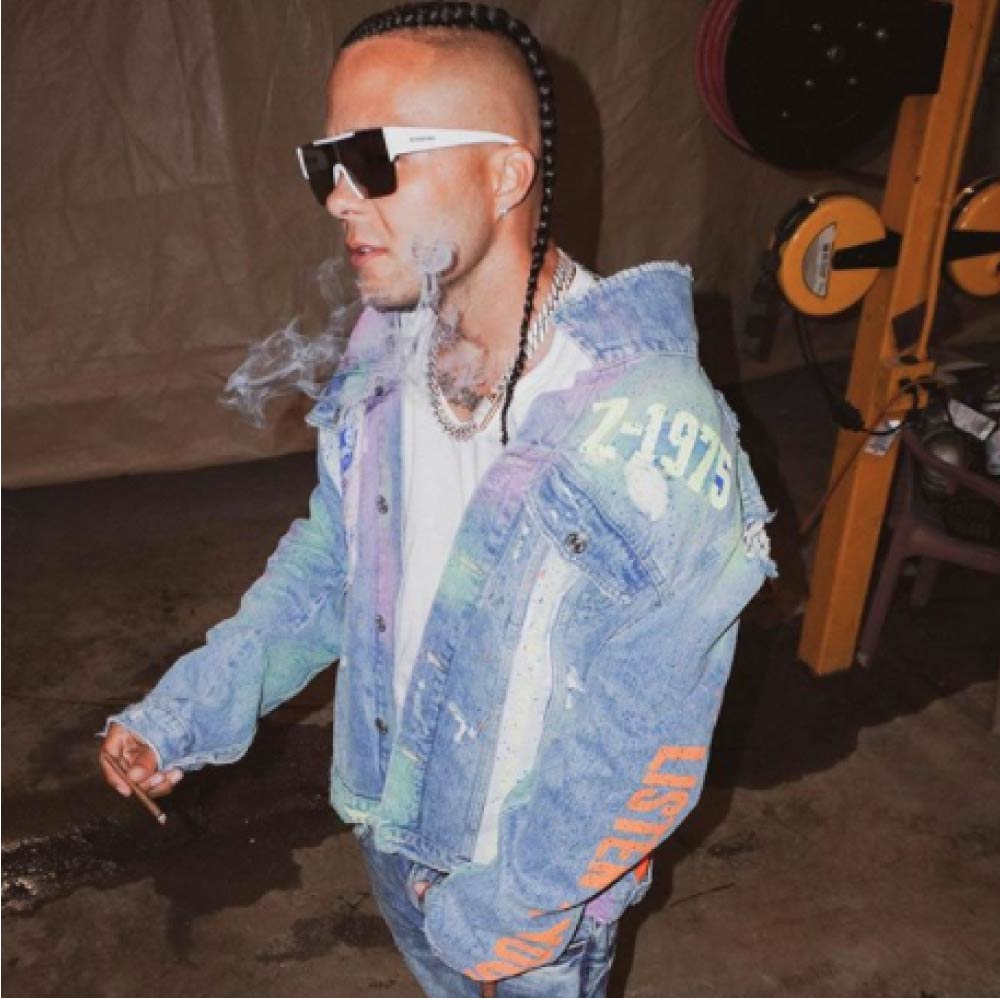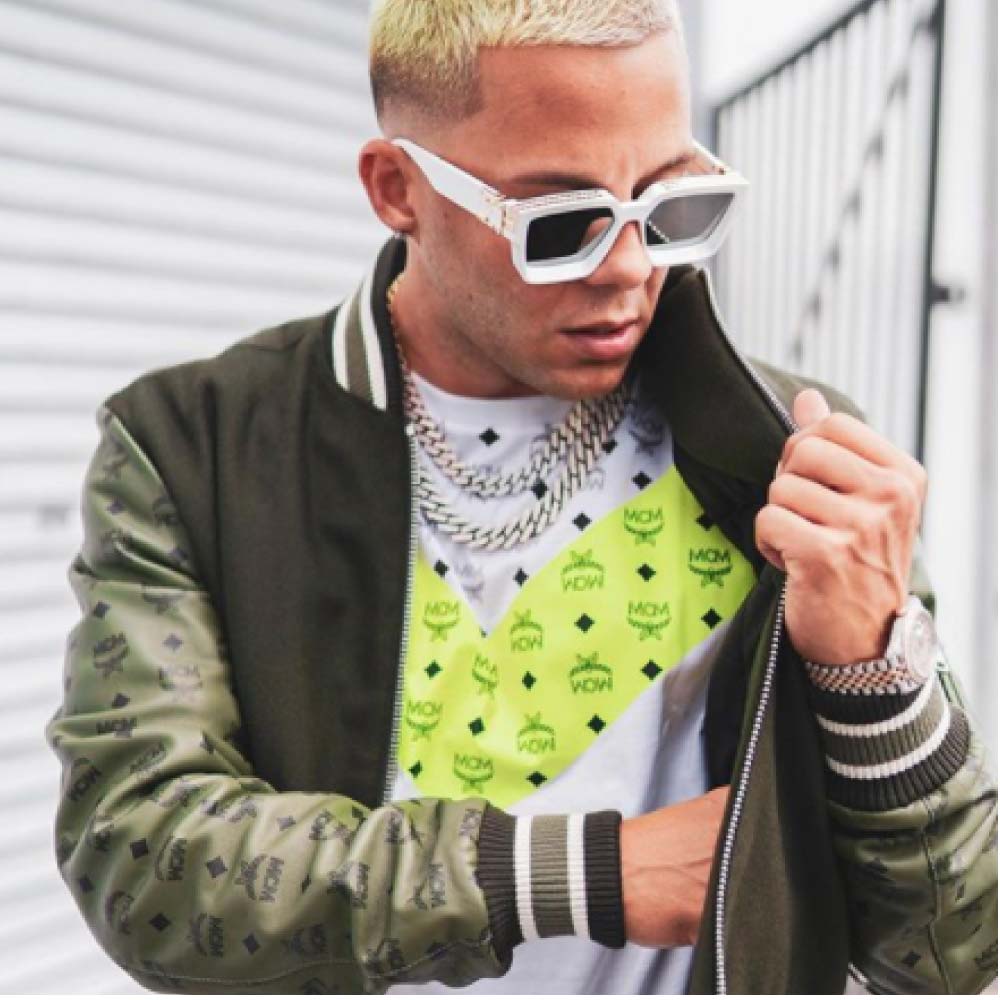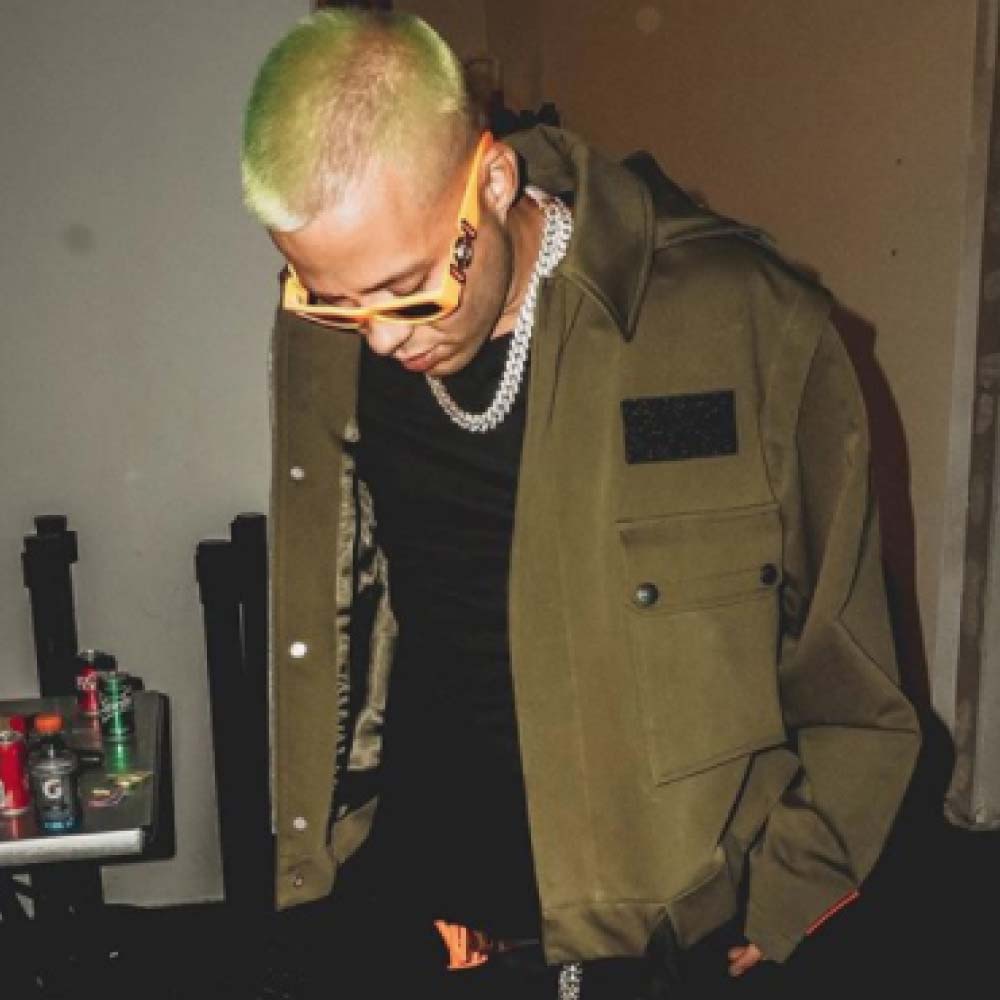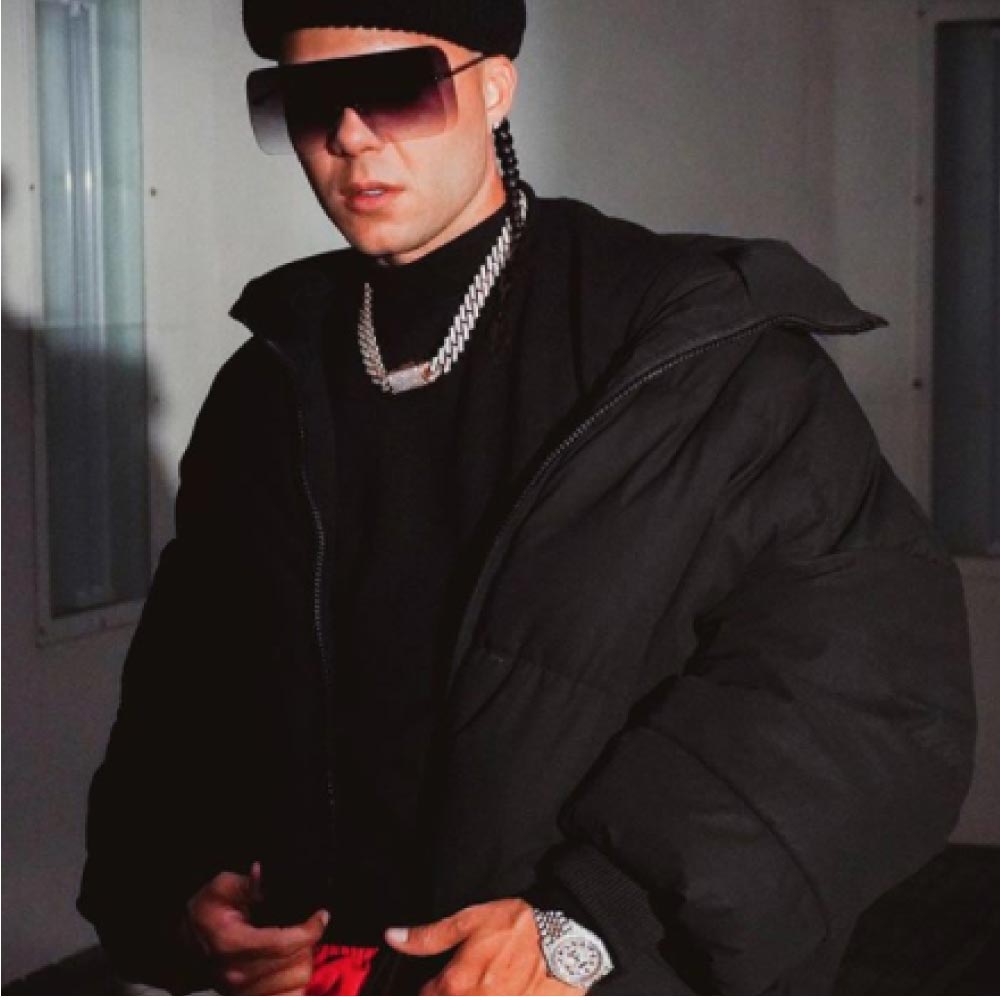 A total sneakerhead and proud lover of the classic Nike AirForce 1's, Nio Garcia's style cannot be completed without a fresh set of kicks! From the classic Jordans in many colors and prints to the pearly-white SUPREME AirForce 1's – Nio's favorite and must-have essential is without a doubt a pair of sneakers.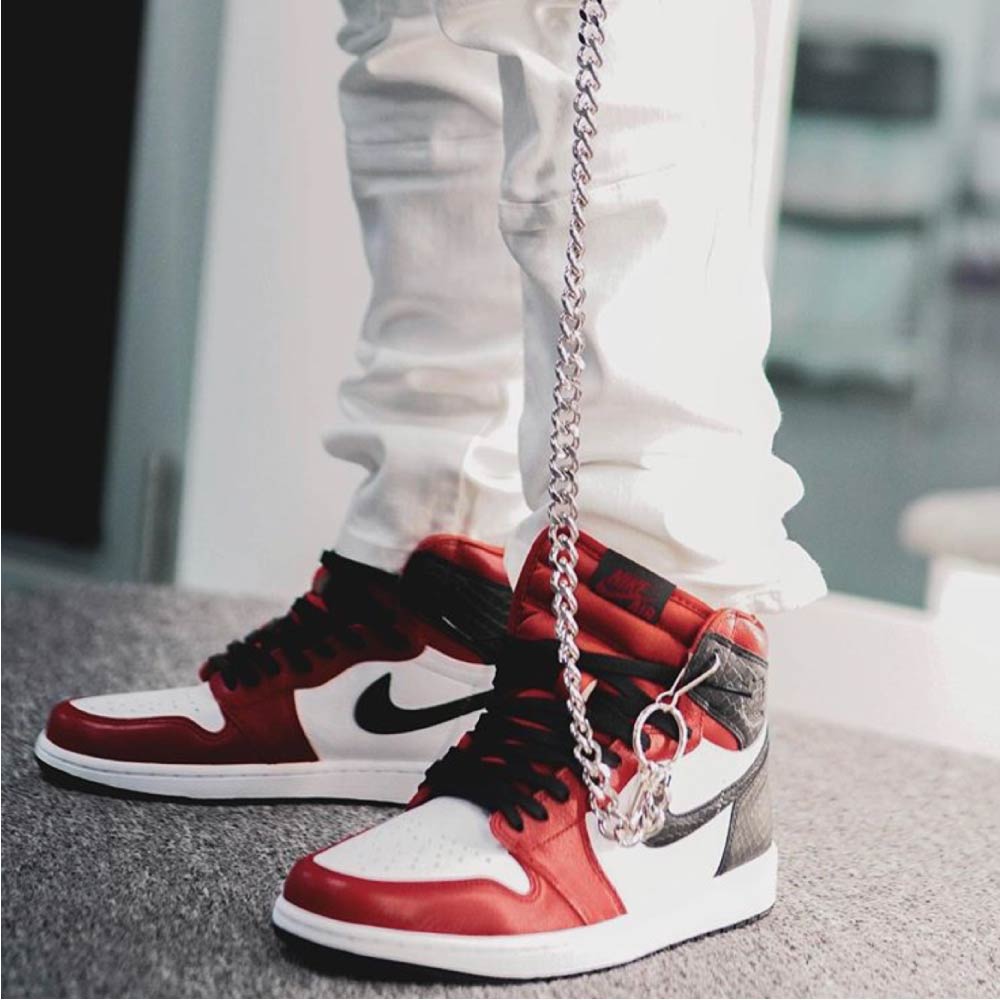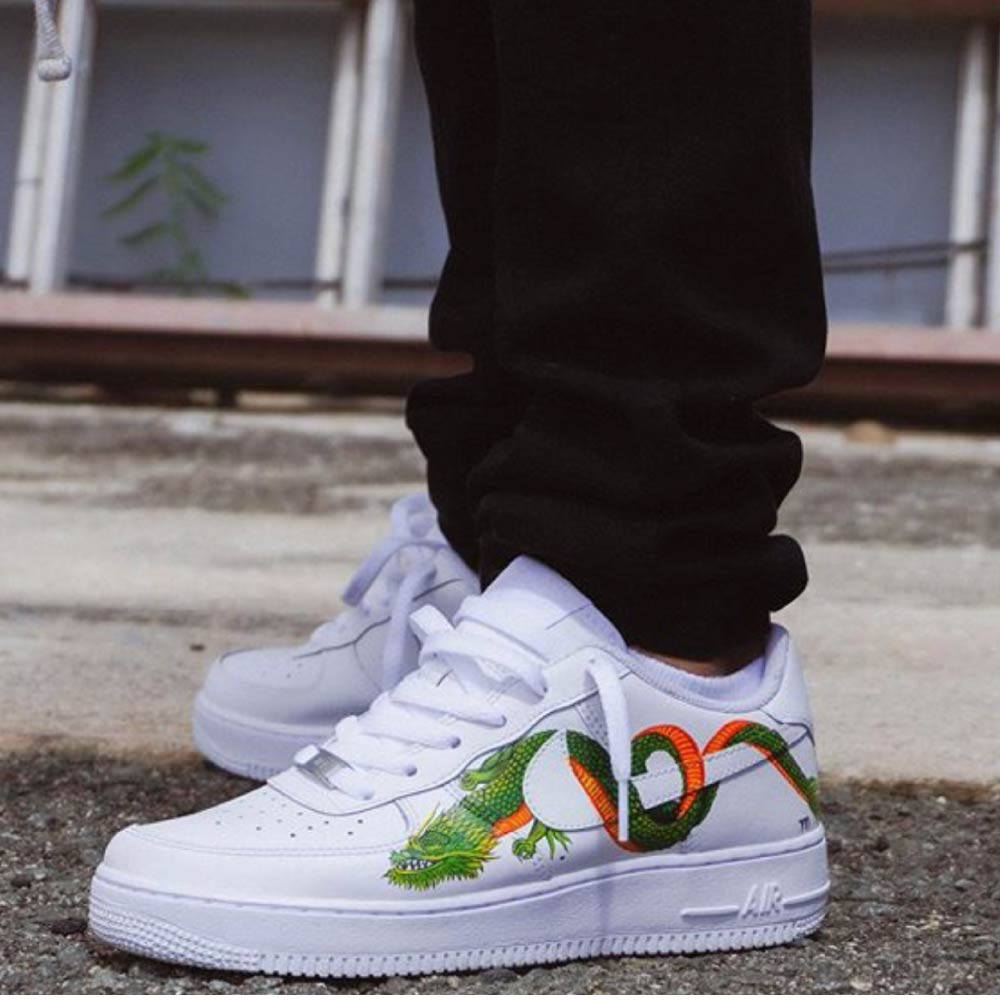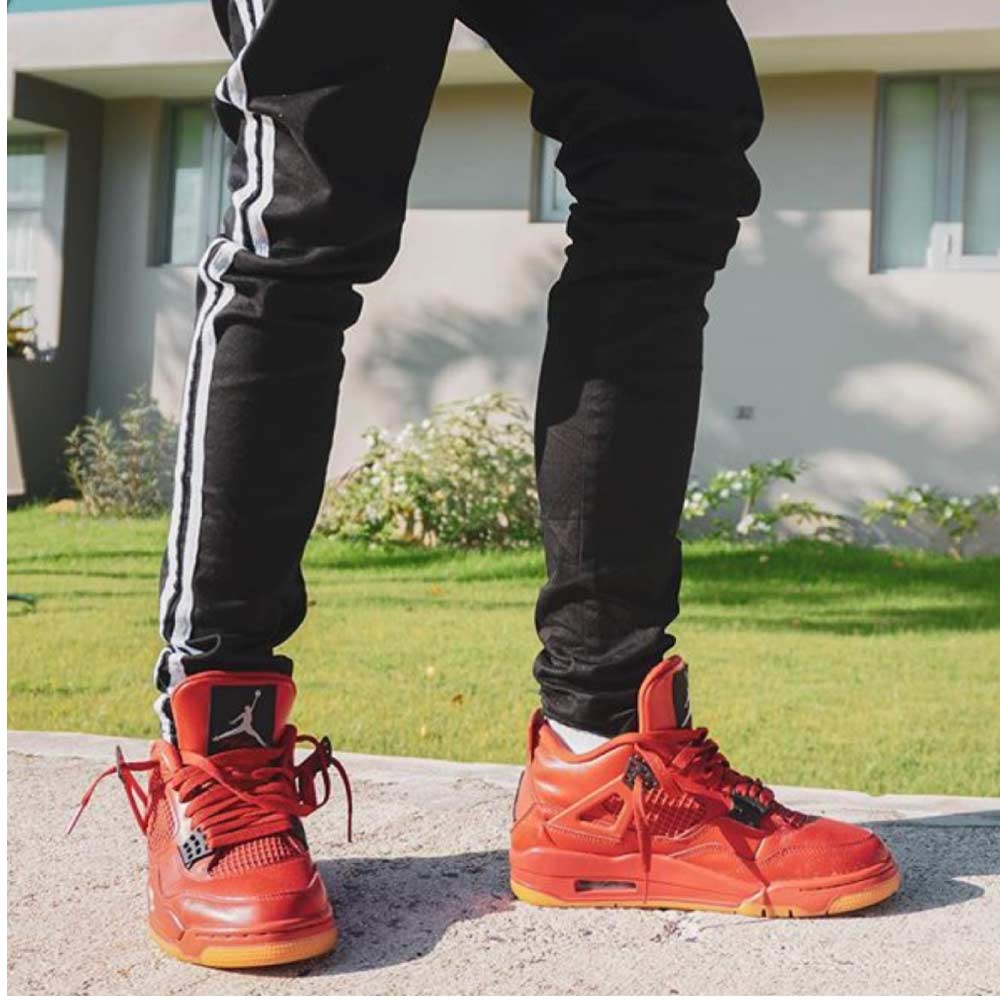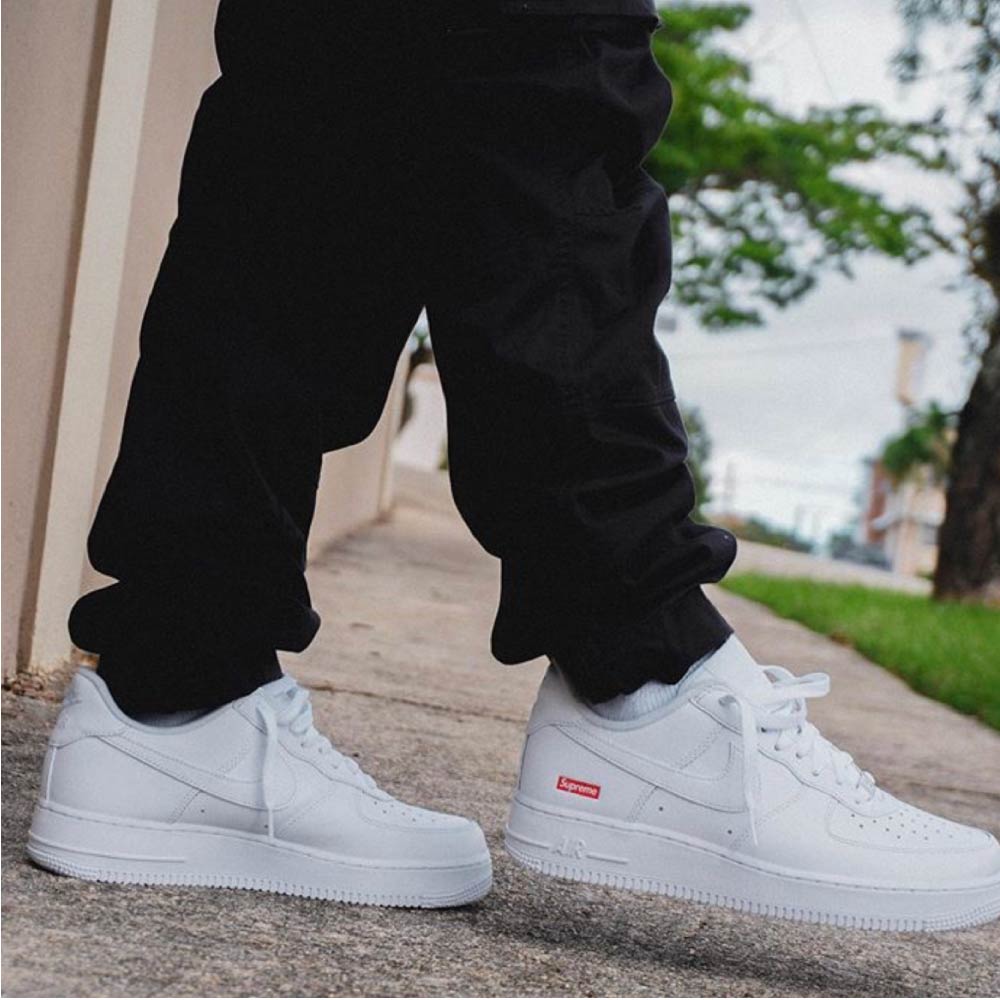 What better way to compliment his unique style than with trendy accessories! From neon toned beanies, statement sunglasses to waist and shoulder bags – Nio is a big fan of rocking his looks and adding that cherry-on-top with the perfect accessory item.